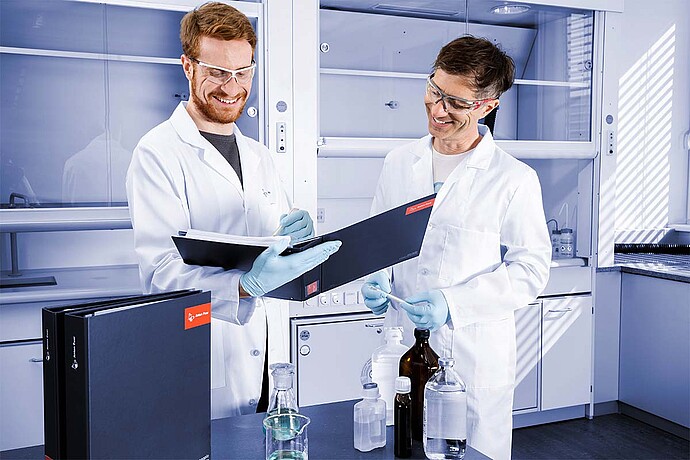 Pharmaceutical Instrument Qualification
Accurate. Traceable. Compliant.
Pharmaceutical and biopharmaceutical manufacturing is tightly regulated, to ensure product safety. Manufacturers seek to operate in a fully qualified environment, with validated processes.
For business reasons, time- and cost-efficient qualification and validation protocols must be balanced against the intensive, in-depth, comprehensive, and of course fully traceable efforts involved. The current trend is to focus on single-test approaches, employing tests and evaluations that are as safe, effective, and efficient as possible.
To support your compliance and traceability needs, Anton Paar offers more than 80 instrument-specific qualification packages as well as qualified installation support. This qualification service reduces the work required by your in-house personnel to make your new instrument ready for routine operation by 60 % - 70 %.
The packages go significantly beyond simple installation: they're prepared individually for every system, and include all required documents for complying with relevant regulations.
Get a quote
Get demo document
Working in a regulated industry requires compliance to strict regulations, full traceability of all your actions, systems, and processes in your environment, expert know-how to perform all needed steps in a detailed and efficient way, and the overcoming of other demanding challenges. Below, you can find a full list of the Anton Paar services that let you successfully complete these tasks comprising detailed information about our qualification documents, our qualification services and processes, how to prepare for an audit, and information about our lab execution software AP Connect Pharma.
More than the sum of their pages, Anton Paar qualification documents are designed according to regulatory standards, and help avoid risks and non-compliance. With the in-depth knowledge and experience from the experts for your instrument, these are the basis for your validated measurement protocols and processes.
Comprehensive chapters also cover electronic signatures and validation of software used. Seamlessly integrated in your own qualification process, you save valuable time, and attain system productivity quicker.
This and follow-up documents for regular service and maintenance activities ensure the instrument, the measurements it performs, and the method fit its intended analytical purpose over the complete usage life-cycle.
Clear risk assessment to avoid non-compliance
Crucial but time-consuming instrument and software qualification
Expert equipment know-how
Basis for validated system use – the instrument SOP
Computer System Validation (CSV) as part of the package
21 CFR Part 11 compliance
Following regulatory guidelines – FDA 4Q model
Continued productivity – GMP-compliant service activities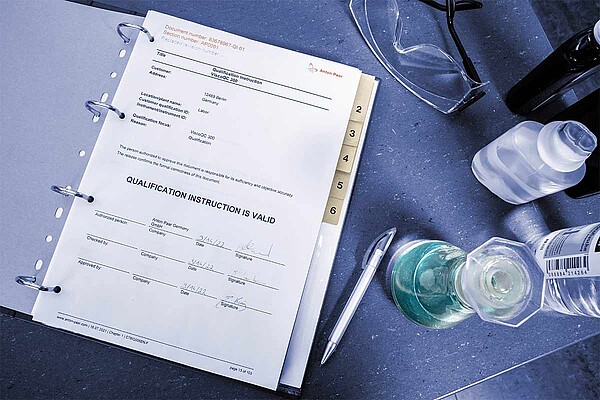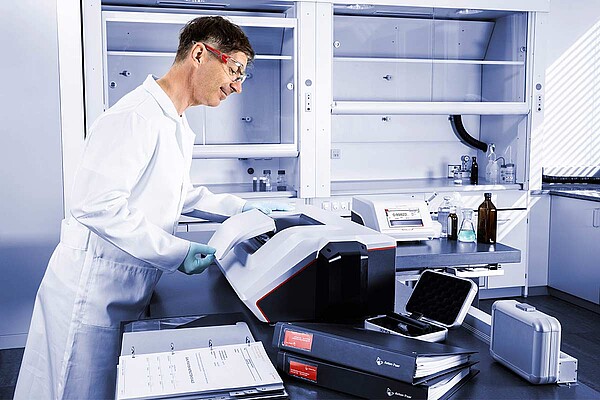 Qualification services and processes
You receive a high-performing, comprehensive package. Industry-leading scope combined with specialist knowledge will have your Anton Paar instrument in operation quicker – user training, proof of performance for certified standards and your own sample included. You'll have the best solution: a qualified system from beginning to end.
More than regular installation
Instrument calibration and proof of specification (with traceable standards)
Qualified system from instrument to results, data management, and review
Our solutions are proven and ready when needed – no matter if for internal purposes or an external regulatory audit.
All points and chapters are signed off via a six-eye principle and the key facts are summed up at the front of the documentation. This allows you to easily provide information, reduce questions, diminish the effort required for proof, and focus on other topics related to the inspections.
Step-by-step, to full documentation
Ready for the audit at any time – system status at a glance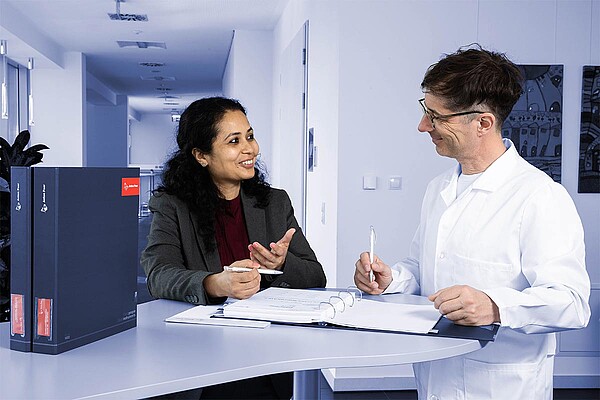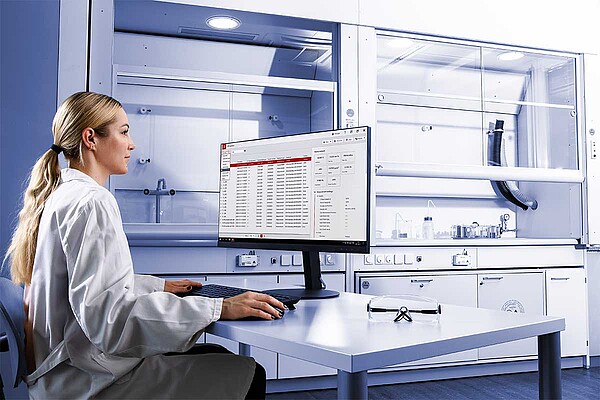 Streamline your data flow and fulfill all your data integrity requirements with Anton Paar's lab execution software AP Connect Pharma: Go paperless. Eliminate transcription errors. Set up approval processes. Ensure the security of the system by assigning dedicated permissions, to determine who can do what. Use your company-wide user management system, and your user rules. Centralize your lab data with storage of tens of thousands of measurements and audit trail entries from all connected instruments in a single digital space, and tap into it whenever you want.
With the AP Connect Pharma edition your data is available at a snap, and it's accessible from any computer in your network. Configure automatic exports according to your needs and ensure a fast and error-free transfer of your laboratory data into your data management system.
Data and metadata in one place
Traceability of changes – simple deviation detection
Customized remote review and approval
Connectivity to other computer systems
We also offer qualification packages for the following devices: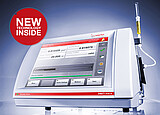 Density Meters:
DMA 4100/4500/5000 M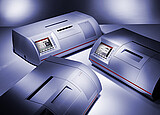 MCP 200/300/500 Modular Circular Polarimeter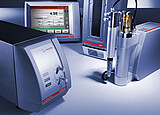 HazeQC ME