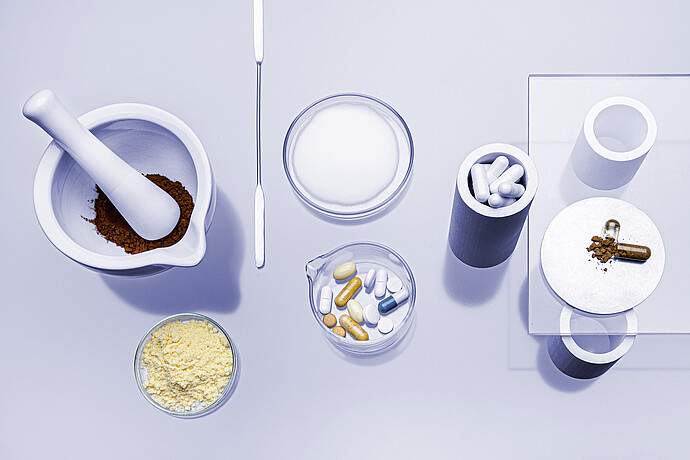 Pharmaceuticals
Rising to the challenge to ensure the quality and compliance of pharmaceutical products
In the highly regulated pharmaceutical sector, quality and safety are the guiding principles. Innovation, high efficiency, and the highest quality products are on the agenda, always within the framework of the requirements of 21 CFR Part 11, driven by the FDA as well as by diverse Pharmacopoeia. A wide range of parameters need to be monitored, checked, and counter-checked; the resulting data has to be relevant, reliable, and in accordance with ALCOA+ principles. Anton Paar has numerous solutions for use in quality and production control, in research and development – and even better: Anton Paar qualifies your newly purchased instrument on-site and brings it into your workflow within a short period of time.
Get in touch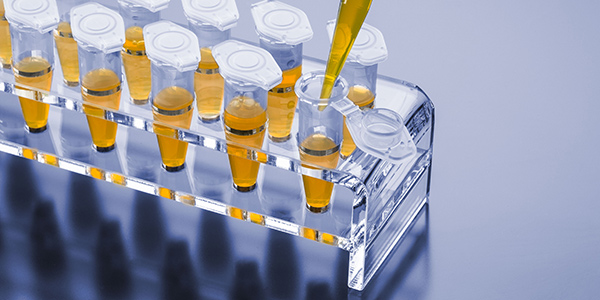 Checking the purity and efficacy of drugs from small volumes
In drug discovery and reverse engineering, the samples you have to work with are often small. When measuring optical rotation or specific rotation using polarimeters of the MCP series this problem is solved by using the sample cells of 2.5 mm length. These small cells are also well-suited for measurements on dark-colored samples. Modular systems such as the Modulyzer offer a space- and sample-saving solution for measuring both optical rotation and refractive index in one measuring cycle from the same sample vial.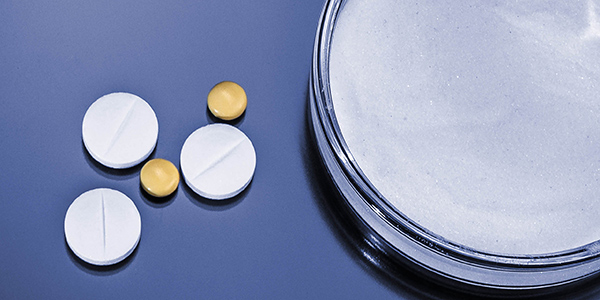 Accelerating library generation for drug discovery
The generation of compound libraries of substances synthesized simultaneously or sequentially for drug discovery is time-consuming and expensive. Reaction parameters such as temperature, time, and variations in solvents, additives, catalysts or the molar ratios of the substrates have to be optimized in advance. In addition, the required product quantities change during the drug discovery process. Employing microwave-assisted synthesis can dramatically reduce reaction times compared to conventional heating. Due to the expected time savings for a typical library production, for example, the common period of 37 days is reduced to only 2 days. Using Anton Paar's Monowave 400 with an automated vial handling system, 24-compound libraries can be synthesized sequentially. Multiwave PRO with silicon carbide plates allows reaction screening of up to 192 positions.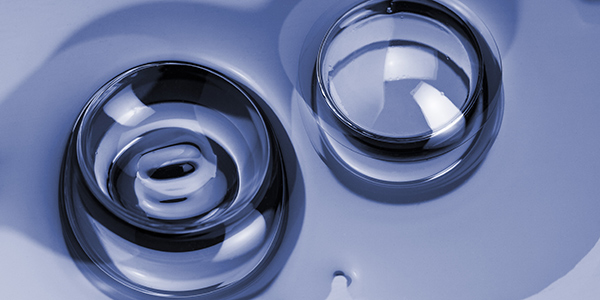 Checking the stability of solutions
Consumers will be unhappy if solutions such as eye drops contain agglomerates. To check solutions for agglomerates, the Litesizer particle size analyzer can be used to measure the transmittance. If the transmittance of the solution is low, the product may not meet the high standards demanded by the market.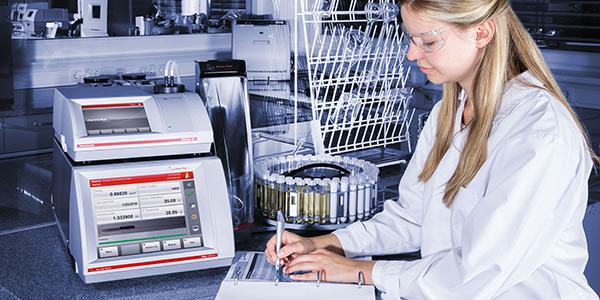 Instrumentation installed, qualified, and working for you in 1 to 3 days
Compliance is one thing, getting a new measuring instrument set up, integrated, and ready for audits is another. Implementing Anton Paar's Pharma Qualification Package for selected instruments gets your new instrument up and running within days. It covers all the steps of a complete instrument qualification (DQ, IQ, OQ, PQ, Risk Analysis, 21 CFR Part 11 Checklist, Deviation List, Traceability Matrix, and user SOP as a Word file). The package fulfills the requirements of GMP, 21 CFR Part 11, GAMP 5, USP <1058> and can be used for subsequent requalifications.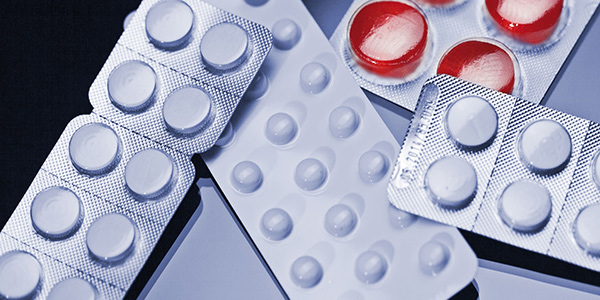 Assessing temperature- and humidity-induced changes to formulations
Pharmaceutical drugs can be exposed to humidity and temperature changes during the production process and storage. These conditions may lead to an unexpected phase transition, resulting in a change of effectiveness or, in the worst case, in negative effects. Investigating the influence of temperature and relative humidity on the crystal structure, phase transitions, and polymorphism of drugs can be done using non-ambient X-ray diffraction. Utilizing Anton Paar's CHC plus+ Cryo & Humidity Chamber, X-ray diffraction data can be recorded at high relative humidity and various temperatures. The chamber enables the variation of the humidity at constant temperature and also the variation of the temperature at constant humidity, by following the dew-point curve.
We offer you a great and constantly growing choice of live webinars and recordings on products, applications, and scientific topics.
View webinars
Explore our database of application reports and find out how to overcome challenges in your field.
View application reports