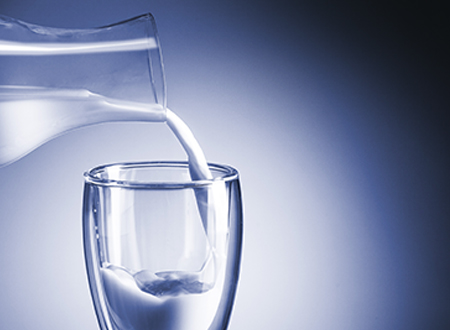 Dairy products
From the size of fat droplets and protein particles or lactose concentration in milk to the extraction of ingredients or sample digestion, from dissolved oxygen to fat content and the density of various dairy products as well as the yield point of yoghurt and sour cream: Anton Paar offers a broad portfolio of solutions for laboratory and process measurements.
Furthermore, the specific surface area, particle size, and permeability of milk powder or the particle size and rheological behavior of dissolved milk powder can be determined to gain information on the milk flow. The whole production – from raw material control to final product quality assessment – can be monitored and controlled.
Find the measuring instrument that meets your particular needs in the instrument list below – or let us help you find the best solution by contacting us directly.
Get in touch
We offer you a great and constantly growing choice of live webinars and recordings on products, applications, and scientific topics.
View webinars