This is a required field.
Invalid
Part number
Error in validation!
Process density sensor:

L-Dens
Concentration measurement with process density meters
Low operating costs: Maintenance-free, no consumables required
Easy to integrate with minimal engineering efforts and cost
Models available for hazardous areas and hygienic applications
Comprehensive database for concentration formulas available
Specially designed for the petroleum industry
Robust design for hazardous environments
4-digit accuracy of 5 x 10

-4

g/cm

3

Easy commissioning and handling, no consumables, no maintenance
Exclusively available as Ex version
Looking for consumables & accessories for this product?
Click here
Anton Paar has more than 40 years of experience in process density measurement. So the L-Dens oscillating U-tube density sensor is more than just a cutting-edge instrument, it's a decades-long story of core, real-world experience. This all-in-one solution combines pin-point accuracy, a compact, robust design, and easy integration – making L-Dens best-in-class for precise density and concentration measurement across a whole spectrum of industries and applications.
Real-time, top-precision concentration measurement
The L-Dens process density sensors come with 4-digit accuracy (L-Dens 7300 Petro, L-Dens 7400) and 5-digit accuracy (L-Dens 7500), and the integrated, high-precision temperature measurement (pressure measurement optional) lets you follow process changes in real-time. The density sensors cover a wide range of applications and industry requirements across these sectors:
Chemical industry
Petroleum industry
Pharmaceutical industry
Ethanol industry
Beverage industry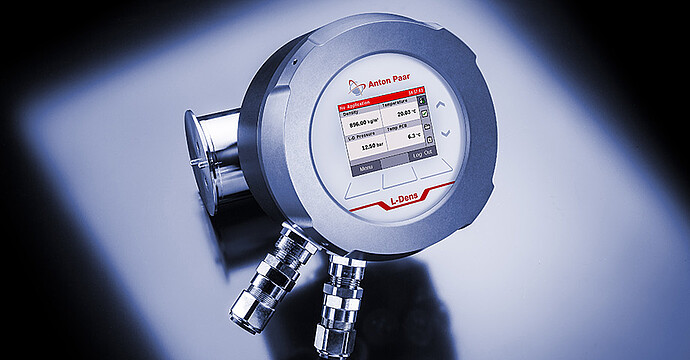 High resistance, flexible installation, stable values, low costs
The L-Dens density sensors are resistant to aggressive media – wetted parts comprise a variety of different materials. Whether you're looking for inline, bypass, or tank installation, Anton Paar offers a comprehensive selection of adapter solutions across all industries. We also offer customized solutions, too.
L-Dens 7000 is also available in an explosion-proof version specially designed for the measurement of flammable liquids in hazardous environments. The sensors can also be combined with the new Inline Pump 300 Ex d to guarantee high-precision measurement in tanks or under highly fluctuating process conditions.
Anton Paar's L-Dens series:
Can be used in hazardous environments
Can be exposed to extremely aggressive chemicals
Can be installed as follows: inline, bypass, tank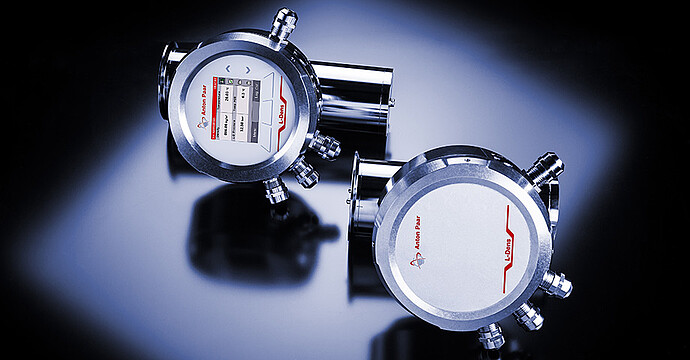 Pre-configured – no maintenance or consumables
The L-Dens 7000 density sensors require neither maintenance nor consumables. Preconfigured and adjusted in the factory, they come with the right sensor setup and application formulas, tailored to your needs. Start up quickly – and start measuring right away.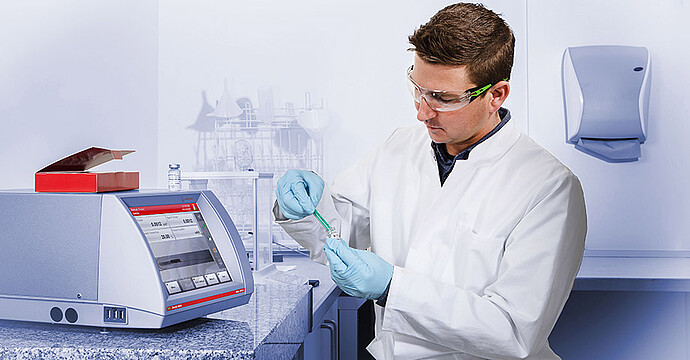 We tell you how best to measure your sample
Don't know how best to measure the concentration of your liquid? We'll tell you. Anton Paar has a comprehensive database as well as application know-how from across industries (e.g., chemicals, beverages, petroleum). In our in-house laboratory, we measure customer-specific samples and develop a tailored formula just for you. We suggest the measuring method (density, sound velocity, or refractive index) that's most suitable for your sample, desired concentration, and temperature range.
L-Dens 7300 Petro
L-Dens 7400
L-Dens 7500
Process density
max. 1500 kg/m3
max. 3000 kg/m3
max. 2000 kg/m 3
Standard adjustment
range
600 kg/m3 to 1200 kg/m3
Material of the wetted
parts
Stainless steel 1.4404 (316L)
Stainless Steel
1.4404 (316L)
Hastelloy C-276
Incoloy 825
Tantalum
Hastelloy C-276
Metrological data in the adjusted range
Repeatability density
Accuracy density
Accuracy temperature

0.2 kg/m3
0.5 kg/m3
0.1 °C

0.02 kg/m3*
0.1 kg/m3**
0.1 °C

0.01 kg/m3
0.05 kg/m3
0.1 °C
Process temperature
-40°C to 125 °C
CIP/SIP temperature and duration
145 °C for max. 30 min.
Ambient temperature
(for non Ex versions)
-40 °C to 70 °C without Pico 3000
-40 °C to 70 °C* with Pico 3000
-20 °C to 60 °C with Pico 3000 and Pico HMI
*) Pico 3000 Version PROFINET IO, EtherneNet/IP, Modbus TCP: max. 60 °C
Process pressure absolute
max. 50 bar
max. 50 bar

High-pressure version
(only available in Hastelloy C-276):
max. 180 bar @ Tprocess ≤ 70 °C,
max. 140 bar @ Tprocess ≤145 °C,
CRN max. 170 bar
max. 50 bar
Recommended flow rate
100 L/h to 500 L/h
Communication
Pico 3000:

Analog
HART
Modbus RTU
PROFIBUS DP
PROFINET IO
Frequency


mPDS 5:

PROFIBUS DP
PROFINET IO
Devicenet
Ethernet/IP
Modbus TCP
I/O Board

Process connections
Options for integration:
Flange:

DIN/EN
ANSI
Tri-Clamp
Varivent® N


Tube end:
Thread:
Others on request
Dimensions:
Non-Ex version (L x W x H)
Ex version (L x W x H)

-
245 mm x 160 mm x 205 mm

245 mm x 145 mm x 185 mm
245 mm x 160 mm x 205 mm

190 mm x 145 mm x 185 mm
190 mm x 160 mm x 205 mm
Explosion-proof versions according to ATEX / IECEx / FM / UL / CSA
* Tantalum 0.05 kg/m³, ** Tantalum 0.5 kg/m³
Anton Paar Certified Service
The Anton Paar quality in service and support:
More than 350 manufacturer-certified technical experts worldwide
Qualified support in your local language
Protection for your investment throughout its lifecycle
3-year warranty
Learn more
Consumables
Consumables
Not all items are purchasable online in specific countries.
To find out if you can purchase online from your location, check the online availability below.
Online price only
|

excl.

incl.

0

VAT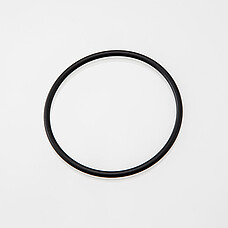 O-RING 60x3 EPDM 70 FDA COMPLIANT
Compatible with:
L-Dens 7300 Petro Ex d | 7400 | 7500
Delivery time:
%1$s – %2$s working days
%1$s – %2$s weeks
%1$s – %2$s months
Part number: 74911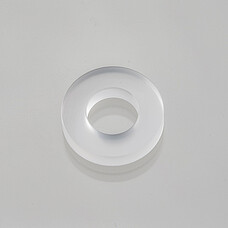 GASKET PCTFE FDA COMPLIANT
Compatible with:
L-Dens 7300 Petro Ex d | 7400 | 7500
Delivery time:
%1$s – %2$s working days
%1$s – %2$s weeks
%1$s – %2$s months
Part number: 77514