This is a required field.
Invalid
Part number
Error in validation!
Digital performance refractometer:

Abbemat
For routine quality control measurements of refractive index and concentration at a precision of
+/-0.0001 nD
Avoids human errors by showing a clear pass/fail result
Connects to other Anton Paar instruments for multiparameter measurements
Looking for consumables & accessories for this product?
Click here
Abbemat refractometers allow fast and non-destructive refractive index and concentration measurements. All instruments of the Performance and Performance Plus lines provide full compliance with 21 CFR Part 11, including user levels, audit trail, and forgery-proof data export. The Abbemat T-Check feature precisely calibrates and adjusts the surface temperature of the measuring prism of all Anton Paar refractometers.
They are factory-calibrated with official standards from the Physikalisch-Technische Bundesanstalt (PTB, National Metrology Institute of Germany).
Independent of sample properties you can measure liquids, pastes, polymers, solids, turbid, colored, or opaque samples. A wide range of methods is available for each Abbemat model, allowing fast and precise concentration measurements of binary solutions.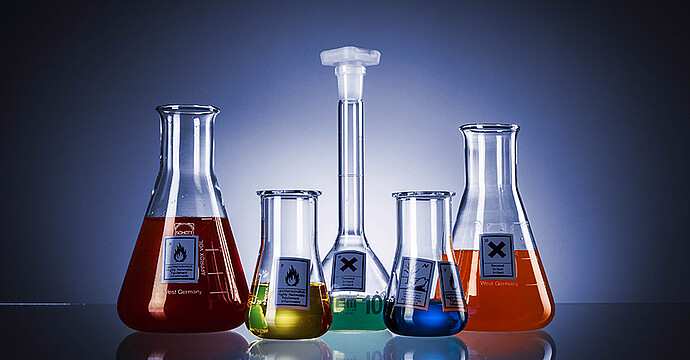 More than refractive index – precise concentration measurement
Besides the standard application of refractive index measurements, Abbemat refractometers are the instruments of choice for concentration measurement of binary solutions, e.g. acids or bases. The advantages of Abbemat refractometers compared to other concentration measuring techniques are measuring speed, ease of operation, highest accuracy, low sample volume and no need of sample preparation. More than 200 methods are available for all industries, e.g. pharma, food, beverage or chemical.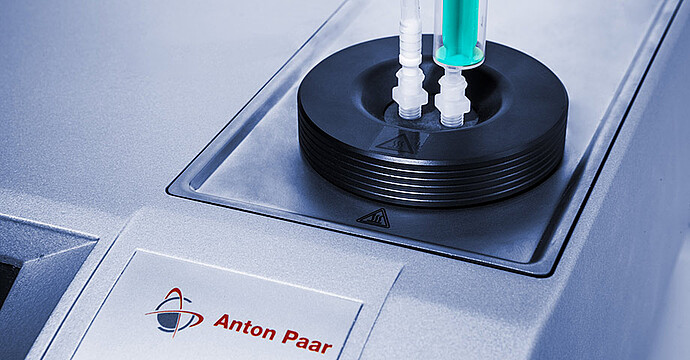 Durability for a long product life
Apart from the fan, there are no moving parts in the refractometer and therefore no wear. The LED light source guarantees 100,000 hours of operation. The measuring prism is almost as hard as a diamond and therefore virtually indestructible. Both the prism and the surrounding sample well are resistant to aggressive chemicals. An optional sample well made of Hastelloy® is available.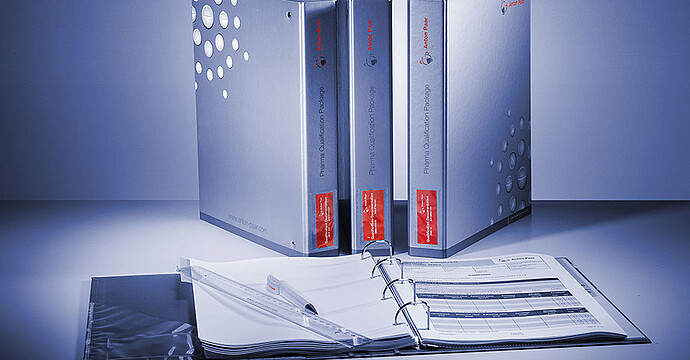 Fit for the pharmaceutical industry
The Abbemat software fully supports the requirements of the pharmaceutical industry, including GMP, 21 CFR Part 11, GAMP 5, USP, and international pharmacopoeia (e.g. Ph. Eur., JP). User management, audit trail, check and adjustment history, and electronic signature are just a few examples of the powerful pharma-compliant configuration possibilities of the Abbemat line. To minimize the time it takes to integrate your new Abbemat into your workflow, Anton Paar offers a Pharma Qualification Package.
Additionally, Anton Paar offers attractive data management solutions for the Abbemat 350/550 refractometer models to guarantee a high level of data integrity and usability.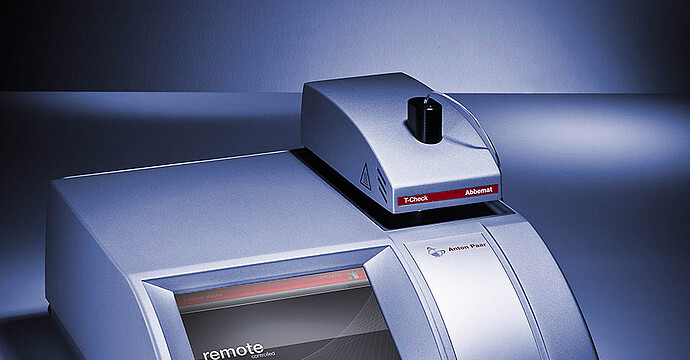 On-site temperature calibration and adjustment
The temperature is the biggest influencing factor on the refractive index. To ensure accurate results, the built-in Peltier temperature control adjusts the temperature at the prism/sample interface at an unmatched accuracy within seconds. The patented Abbemat T-Check calibrates and adjusts the surface temperature of the measuring prism for precise and traceable results. To ensure full traceability, the temperature adjustments are automatically documented in the audit trail of Abbemat.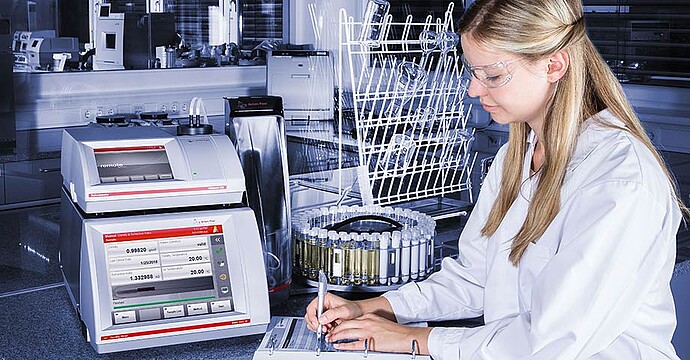 Simplification of your work
A wide range of accessories allow the adaption to every task: There are accessories available for the measurement of volatile to solid samples, low sample volumes, or samples containing particles. The Abbemat refractometers can be connected to other Anton Paar instruments, e.g. to measure density, optical rotation, or viscosity alongside refractive index and concentration. With the Performance Plus line refractometers you can automate sample filling and measurement of up to 96 samples with a sample changer or use an optional built-in peristaltic pump to fill the measuring cell with your sample.
Measuring ranges Refractive index scale (RI)
Abbemat 300/350
Abbemat 500/550
Range nD
1.26 to 1.72
1.26 to 1.72
Resolution nD
± 0.00001
± 0.000001
Accuracy nD 1)
± 0.0001
± 0.00002
Repeatability nD 1)
± 0.0001
± 0.000002
Measuring ranges Brix scale
Range
0 to 100 %
0 to 100 %
Resolution
0.01 %
0.001 %
Accuracy
0.05 %
0.015 %
Measuring range Temperature
Range
4 to 85 °C
4 to 85 °C
Temperature probe accuacy 1)
± 0.05 °C
± 0.03 °C
Temperature probe stability 1)
± 0.002 °C
± 0.002 °C
Additional information
Wetted parts
FFKM, PP GF 30, stainless steel
Sapphire
Light source
LED light source, average lifetime > 100,000 h
Wavelength
589 nm
Minimum sample amount
approx. 0.2 mL
Measuring time
5 seconds per sample (after temp. equilibration)
Scales/methods
Sugar scales, syrup and honey scales, alcohol scales, urine scales, serum scales, more than 70 scales available
Interfaces

RS-232, CAN-bus, 3 USB ports
Ethernet and VGA connector (Performance Plus line only)

Dimensions

(W x H x D)

300 mm x 145 mm x 330 mm (11.8 in x 5.7 in x 13 in)
Weight
6.5 kg (14.3 lb)
1) valid at refractometric standard conditions (T = 20 °C, λ = 589 nm, ambient temperature = 23 °C)
Pharmacopoeia Europe (Ph. Eur.)
Anton Paar Certified Service
The Anton Paar quality in service and support:
More than 350 manufacturer-certified technical experts worldwide
Qualified support in your local language
Protection for your investment throughout its lifecycle
3-year warranty
Learn more
Consumables, Accessories & Software
Consumables, Accessories & Software
Accessories & Software
Accessories & Software
Not all items are purchasable online in specific countries.
To find out if you can purchase online from your location, check the online availability below.
Online price only
|

excl.

incl.

0

VAT
Sample changer:
Xsample 520
Compatible with:
Abbemat Performance 300 | Performance 500 | Performance Plus 350 | Performance Plus 550
Delivery time:
%1$s – %2$s working days
%1$s – %2$s weeks
%1$s – %2$s months
Part number: 184345
Product details
The multi-sample changer that provides first-class filling at a snap
Handles up to 96 samples in one magazine
Ideal for beer, wine, soft drinks, syrups, and other aqueous samples which can be replaced without intermediate cleaning
Multiple fillings from the same vial if required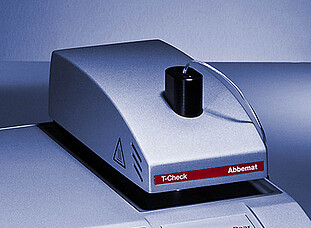 Temperature check module:
Abbemat T-Check
Compatible with:
Abbemat Performance 300 | Performance 500 | Performance Plus 350 | Performance Plus 550
Delivery time:
%1$s – %2$s working days
%1$s – %2$s weeks
%1$s – %2$s months
Product details
On-site surface temperature calibration and adjustment
Precise refractive index measurements at the correct temperature
Fully traceable results
Pharmaceutical qualification documentation available
Micro Flow Cell for Abbemat Performance Line and Performance Plus Line
Compatible with:
Abbemat Performance 300 | Performance 500 | Performance Plus 350 | Performance Plus 550
More info
Delivery time:
%1$s – %2$s working days
%1$s – %2$s weeks
%1$s – %2$s months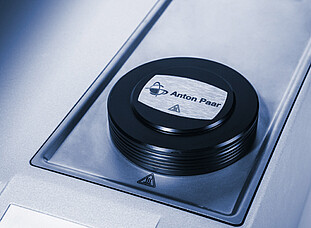 Magnetic Sample Cover for Abbemat Performance Line and Performance Plus Line
Compatible with:
Abbemat Performance 300 | Performance 500 | Performance Plus 350 | Performance Plus 550
More info
Delivery time:
%1$s – %2$s working days
%1$s – %2$s weeks
%1$s – %2$s months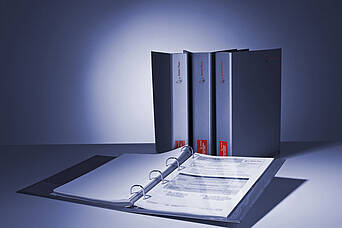 Pharma Qualification and Validation Package for Abbemat
Compatible with:
Abbemat Performance 300 | Performance 500 | Performance Plus 350 | Performance Plus 550
More info
Delivery time:
%1$s – %2$s working days
%1$s – %2$s weeks
%1$s – %2$s months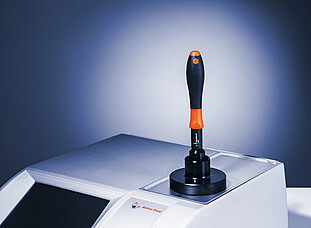 Accessory for Abbemat:
 Sample presser
Compatible with:
Abbemat Performance 300 | Performance 500 | Performance Plus 350 | Performance Plus 550
More info
Delivery time:
%1$s – %2$s working days
%1$s – %2$s weeks
%1$s – %2$s months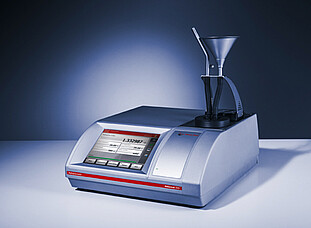 Accessory for Abbemat:
Flow cells
Compatible with:
Abbemat Performance 300 | Performance 500 | Performance Plus 350 | Performance Plus 550
More info
Delivery time:
%1$s – %2$s working days
%1$s – %2$s weeks
%1$s – %2$s months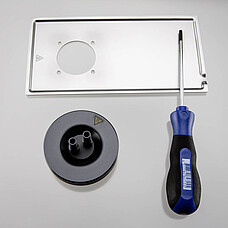 FLOW CELL MATERIAL PPSGF40 4.5 MM TUBE CONNECTOR ABBEMAT PL/PPL
Compatible with:
Abbemat Performance 300 | Performance 500 | Performance Plus 350 | Performance Plus 550
Delivery time:
%1$s – %2$s working days
%1$s – %2$s weeks
%1$s – %2$s months
Part number: 101383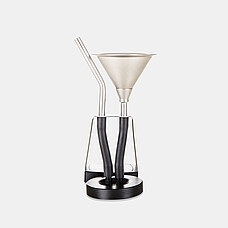 FLOW CELL WITH FILLING FUNNEL ABBEMAT PL/PPL, COMPLETE
Compatible with:
Abbemat Performance 300 | Performance 500 | Performance Plus 350 | Performance Plus 550
Delivery time:
%1$s – %2$s working days
%1$s – %2$s weeks
%1$s – %2$s months
Part number: 101396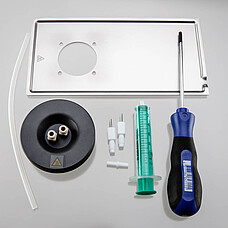 MICRO FLOW CELL COMPLETE MATERIAL:
PPSGF40 ABBEMAT PL/PPL
Compatible with:
Abbemat Performance 300 | Performance 500 | Performance Plus 350 | Performance Plus 550
Delivery time:
%1$s – %2$s working days
%1$s – %2$s weeks
%1$s – %2$s months
Part number: 101384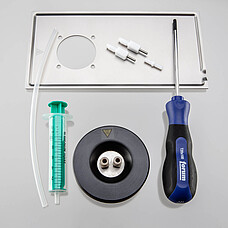 MICRO FLOW CELL COMPLETE STAINLESS STEEL NO 1.4404 ABBEMAT PL/PPL
Compatible with:
Abbemat Performance 300 | Performance 500 | Performance Plus 350 | Performance Plus 550
Delivery time:
%1$s – %2$s working days
%1$s – %2$s weeks
%1$s – %2$s months
Part number: 101385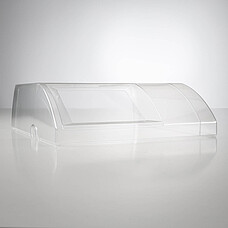 PROTECTIVE COVER FOR ABBEMAT PL/PPL
Compatible with:
Abbemat Performance 300 | Performance 500 | Performance Plus 350 | Performance Plus 550
Delivery time:
%1$s – %2$s working days
%1$s – %2$s weeks
%1$s – %2$s months
Part number: 105468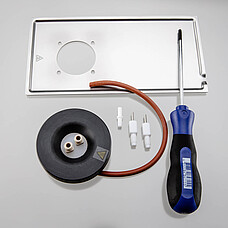 MICRO FLOW CELL, UNF 1/4,MAT. PFA,COMPl. FOR ABBEMAT 200, PL, PPL,
Compatible with:
Abbemat Performance 300 | Performance 500 | Performance Plus 350 | Performance Plus 550
Delivery time:
%1$s – %2$s working days
%1$s – %2$s weeks
%1$s – %2$s months
Part number: 154808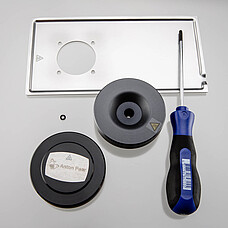 MICROLITER ADAPTER, COMPLETE, PPS GF40 FOR ABBEMAT PL/PPL
Compatible with:
Abbemat Performance 300 | Performance 500 | Performance Plus 350 | Performance Plus 550
Delivery time:
%1$s – %2$s working days
%1$s – %2$s weeks
%1$s – %2$s months
Part number: 221004