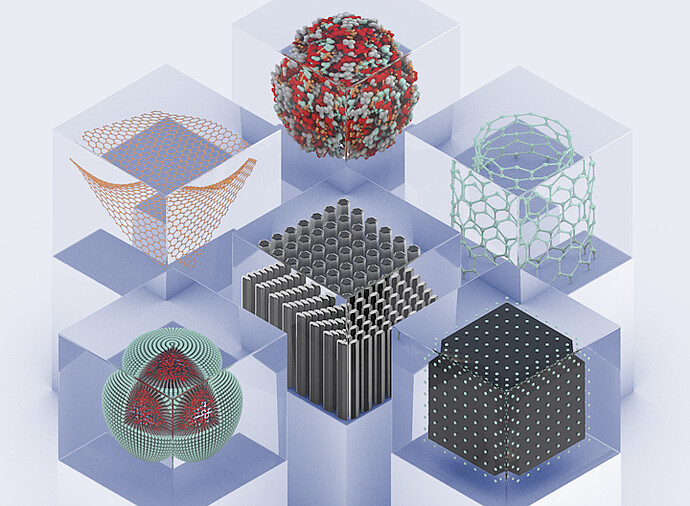 Nanomaterials research
Powering your Curiosity
Nanomaterials are the bricks with which the greatest technological achievements of recent decades have been built. They form the base for groundbreaking improvements in the fields of medicine, renewable energy, cosmetics, construction materials, electronic devices and much more. Nanomaterials are full of potential to form new materials, and so their properties and interactions are of great research interest. Anton Paar is a reliable partner to researchers across the globe: 96 of the world's top 100 universities* work with at least one of our instruments on a daily basis.
Get in touch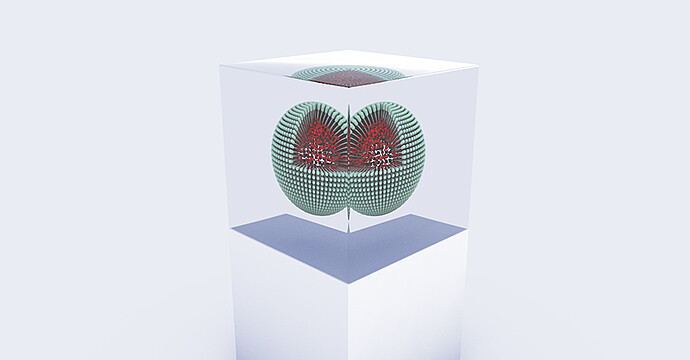 Nanoparticles
Nanoparticles are ultrafine units used in many different fields, from the biomedical sector and pharmaceutics to energy storage technologies. Due to their size, they are difficult to track and measure, but it's essential to know their properties so they can be designed to fulfill their purpose. Different measurement technologies can be used to produce and characterize nanoparticles, such as microwave synthesis, dynamic light scattering, SAXS, XRD, laser diffraction, and many more.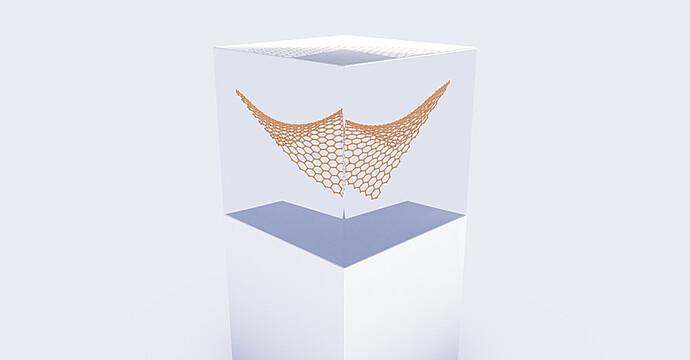 2D materials
Single-layer materials are the focus of research for very versatile applications including nano-sized strain gauges, nanocrystalline TiO2 coatings for body implants, or, for example, the study of 2D material crystallinity of the anode or cathode component for faster and more efficient energy transfer in batteries. Various measurement solutions and different technologies from Anton Paar play an important role in the characterization of 2D materials such as temperature-controlled grazing incidence, small-angle X-ray scattering (GISAXS), grazing incidence XRD (GIXRD), surface zeta potential, or gas pycnometry.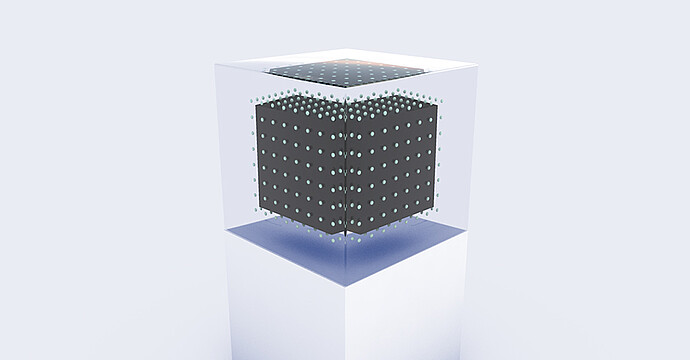 Quantum dots
Any successful implementation of quantum structures, motivated by their electronic and optical properties – which differ from those of larger particles – relies on controlled fabrication of quantum dots as well as a thorough understanding of their physical properties.
Microwave-assisted synthesis with Anton Paar instruments is used in quantum dots research for synthesis of uniform nanoparticles with narrow size distribution, which can be employed in many different applications.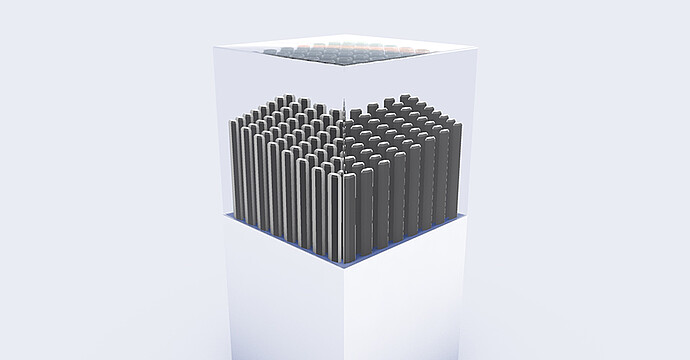 Nanowires, nanofibers, nanorods
Nanowires have properties that can't usually be found in bulk materials due to their energy levels. They are therefore promising for the preparation of sensors or flexible transparent electrodes, but are also used for numerous other electronic applications. Additionally, nanowires, nanofibers, and nanorods are important for biomedical applications, where they are used to modify surfaces in order to provide better interaction with biological cells/tissues. Generate nanowires, nanofibers, and nanorods with Anton Paar's microwave synthesis rectors and analyze them with X-ray diffraction.
Carbon nanotubes and biological nanomaterials
Divided into single-wall and multi-wall carbon nanotubes, carbon nanotubes show notable electrical and thermal conductivity, as well as tensile strength. They can be found in many material science applications, especially in the fields of electronics, optics, and composite materials. Microwave synthesis, XRD, and SAXS are the three important methods for research in this field. When talking about biological nanomaterials, we typically think of nanoparticles, but other kinds of nanomaterials have also proved very useful for applications like drug delivery, regenerative medicine and many more.
We offer you a great and constantly growing choice of live webinars and recordings on products, applications, and scientific topics.
View webinars
Explore our database of application reports and find out how to overcome challenges in your field.
View application reports