"Great people | Great instruments".
Talented, curious, enthusiastic, and diligent people who develop, produce, and sell excellent high-tech products: "Great people | Great instruments"! That's how to best describe Anton Paar.
What do we do exactly? We develop and produce precise measurement instruments and analytical systems and are the world market leader in several areas. Our solutions are successfully implemented all over the world in a large variety of fields such as the electronics, beverage, pharmaceutical, and cosmetics industries, and many more. Our second pillar is the supplier business: we produce complex parts and innovative complete devices such as parts for prostheses and surgical instruments, and undercarriage locking systems for airplanes. There is know-how from Anton Paar in a lot of products that you encounter every day.
In order to develop and produce such extraordinary products we need remarkable and motivated people who will join us on our exciting journey with a long-term perspective. We believe in maintaining a good work-life balance. Independence and attention to detail are as important to us as teamwork and commitment.
Take a look at what's on offer at Anton Paar and get to know us better. We look forward to your application if one of the open positions matches your educational background, your skills, and your personal career plans!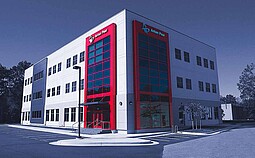 Open positions at Anton Paar USA
Find out about the vacancies at our Sales and Service subsidiary Anton Paar USA.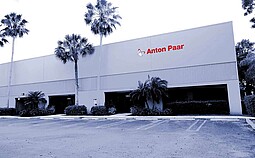 Open positions at Anton Paar QuantaTec
Find out about the vacancies at our producing subsidiary Anton Paar QuantaTec.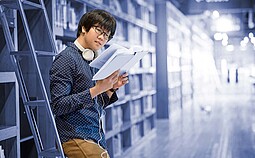 For students
Find our offers for scientific work as well as jobs for students.