Spirits, Liquors
Monitoring the alcohol and extract content in spirits and liqueurs is a basic but essential requirement to ensure cost-efficient production and consistent product quality. The solutions for these analyses provided by Anton Paar exactly fulfill these requirements for a wide range of products, from pure distillates and spirits with low extract contents to liqueurs containing high amounts of sugar. Find the measuring instrument that meets your particular needs in the instrument list below – or let us help you find the best solution by contacting us directly.
Get in touch
The spirits process
Complete your spirits and liqueurs analysis and measure key parameters from the incoming raw materials to the final quality control of the packaged product. Your benefits:
Combine over 20 instruments to streamline quality
Trace multiple parameters from any location in the plant
Calibration and adjustment at the push of a button
Global support and service from local specialists
Hover over the dots to learn which instrumentation you can use at this point in your production or to see how you will benefit from measurements at this point.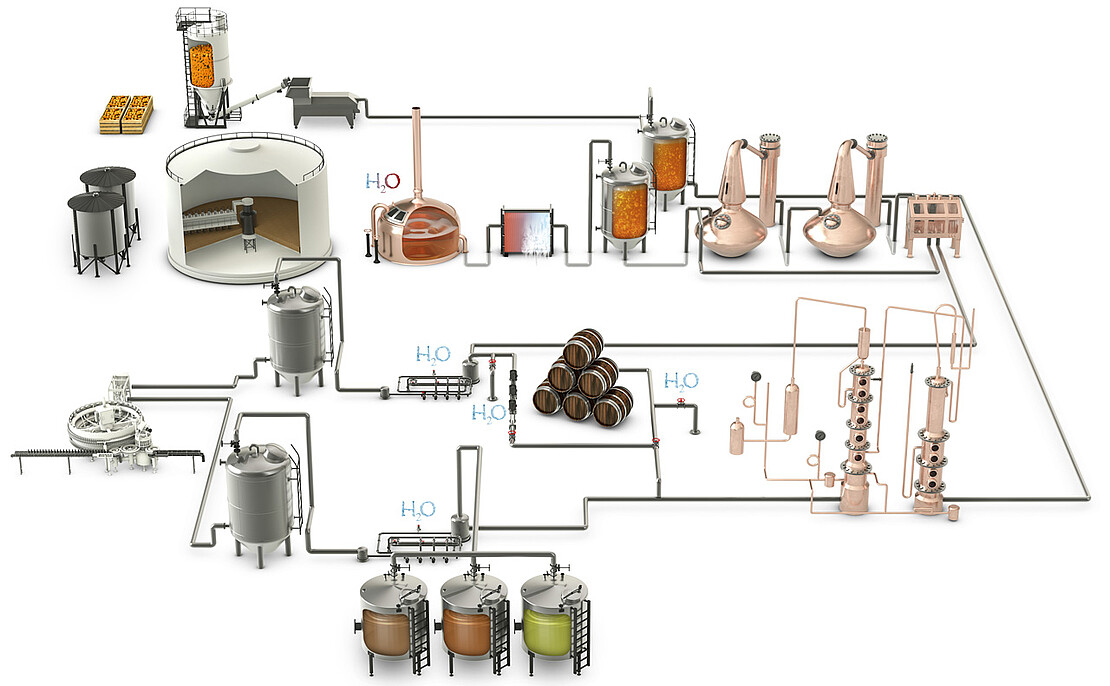 Rely on cutting-edge technology in the analysis of spirits and liqueurs
More than four decades of expertise in the laboratory and process analysis of raw materials, distillates, liqueurs, and many more products are what make Anton Paar a first-class provider of analytical solutions for inline, at-line, and laboratory analysis in the spirits industry. This experience and our motivation for developing leading technologies and providing new solutions for analytical demands enable you to monitor your entire production process with our solutions.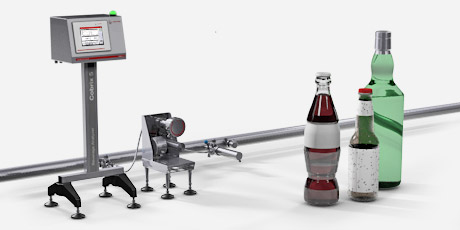 Combine laboratory and process instrumentation to streamline quality
Individually combine laboratory and process instrumentation to perfectly fit any production requirement ranging from the incoming raw material check to the final quality control of the packaged product. Benefit from reduced out-of-spec production at the lowest possible cost in the shortest time, which enhances your company's brand and reputation.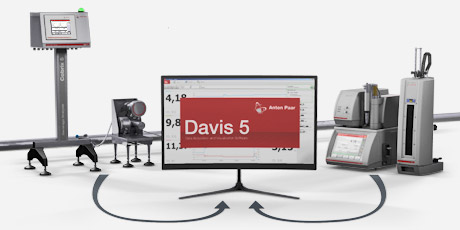 Automatic calibration and adjustment procedures simplify your daily work
Calibration and adjustment of analytical equipment can be time consuming. Anton Paar's laboratory equipment therefore offers intuitive calibration and adjustment procedures, ranging from guided step-by-step instructions to fully automatic calibrations to reduce the efforts required for performance monitoring to a minimum. To benefit from this functionality for process equipment as well, the evaluation software Davis 5 automates the calibration procedures by using reference data provided from the laboratory. In combination, these features are the basis for achieving your goal: correctly determining the alcohol content of liqueurs.
Tailor-made quality control of spirits and liqueurs
Accurate determination of the percentage of alcohol and other quality parameters is essential to ensure excellent product quality. Anton Paar's product portfolio enables you to choose from a variety of instruments dedicated to spirits and liqueur analysis which results in an efficient combination of devices according to your requirements. Whether the task is to monitor raw materials only or to ensure the specifications of the bottled product by measuring the alcohol content – the choice is yours!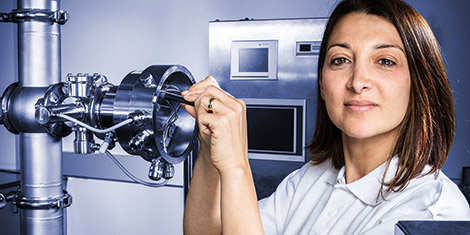 Local specialists provide support and service worldwide
Anton Paar's global network provides local expertise and service by experienced support staff. Whether the task is to assist with application-related questions concerning the analysis of alcohol content in distilled spirits or extract content in liqueurs, local experts are available on call to ensure your peace of mind. Qualified service personnel guarantee the highest quality of test results over an instrument's lifespan, which reduces standby times.
We offer you a great and constantly growing choice of live webinars and recordings on products, applications, and scientific topics.
View webinars
Explore our database of application reports and find out how to overcome challenges in your field.
View application reports