This is a required field.
Invalid
Part number
Error in validation!
Portable dissolved oxygen meter:

OxyQC
+2
For dissolved O2 determination, unaffected by other dissolved gases
Measuring range from 0 ppm to 4 ppm
Portable at-line use or as stand-alone version
Looking for consumables & accessories for this product?
Click here
These precise dissolved oxygen meters aren't affected by other dissolved gases. Whether for portable at-line use from process lines, tanks, kegs, or casks during the production process, or as a stand-alone version for the laboratory, they're indispensable for precise beverage analysis of beer, wine, juices and soft drinks, and water. Combining them with our PFD filling device lets you take the sample directly from the package without losing dissolved O2 during the sample transfer.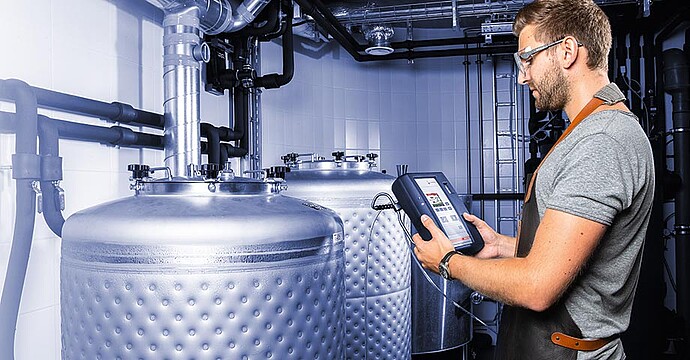 Enjoy great repeatability and 50-second results
High-resolution optochemical O2 sensor achieves a repeatability standard deviation of ± 2 ppb (OxyQC) or ± 25 ppb (OxyQC Wide Range)
Unaffected by other dissolved gases
O2 results in only 50 seconds
PFD filling device transfers sample from the package into the measuring chamber without any loss of O2
150 mL of sample volume needed for reliable O2 results, even out of very small packages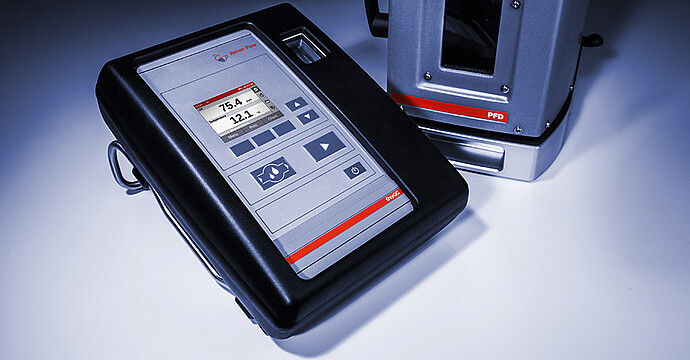 Get 11 hours of at-line use with our dissolved oxygen meters
IP67 leakproof design means it's ready for harsh environments
Compact and lightweight – ideal for portable use
Integrated rechargeable battery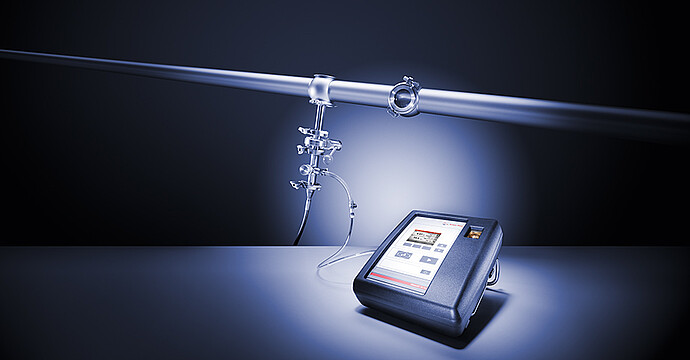 Use built-in support for self-diagnosis and error detection
Data logger function enables continuous O2 measurements from the line or tank
Intuitive user interface means easy menu navigation
FillingCheck™ automatically detects filling errors and generates a warning message
System check guides the operator through recommended periodical checks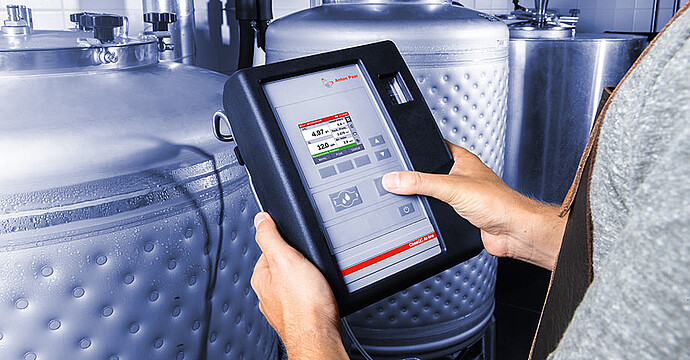 Manage data in a traceable and convenient way
Clear sample identification for 500 traceable measurement results
Data is easily printed via Bluetooth® or transferred to a PC via USB
RFID interface lets you make quick changes of measurement settings via RFID tag reading
OxyQC
OxyQC Wide Range
Measuring range
O2
0 ppm to 4 ppm
0.015 ppm to 45 ppm
Temperature
–3 °C to 40 °C (27 °F to 104 °F), acc. ±0.2 °C
Pressure
0 bar to 10 bar absolute (0 psi to 145 psi), acc. 0.01 bar
Repeatability s.d.
O2
±2 ppb (in range <200 ppb)
±20 ppb (in range <5 ppm)
Resolution
0.1 ppb (in range <100 ppb)
1 ppb
Sample volume
>100 mL
>150 mL
Measuring units
ppm, ppb, hPa, mg/L, μg/L, % Air-sat., % O2-sat.
Measuring time
50 seconds
Data memory
500 measurement data sets
Built-in support
O2 Data Logger, threshold value functionality, system check
Portable use
Up to 11 hours continuous use
Communication interfaces
1x RS-232, 1x USB; optional: 1x RFID, 1x Bluetooth
Accessories
PFD (Plus), SFD, carrying strap, RFID tags, printer, rubber protection
Protection class
IP67
Dimensions (L x W x H)
262 mm x 209 mm x 176 mm (10.3 in x 8.2 in x 6.9 in)
Weight
1.7 kg (3.75 lbs)
Mebak
Chapter 2.28.1.2.2
Standard, Wide Range
Anton Paar Certified Service
The Anton Paar quality in service and support:
More than 350 manufacturer-certified technical experts worldwide
Qualified support in your local language
Protection for your investment throughout its lifecycle
3-year warranty
Learn more
Consumables & Accessories
Consumables & Accessories
Not all items are purchasable online in specific countries.
To find out if you can purchase online from your location, check the online availability below.
Online price only
|

excl.

incl.

0

VAT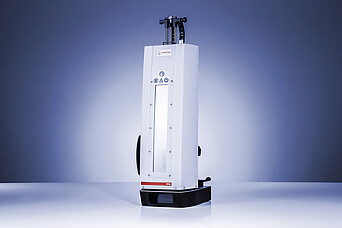 Filling Device:
PFD Standard
Compatible with:
OxyQC Standard | Wide Range
Delivery time:
%1$s – %2$s working days
%1$s – %2$s weeks
%1$s – %2$s months
Part number: 45750
Product details
Filling from glass bottles, PET bottles, and cans with one single device
Direct sample transfer from the closed container
No loss of CO₂ or O₂ due to pressurized filling
Removable safety shield for easier cleaning and maintenance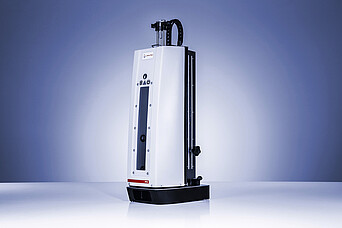 Filling Device:
PFD Plus
Compatible with:
OxyQC Standard | Wide Range
Delivery time:
%1$s – %2$s working days
%1$s – %2$s weeks
%1$s – %2$s months
Part number: 154440
Product details
Direct sample transfer from glass bottles, PET bottles, and cans
No loss of CO₂ or O₂, due to pressurized filling
Additional splinter shield for maximum user protection
Long sample tube enabling transfer of maximum possible sample amount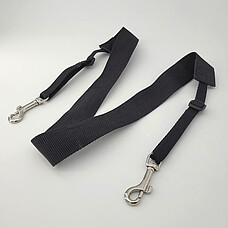 CARRYING STRAP
Compatible with:
OxyQC Standard | Wide Range
Delivery time:
%1$s – %2$s working days
%1$s – %2$s weeks
%1$s – %2$s months
Part number: 129399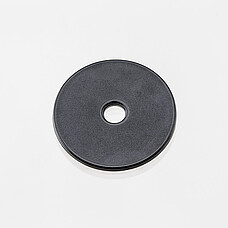 RFID TAG ABS DISC TAG 30 mm, 5mm HOLE R/W
Compatible with:
OxyQC Standard | Wide Range
Delivery time:
%1$s – %2$s working days
%1$s – %2$s weeks
%1$s – %2$s months
Part number: 88443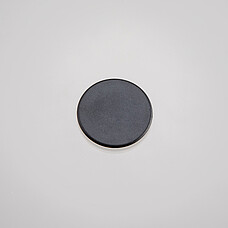 RFID TAG BLACK LAUNDRY TAG 30 mm R/W
Compatible with:
OxyQC Standard | Wide Range
Delivery time:
%1$s – %2$s working days
%1$s – %2$s weeks
%1$s – %2$s months
Part number: 88444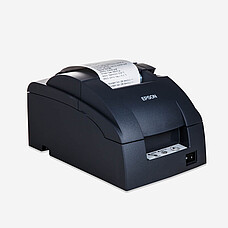 PRINTER EPSON TM-U220D or B
Compatible with:
OxyQC Standard | Wide Range
Delivery time:
%1$s – %2$s working days
%1$s – %2$s weeks
%1$s – %2$s months
Part number: 93362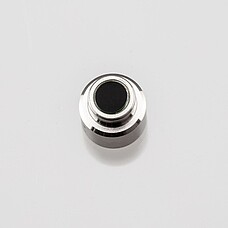 O2 SENSOR HEAD
Compatible with:
OxyQC Standard | Wide Range
Delivery time:
%1$s – %2$s working days
%1$s – %2$s weeks
%1$s – %2$s months
Part number: 107999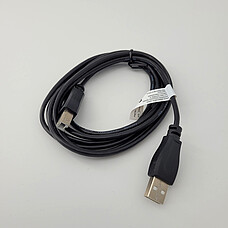 USB CABLE
Compatible with:
OxyQC Standard | Wide Range
Delivery time:
%1$s – %2$s working days
%1$s – %2$s weeks
%1$s – %2$s months
Part number: 94228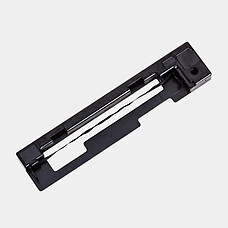 RIBBON CARTRIDGE FOR CITIZEN PRINTER CBM910 / IDP3110
Compatible with:
OxyQC Standard | Wide Range
Delivery time:
%1$s – %2$s working days
%1$s – %2$s weeks
%1$s – %2$s months
Part number: 8139