This is a required field.
Invalid
Part number
Error in validation!
Filling device for Wine:

SFD
Helps you measure dissolved CO2 in 'perl-wine', sparkling wine
Transfers your wine directly from the closed bottle into an Anton Paar measuring instrument
No loss of CO2
Fits all bottle sizes
Looking for consumables & accessories for this product?
Click here
The SFD Sparkling Wine Filling Device transfers sparkling wine or wine directly from a closed bottle into the measuring chamber of a measuring instrument. The SFD Filling Device is equipped with a drilling device that penetrates traditional corks and most plastic corks.
Filling directly from corked bottles
For filling sparkling wine or wine directly from bottles into a measuring instrument without loss of CO2
Adjustable to fit all bottles sizes
Also for wine bottles
For pressures up to 7.5 bar relative ± 0.5 bar (109 psi ± 7 psi)
Quiet, clean, no waste
For measuring dissolved carbon dioxide in wine and sparkling wine
Versatile and safe
Works for traditional corks and most kinds of plastic corks
A safety housing provides full protection for the operator
Compressed air
For sparkling wine

7.5 bar relative ± 0.5 bar (109 ± 7 psi)
For wine
3 bar relative ± 0.5 bar (44 ± 7 psi)
Maximum allowed bottle volume
Up to 1.5 L
Dimensions (L x W x H)
Without sample tube
320 x 370 x 550 mm
(12.6 x 14.6 x 27.2 inches)
With sample tube in the highest position
320 x 370 x 690 mm
(12.6 x 14.6 x 27.2 inches)
Weight
12.3 kg (27.1 lbs)
Anton Paar Certified Service
The Anton Paar quality in service and support:
More than 350 manufacturer-certified technical experts worldwide
Qualified support in your local language
Protection for your investment throughout its lifecycle
3-year warranty
Learn more
Consumables
Consumables
Not all items are purchasable online in specific countries.
To find out if you can purchase online from your location, check the online availability below.
Online price only
|

excl.

incl.

0

VAT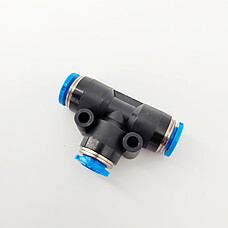 T-HOSE CONNECTOR 6 mm
Delivery time:
%1$s – %2$s working days
%1$s – %2$s weeks
%1$s – %2$s months
Part number: 17759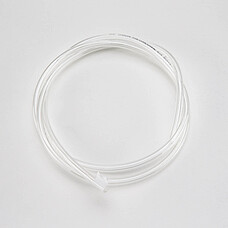 HOSE 4x6 POLYURETHANE TRANSPARENT
Delivery time:
%1$s – %2$s working days
%1$s – %2$s weeks
%1$s – %2$s months
Part number: 15271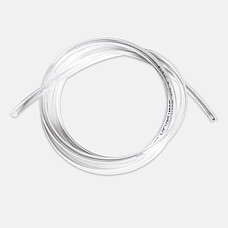 HOSE 2.5x4 POLYURETHANE TRANSPARENT
Delivery time:
%1$s – %2$s working days
%1$s – %2$s weeks
%1$s – %2$s months
Part number: 15272