This is a required field.
Invalid
Part number
Error in validation!
Dissolved gas measuring module:

CarboQC ME
+5
Selective CO2 determination
Automatic filling check
For all types of carbonated beverages
Optional module for simultaneous determination of dissolved O2
Looking for consumables & accessories for this product?
Click here
The combined CO2 and O2 measuring module CarboQC ME with Option O2 (Plus) determines the true amount of dissolved CO2 and O2 in beverages. Add Option O2 (plus) to a CarboQC ME and combine it with a wide range of Anton Paar instruments for thorough beverage analysis in a single measuring cycle. Degassing prior to analysis is not necessary, reducing your workload to a minimum and eliminating potential errors resulting from sample preparation. The module doesn't just deliver results in only 90 sec, it also saves space in the lab. For use only with Anton Paar's Packaged Beverage Analyzers.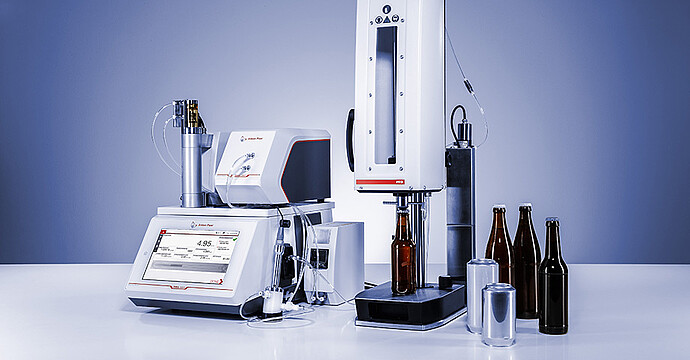 Selective measurement: Obtain the true amount of dissolved CO₂ and O₂
CO2 measurement using patented Multiple Volume Expansion method guarantees repeatability standard deviations of 0.005 vol
Highly repeatable O2 results (2 ppb) because of optical oxygen sensor
No influence from other dissolved gases such as air or nitrogen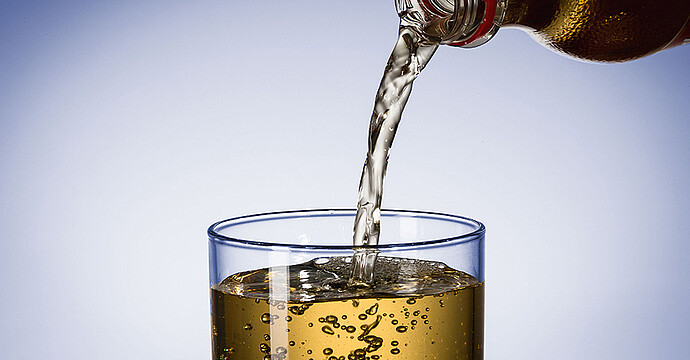 Automatic parameter correction
Reliable CO2 and O2 results, even out of small packages with a sample volume of only 150 mL
Use of the measured CO2 content to automatically correct parameters such as density to match your reference method – degassing is not required
PFD filling device transfers samples from package to measuring chamber with zero CO2 and O2 loss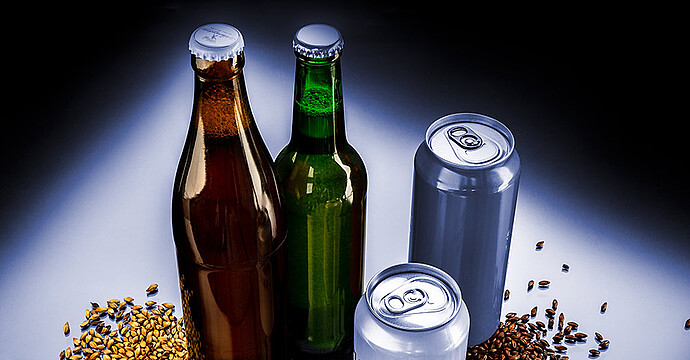 TPO check included
Total package oxygen (TPO) value calculable via Option O2 (Plus) in Anton Paar's Packaged Beverage Analyzers.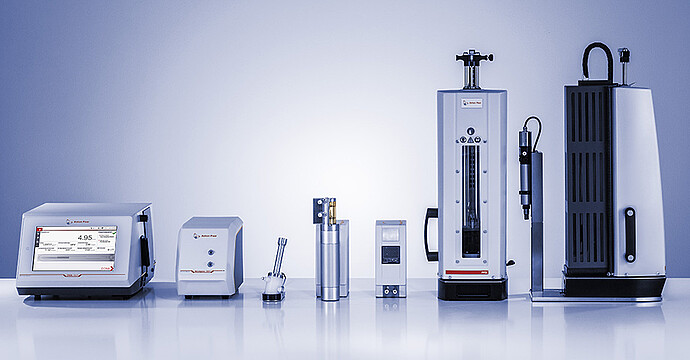 Fit for the future
The standard beverage analysis configuration with the benchtop DMA density meter, CarboQC ME, and a PFD filling device is a solid investment.
Anton Paar's modular concept allows flexible extension of measuring modules, e.g. for alcohol, pH, or turbidity.
Create your very own system based on your requirements
Measuring range
CO2
0–12 g/L (0–6 vol.) at 30 °C (86 °F)
0–20 g/L (0–10 vol.) < 15 °C (59 °F)
O2
0–4 ppm
Temperature
–3 to 40 °C (27 to 104 °F)
CO2 measurement
Repeatability, s.d.
0.01 g/L (0.005 vol.) CO2
Reproducibility, s.d.
0.05 g/L (0.025 vol.) CO2
O2 measurement
Repeatability, s.d.
2 ppb (in the range < 200 ppb)
Reproducibility, s.d.
4 ppb (in the range < 1000 ppb)
10 ppb (in the range 1000–2000 ppb)
20 ppb (in the range 2000–4000 ppb)
Response time of the oxygen sensor at 25 °C (77 °F) (from air to nitrogen)
98 % of the final value in less than 30 s
Additional information
Sample volume
approx. 150 mL for similar samples
Dimensions (L x W x H)

Option O2 incl. CarboQC ME:
Option O2 Plus incl. modular stand and PFD (Plus):

320 mm x 120 mm x 330 mm (12.6 in x 4.7 in x 13.0 in)
200 mm x 348 mm x 670 mm (7.9 in x 13.7 in x 26.4 in)
Weight
Option O2 incl. CarboQC ME:
Option O2 Plus:

approx. 3.7 kg (8.2 lbs)
approx. 0.35 kg (0.77 lbs)
Power
supplied by the master instrument
Interfaces
2 x CAN
Anton Paar Certified Service
The Anton Paar quality in service and support:
More than 350 manufacturer-certified technical experts worldwide
Qualified support in your local language
Protection for your investment throughout its lifecycle
3-year warranty
Learn more
Consumables
Consumables
Not all items are purchasable online in specific countries.
To find out if you can purchase online from your location, check the online availability below.
Online price only
|

excl.

incl.

0

VAT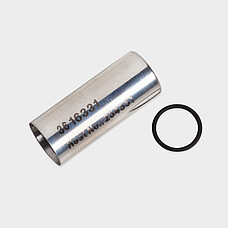 OXYGEN SENSOR CAP VISIBEV DO 120 FOR REPLACEMENT
Delivery time:
%1$s – %2$s working days
%1$s – %2$s weeks
%1$s – %2$s months
Part number: 79817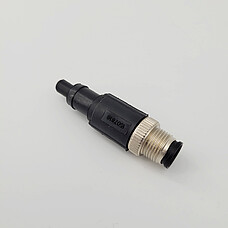 CAN/DEVICENET TERMINATING RESISTOR 5-POLES
Delivery time:
%1$s – %2$s working days
%1$s – %2$s weeks
%1$s – %2$s months
Part number: 83999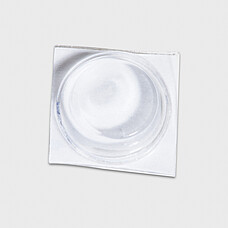 RUBBER FOOT 3.5x12.7
Delivery time:
%1$s – %2$s working days
%1$s – %2$s weeks
%1$s – %2$s months
Part number: 64052