Food powder formulation, manufacturing, transport, packing, and storage processes require product consistency and stability to ensure consumer satisfaction and safety.
And that's where our instruments can help.
At Anton Paar, we have a wide range of analytical instrumentation concentrated on one goal: solving the most complex challenges when it comes to food powders. Whether it's determining density, particle size, cohesion strength, compressibility, or permeability, our instruments help you create stable, enjoyable foods.
To learn more, check out our new e-book: "The Field Guide to Food Powder Characterization."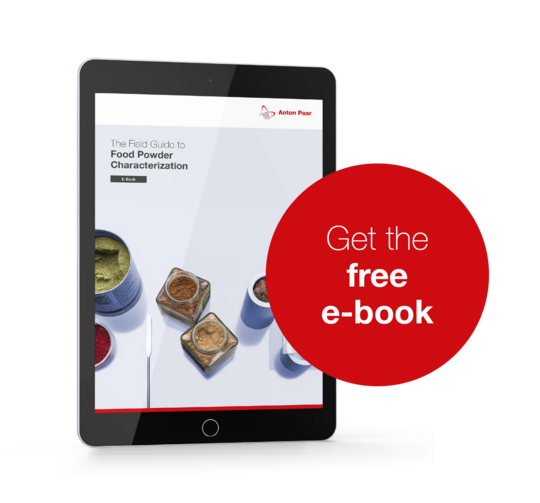 Our New, Must-Read E-Book: "The Field Guide to Food Powder Characterization"
Deepen your understanding of materials by analyzing food powders. This e-book, which concentrates on food powder characterization and contains real measurement data, explains how to overcome food powder challenges such as finding the wanted formulation, dealing with transportation and storage issues, and providing the desired taste and mouthfeel to consumers.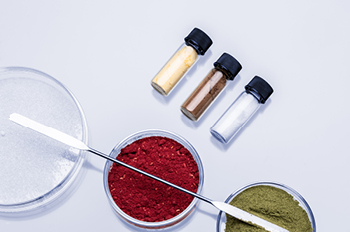 Optimal food powder parameter particle size and particle size distribution helps manufacturers lower production costs and consumers access a better-quality product. With our particle size analyzers, find the formulation that fits your needs. What's more, with our X-ray diffraction instruments, you can investigate the crystallinity of sugars in food products in order to improve their texture or mouthfeel.
Transportation and Powder Flow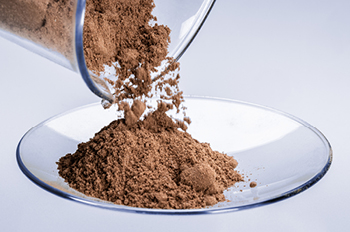 Determining temperature/humidity-dependent powder rheological properties lets you characterize the flow and mechanical behavior of food powders, which can help you counter problems that arise during the transport, handling, and processing of food powders. Understanding flow properties with powder rheology – one of our specialties – helps you optimize these processes.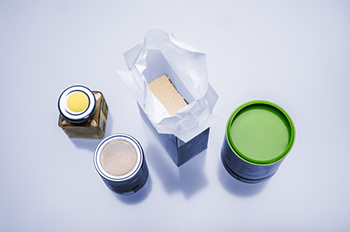 Determining the true density of a food powder gives you a correct package volume, while measuring tapped density gives you information on powder compressibility and settlement behavior during storage. Both of these methods are covered by our portfolio of instruments. When it comes to storage, knowing food powder stability and oxidation levels is critical for estimating a particular product's shelf life – something our modern analytical instrumentation can help with as well.
Final Product Analysis and Customer Experience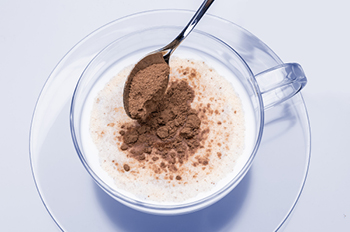 Leverage our rheometers to learn more about the texture of your food, and examine parameters like surface area that influence solubility of products like baby formula. Our instruments designed for the acid digestion of food powders, moreover, can help you prepare for trace analysis of toxic elements.