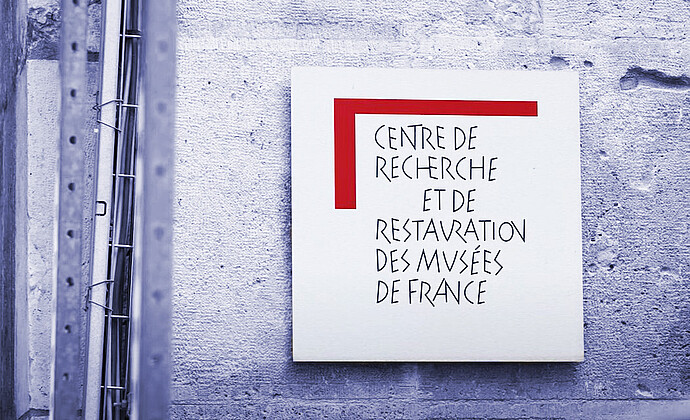 Restoring Masterpieces
2023-03-20

| Corporate
About the interaction of Anton Paar and historical art.
Since May 2022, the C2RFM – the Center for Research and Restoration for French Museums – has been using a Step-700 platform. This involves the use of the ultra nanoindentation tester UNHT3 and the Micro Combi Tester MCT3. The institute, which has been part of the Louvre since 1998, is dedicated to the maintenance and restoration of a wide variety of works – from crumbling statues to paintings whose paint is peeling.
Depending on the work, the best composition of materials for restoration must be sought. With the UNHT³, the C2RMF examines the mechanical properties of a material, such as compressive or tensile strength. The MCT³ determines adhesion and hardness as well as scratch resistance via scratch test. In this way, the Step 700 platform identifies and develops materials that can be used to preserve historical works in the long term.
Now, together with C2RFM, our marketing team has made a video about the successful cooperation. In the video, research engineer Ann Bourgès explains why Anton Paar instruments are used for daily work with sensitive materials.