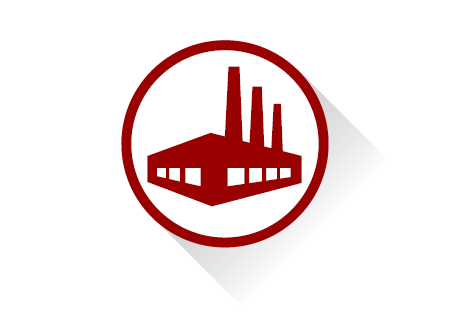 Products by Industry
Open doors. Which solutions are in store for your industry?
Anton Paar's solutions are successfully employed in a wide range of industries worldwide. Navigate our portfolio according to your industry's needs - or contact us directly! Our experts are happy to find or develop a solution tailored to your needs.