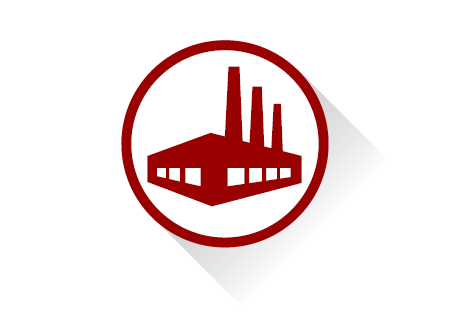 Products by Industry
Open doors. Which solutions are in store for your industry?
Anton Paar's solutions are successfully employed in a wide range of industries worldwide. Navigate our portfolio according to your industry's needs - or contact us directly! Our experts are happy to find or develop a solution tailored to your needs.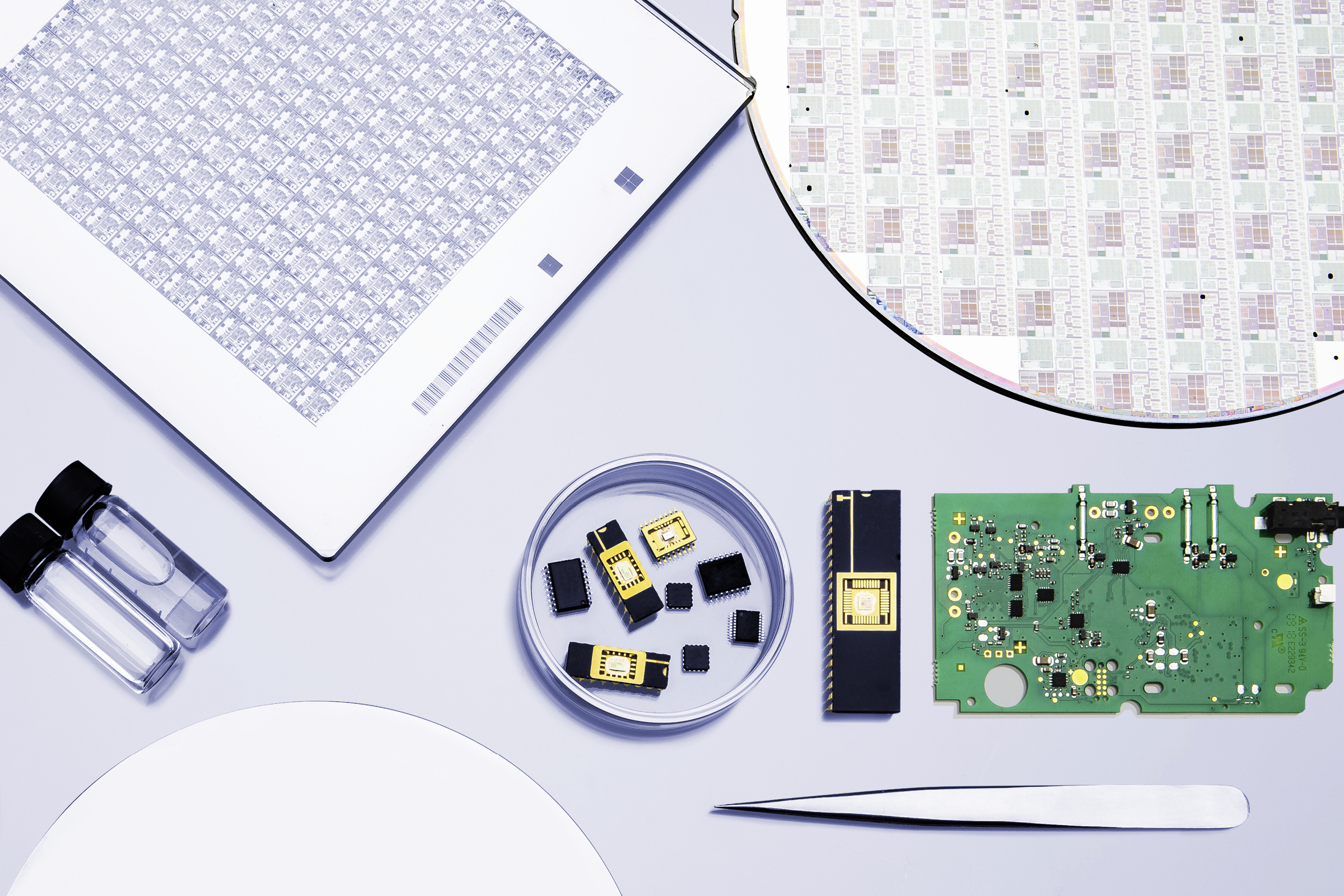 Electronics
Powerful analysis where it counts
Laboratory and process measuring instruments from Anton Paar provide you with a range of analysis options in the field of electronics, from density and concentration measurement and surface charge analysis to fully automated investigations on semiconductors and rheological measurements on smart fluids.
Get in touch
Associated Industries