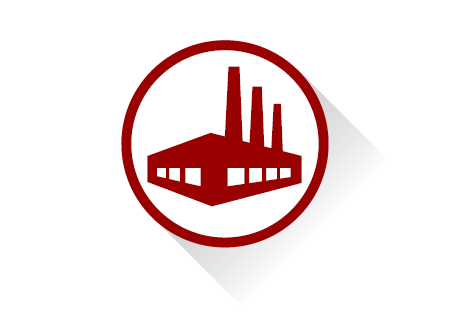 Products by Industry
Open doors. Which solutions are in store for your industry?
Anton Paar's solutions are successfully employed in a wide range of industries worldwide. Navigate our portfolio according to your industry's needs - or contact us directly! Our experts are happy to find or develop a solution tailored to your needs.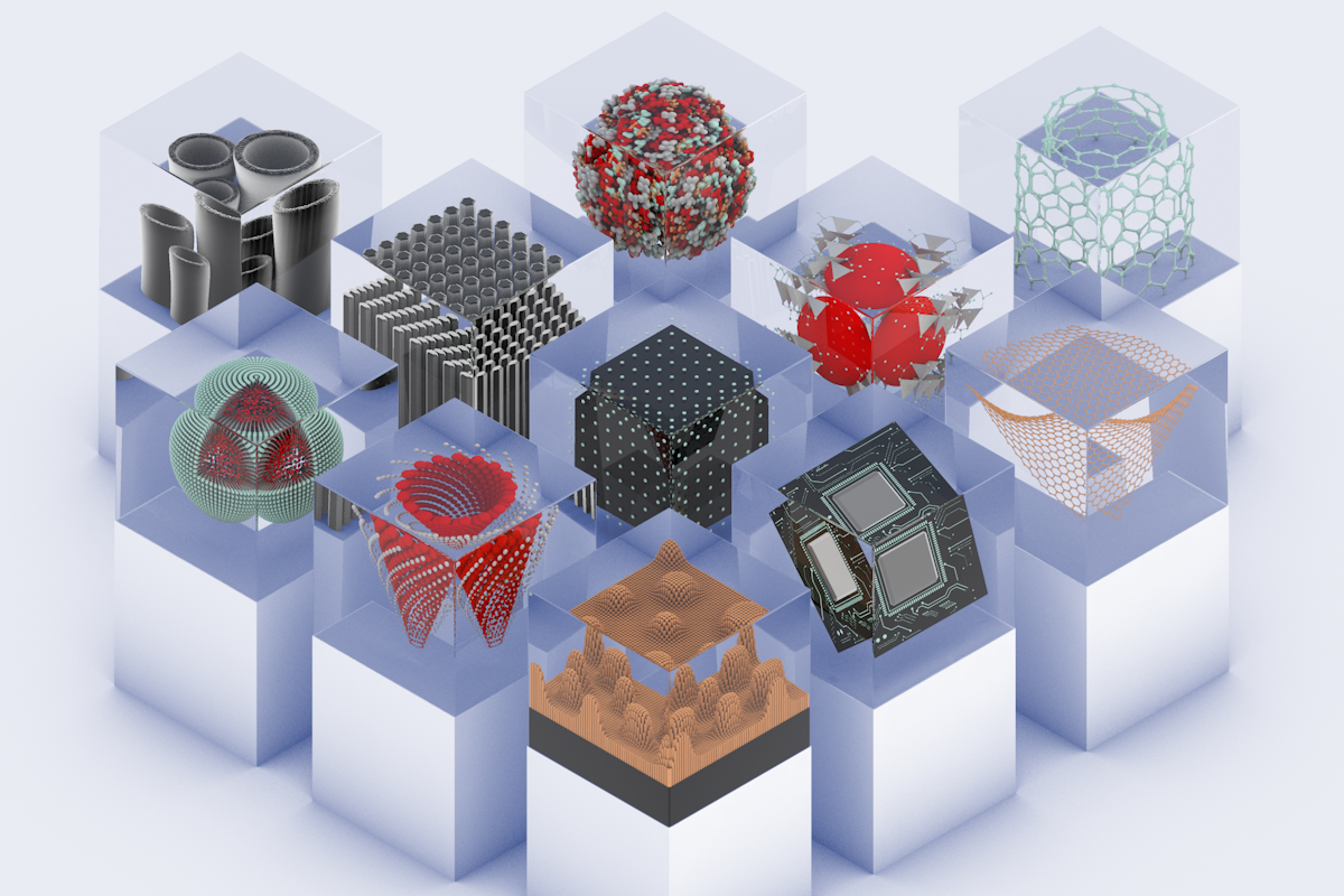 Materials Science / Nanotechnology
The closest look possible
Analyzers and laboratory instruments from Anton Paar are used to prepare, produce and test materials down to the nanometer range. Outstanding precision and reproducibility support pioneering research and development.
Get in touch
Associated Industries