Accelerating startups that have the potential to transform the future
of the analytical measurement technology sector
Pursuing game-changing ideas
What We Do
The Anton Paar Accelerator Program (APAP) is part of Anton Paar, a global company that develops, produces, and distributes laboratory instruments and process measuring systems, and provides customized automation and robotic solutions. At APAP, we're working with startups to develop the analytical measurement technology of tomorrow.
Anton Paar has been around for a century. Leveraging this experience, we're pushing the boundaries of the possible, pursuing big ideas and helping you get your idea off the ground. Alongside a financial investment, we offer support in R&D, production, quality control, marketing and sales, supply chain management, and service – going beyond what a typical incubator usually does.
Giving new ideas big chances
What We Offer
A century of experience. Global reach. Market leadership. Technological know-how. We bring all of this to the table – and more.
Whether it's initial market entry or getting internationalization off the ground, the early years can be tough for a startup. Working with us, you get access to funding and a range of practical benefits that most private or public investors can't offer.
Direct customer contact
Access to internal know-how and resources
A global sales network
An in-house manufacturing facility
Local support network through 35 subsidiaries
A century of experience
Collaborating towards the future
What We're Looking For
What we work on is always changing. But one thing isn't: Our commitment to developing highly accurate laboratory instruments and process measuring systems. If you're working in the area of physical or chemical analytical techniques, we'll find a way to work together.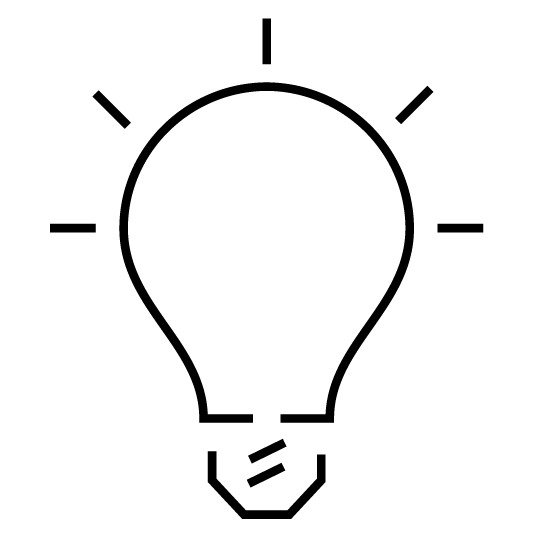 Idea Stage
You have a great idea but haven't developed a prototype yet?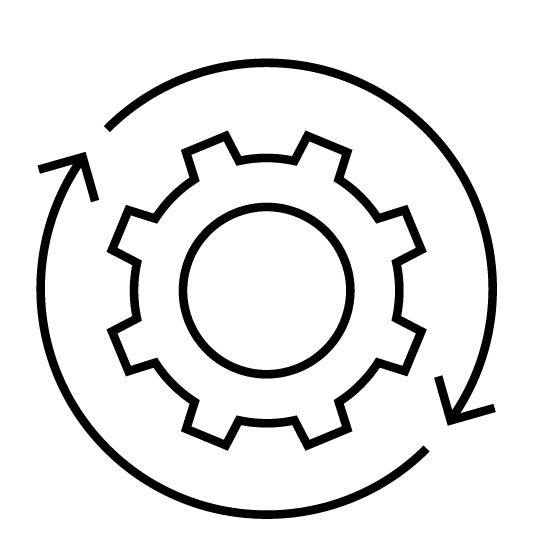 Prototype Stage
You're an early stage startup with a prototype?

Product Stage
You have a product and a company, but need help with sales?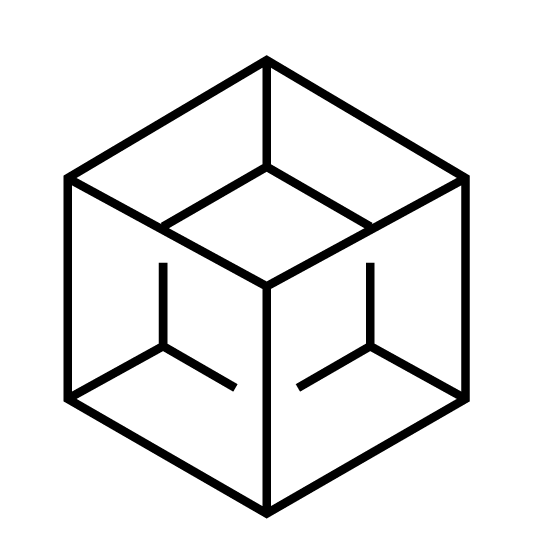 "In Between" Stage
You're working on something else or don't fit into these other categories?
FAQ
How much entrepreneurial freedom do I have?
How much will Anton Paar be involved in my product development or product portfolio expansion?
What are the legal and business conditions?
Who owns the intellectual property rights?
Is it necessary to publicly disclose a partnership with the Anton Paar Accelerator Program?
How long does a partnership usually last?
What do exit scenarios look like?
Apply Now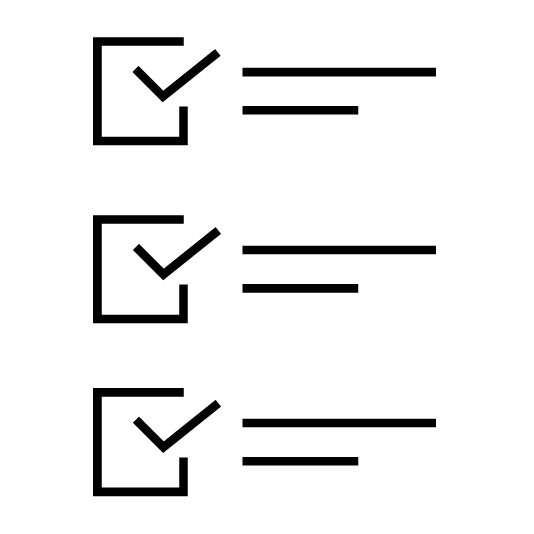 First Contact
If you think you're a good fit, fill out the application below.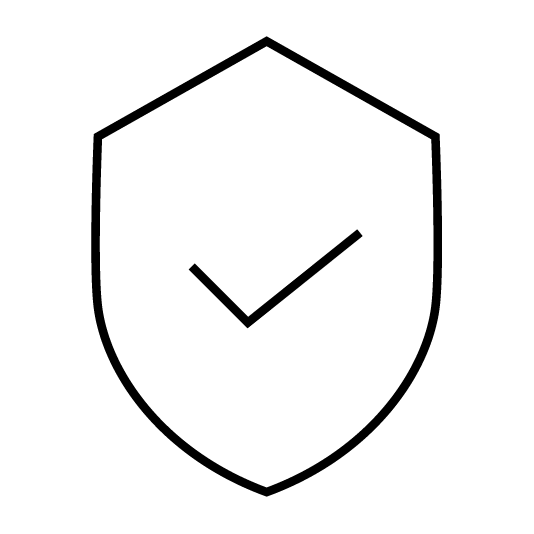 Evaluation
Within six weeks, we'll evaluate your application. If we think it's something we could work together on, we'll discuss how to move forward.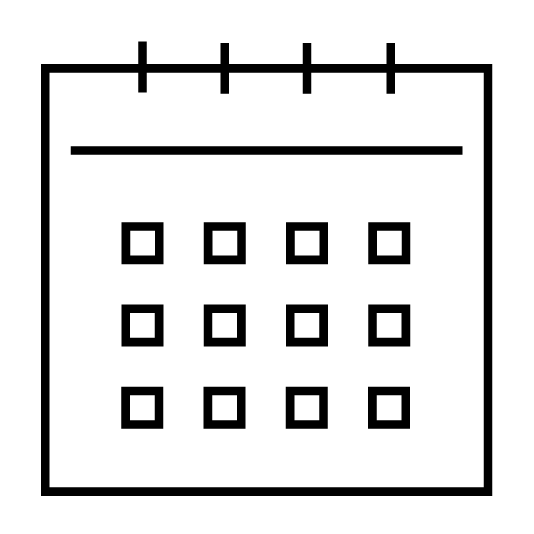 Development
It takes anywhere between two to six months to get the cooperation up and running.
Think you're a good fit? Have some questions? Fill out the form below, and let's get started.