This is a required field.
Invalid
Part number
Error in validation!
Automated representative sampler:

Micro Rotary Riffler
Automated representative sampler for accurate divisions of powder before analysis
Ensures representative sub-samples of 1 cm³ to 15 cm³ in size
Removes sample heterogeneity concerns in particle characterization analyses
Looking for consumables & accessories for this product?
Click here
When splitting a large sample amount into smaller portions in order to analyze powders, the resulting sub-samples need to be representative of the initial batch to receive reproducible and valid analysis data. The Micro Rotary Riffler splits samples as large as 120 cm³ into eight representative portions appropriately sized for measurements in your particle size, gas sorption, or mercury intrusion analyzer. Thanks to its two separate control sets for delivery and rotation rate, accurate divisions of any powder may be achieved, regardless of particle size or density.
Vibrator bowl
Aluminum (standard)
Nickle-plated (optional)
Max. capacity
120 cm³
Collector tube volumes
4 cm³ and 15 cm³
Max. particle size
2.5 mm
Voltage and frequency
110 V to 120 V or 220 V to 240 V
50/60 Hz
Dimensions (H x W x D)
33 cm x 20 cm x 16 cm (13 in x 7.75 in x 6.25 in)
Weight
7.3 kg (16 lbs)
Anton Paar Certified Service
The Anton Paar quality in service and support:
More than 350 manufacturer-certified technical experts worldwide
Qualified support in your local language
Protection for your investment throughout its lifecycle
3-year warranty
Learn more
Consumables & Accessories
Consumables & Accessories
Not all items are purchasable online in specific countries.
To find out if you can purchase online from your location, check the online availability below.
Online price only
|

excl.

incl.

0

VAT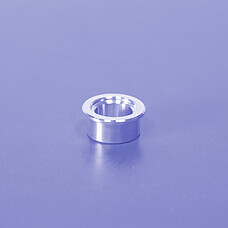 ADAPTER FOR 10 mm X 75 mm TEST TUBE
Delivery time:
%1$s – %2$s working days
%1$s – %2$s weeks
%1$s – %2$s months
Part number: 193324
TEST TUBE, 10 mm X 75 mm
Delivery time:
%1$s – %2$s working days
%1$s – %2$s weeks
%1$s – %2$s months
Part number: 193615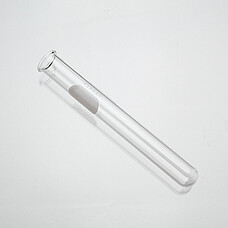 TEST TUBE, 15 mm X 125 mm
Delivery time:
%1$s – %2$s working days
%1$s – %2$s weeks
%1$s – %2$s months
Part number: 193616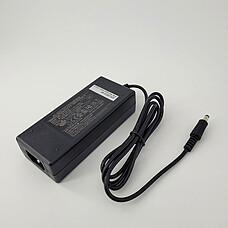 EXTERNAL POWER SUPPLY
Delivery time:
%1$s – %2$s working days
%1$s – %2$s weeks
%1$s – %2$s months
Part number: 186547