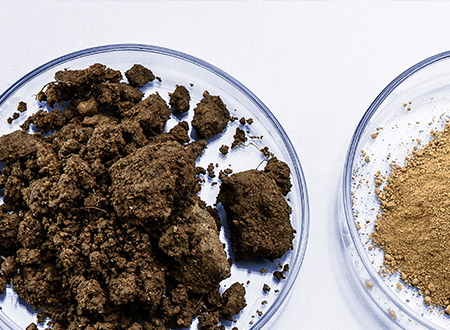 Sediments
For comprehensive studies on sediments' mineral and chemical composition, often uncovering eons of history, Anton Paar provides unique analytical instrumentation for studies on viscoelasticity, dynamic-mechanical thermal analysis, sample digestion and more. Find the measuring instrument that meets your particular needs in the instrument list below – or let us help you find the best solution by contacting us directly.
Get in touch
We offer you a great and constantly growing choice of live webinars and recordings on products, applications, and scientific topics.
View webinars
Explore our database of application reports and find out how to overcome challenges in your field.
View application reports