This is a required field.
Invalid
Part number
Error in validation!
Brix refractometer:

Abbemat Juice Station
360°
Time-saving: Brix results within seconds with automatic temperature control or correction
Smart sample handling: no cleaning between measurements
Reliable for all beverages: stable & precise results, even for samples containing particles e.g. pulp
Looking for consumables & accessories for this product?
Click here
Reliable Brix measurements even with fruit pulp or other particles in your beverage. The vertical setup of the Abbemat Juice Station refractometer avoids sedimentation of particles, e.g. pulp in fruit juices, on the measuring prism. The attached filling funnel allows fast and easy serial analyses, e.g. in quality control. The next sample flushes out the previous one, so that you do not need to clean the measuring prism between samples. An internal temperature control assures the correct measuring temperature. The measured data can be recorded and printed. The Abbemat Juice Station models are easy to operate and the results are independent of the operator. A menu-guided adjustment procedure allows easy adjustment of the instrument. For cleaning, the measuring cell can be easily removed by loosening the supporting ring.
Vertical setup of the measuring prism
Brix measurements of samples containing pulp or other particles
No sedimentation of particles on the measuring prism
Fast quality control for routine analysis
The flow cell with filling funnel allows fast quality control in routine analysis. To fill this cell you just pour one sample after the other into the filling funnel. The new sample flushes the previous sample out.
Quality Control mode
The limit check in the quality control mode clearly shows whether the result is "OK" or "not OK". The Abbemat 300 Juice Station gives the position of the result on an easy-to-read dial compared to limits you define.
Automatic temperature control
Abbemat Juice Station refractometers precisely measure and control the temperature of sample within seconds for precise Brix measurements.
Automatic temperature correction
Abbemat Juice Station refractometers can perform automatic temperature correction that allows you to measure samples at any temperature and obtain the correct result for 20 °C. This saves you time because you do not have to wait for temperature control.
Abbemat 300 Juice Station
Abbemat 550 Juice Station
Measuring ranges
Refractive index (RI)

Range nD

1.26 to 1.72
1.30 to 1.72

Resolution nD

± 0.00001
± 0.000001

Accuracy nD

± 0.0001
± 0.00002
Brix

Range

0 to 100 %
0 to 100 %

Resolution

0.01 %
0.001 %

Accuracy

0.05 %
0.015 %
Sample/prism temperature control by built-in solid state thermostat (Peltier)

Temperature range

10 °C to 85 °C
10 °C to 85 °C
Temperature probe accuracy 1)
± 0.05 °C
± 0.03 °C
Components
Wavelength 589 nm by LED light source, average lifetime > 100.000 h
Dimensions

W x H x D (mm)

300 x 145 x 330

Weight (kg

8,8 kg, 19,4 lb
1) valid at temperature standard conditions (T= 20 °C, λ = 589 nm, ambient temperature = 23 °C)
Anton Paar Certified Service
The Anton Paar quality in service and support:
More than 350 manufacturer-certified technical experts worldwide
Qualified support in your local language
Protection for your investment throughout its lifecycle
3-year warranty
Learn more
Consumables & Accessories
Consumables & Accessories
Accessories
Accessories
Not all items are purchasable online in specific countries.
To find out if you can purchase online from your location, check the online availability below.
Online price only
|

excl.

incl.

0

VAT
DRYING CARTRIDGE ABBEMAT PL PPL 3X00
Delivery time:
%1$s – %2$s working days
%1$s – %2$s weeks
%1$s – %2$s months
Part number: 107786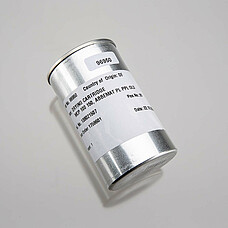 DRYING CARTRIDGE MCP 100 150, ABBEMAT PL PPL OLD
Delivery time:
%1$s – %2$s working days
%1$s – %2$s weeks
%1$s – %2$s months
Part number: 96950
REFRACTOMETER REFERENCE LIQUID 20ML WATER, 1.3329ND, WORKS CERTIFICATE
Delivery time:
%1$s – %2$s working days
%1$s – %2$s weeks
%1$s – %2$s months
Part number: 46928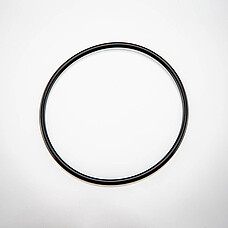 O-RING 60X2,5 NBR 70 +/-5 SHORE
Delivery time:
%1$s – %2$s working days
%1$s – %2$s weeks
%1$s – %2$s months
Part number: 18216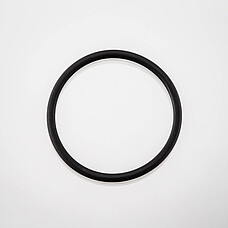 O-RING 28 x 2, MATERIAL FPM
Delivery time:
%1$s – %2$s working days
%1$s – %2$s weeks
%1$s – %2$s months
Part number: 92654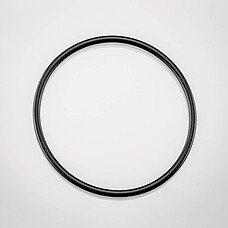 O-RING 42 x 2 FKM 75 +/-5 SHORE
Delivery time:
%1$s – %2$s working days
%1$s – %2$s weeks
%1$s – %2$s months
Part number: 96947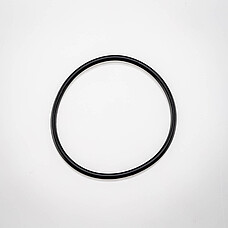 O-RING 42X2 EPDM 50 +/-5 SHORE
Delivery time:
%1$s – %2$s working days
%1$s – %2$s weeks
%1$s – %2$s months
Part number: 97909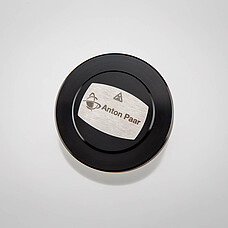 MAGNETIC SAMPLE COVER WITH O-RING, ABBEMAT PL/PPL
Delivery time:
%1$s – %2$s working days
%1$s – %2$s weeks
%1$s – %2$s months
Part number: 101659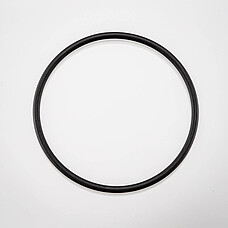 O-RING 42x2 FFKM 75 +/-5 SHORE
Delivery time:
%1$s – %2$s working days
%1$s – %2$s weeks
%1$s – %2$s months
Part number: 133815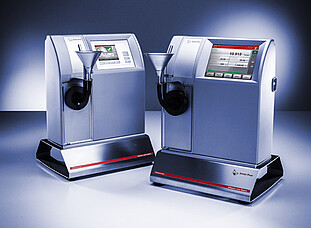 Accessory for Abbemat Juice Station:
Flow cell
More info
Delivery time:
%1$s – %2$s working days
%1$s – %2$s weeks
%1$s – %2$s months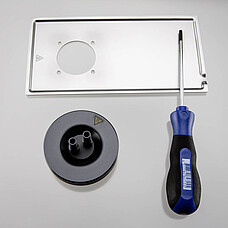 FLOW CELL MATERIAL PPSGF40 4.5 MM TUBE CONNECTOR ABBEMAT PL/PPL
Delivery time:
%1$s – %2$s working days
%1$s – %2$s weeks
%1$s – %2$s months
Part number: 101383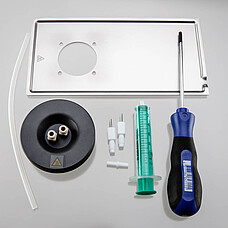 MICRO FLOW CELL COMPLETE MATERIAL:
PPSGF40 ABBEMAT PL/PPL
Delivery time:
%1$s – %2$s working days
%1$s – %2$s weeks
%1$s – %2$s months
Part number: 101384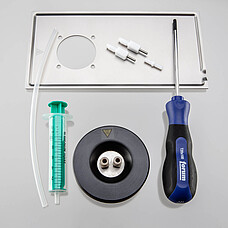 MICRO FLOW CELL COMPLETE STAINLESS STEEL NO 1.4404 ABBEMAT PL/PPL
Delivery time:
%1$s – %2$s working days
%1$s – %2$s weeks
%1$s – %2$s months
Part number: 101385