Research Award for Instrumental Analytics & Characterization
Contribute to shaping the future of instrumental analytics and characterization for a chance to win the prestigious Anton Paar Research Award 2019 with a monetary prize of € 20,000.
Welcome to the Anton Paar Research Award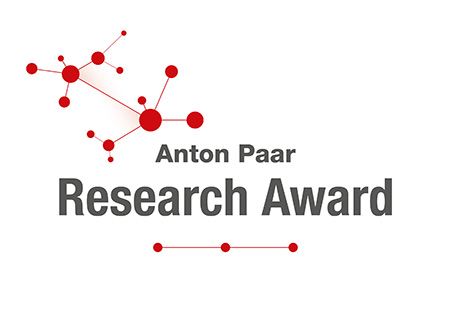 The Austrian specialist for analytical instruments and measuring equipment Anton Paar is calling for applications for the 2nd "Anton Paar Research Award for Instrumental Analytics and Characterization". To be eligible for consideration, proposals need to focus on new methods and/or applications in instrumental chemical analytics or the physical characterization of materials and must not be older than two years. Additionally, the proposals should show a high probability of enabling new scientific or industrial products and/or applications.
Open to everyone
The application is open to anyone interested in chemical analysis or physical characterization. The focus should be on new methods and applications. Projects that are not published may also be submitted, provided the above criteria are met.
Award of 20,000 Euros
The Anton Paar Research Award has a prize of 20,000 Euros funded by Anton Paar. The winners will be selected by a jury consisting of representatives from renowned Austrian universities and Anton Paar. All entries will be judged based on the potential for application as a product or method, and the impact on the development of new or improved measuring technologies. The prize will be awarded at the beginning of 2020.
Research Award 2018
The first Anton Paar Research Award for Instrumental Analytics and Characterization was divided between two applications that are outstanding both scientifically and in their metrological implementation. Robin Ras and Zhou Quan from Aalto University in Finland convinced the jury with their project for the locally resolved measurement of the wettability of hydrophobic surfaces using a drop of water as a probe. Johannes Waclawek and Bernhard Lendl from the Vienna University of Technology were awarded for a high-resolution gas sensor with laser detection. 69 projects from 19 countries were submitted for Anton Paar's 2018 research prize.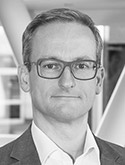 Head of Research & Development, Anton Paar
Ronald Henzinger is a physicist with longstanding experience of various sensor technologies in the automotive and analytical instrument business.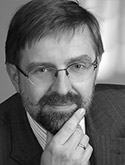 Professor at the Graz University of Technology and Head of the Institute of Electron Microscopy and Nanoanalysis
Prof. Hofer's research interests focus on advanced electron microscopy of materials and nanostructures.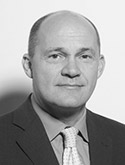 Professor of Chemistry at the University of Graz (Austria); Scientific Director of the Center for Continuous Flow Synthesis and Processing (CC FLOW) at the Research Center Pharmaceutical Engineering (RCPE)
Prof. Kappe's main research interests involve continuous flow chemistry, API manufacturing, and process intensification technologies.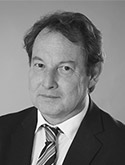 Chair of Chemistry of Polymeric Materials, Montanuniversität Leoben; Scientific Director of the Polymer Competence Center Leoben
The research interests of Prof. Kern comprise polymer photochemistry, radiation-induced polymerization and crosslinking reactions, and the chemistry at surfaces and interfaces.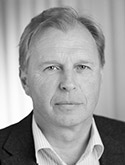 Future Business Activities, Anton Paar
Gerhard Murer is Chief Scientist at Anton Paar and explores future business potentials.
From its establishment in 1922, Anton Paar has evolved from a one-man locksmith's workshop to a company specialized in precision mechanics and finally into a company that is known around the world for its highly accurate analytical instruments and measuring devices. To achieve this transformation and to further grow through innovation, Anton Paar GmbH invests 20 percent of the company's annual turnover in research and development and is continuously thriving through collaboration with academic institutes and other research partners.
The Anton Paar Group operates in 110 countries with 31 sales subsidiaries and eight manufacturing companies. Anton Paar is owned by the Santner Foundation, a non-profit organization with an exclusively charitable purpose.