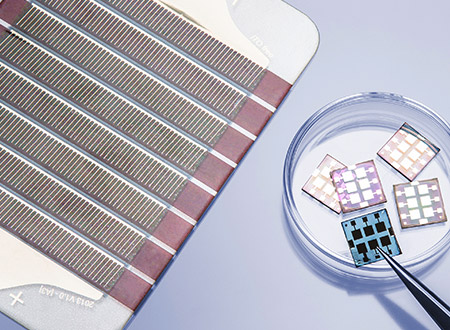 Energy, Power Generation
When it comes to power generation, efficiency is key. Anton Paar's analytical instrumentation for the laboratory and the process line not only ensures that sources of primary energy are put to ideal use within tight specifications, but also ensures successful transmission, distribution and storage based on reliable quality control. Find the measuring instrument that meets your particular needs in the instrument list below – or let us help you find the best solution by contacting us directly.
Get in touch
We offer you a great and constantly growing choice of live webinars and recordings on products, applications, and scientific topics.
View webinars