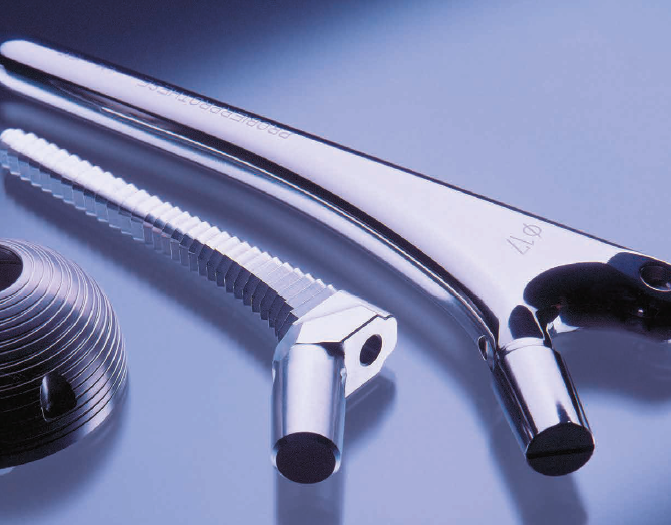 Face your surface
2019-08-27

| Corporate
Whether contact lenses, artificial tissue, bones or cartilages - the big challenge for researchers and physicians is to find out how the materials react in the human body. Anton Paar has developed various precision measuring devices that analyse biomedical materials and their applications.
As early as Roman times, missing teeth were replaced with new ivory teeth and fixed with gold wire - at that time, of course, without knowing how these materials react in the body. In order to predict this interaction between body and material, clinical studies are required, which are usually very expensive. Therefore it is important to carry out all measurements of the material in advance.
Surface characterisation of biomaterials
For all types of biomaterials it is very important to find out how they interact with the biological environment. Whether a material is repelled by the body or not depends strongly on the biocompatibility of the material surface. The adaptation and control of surface properties is therefore one of the most important tasks in biomaterial technology and surface analysis methods and is the key to the successful development of biomaterials. Anton Paar's instruments can be used to measure a large number of parameters that are relevant for biomaterials. Surface roughness, hardness, stiffness or elasticity, resistance, potential/charge, structure and much more are determined with the measuring instruments. On the basis of this sound scientific data, scientists can qualify new materials for biological applications.
Examples of surface characterization of biomaterials can be found here.