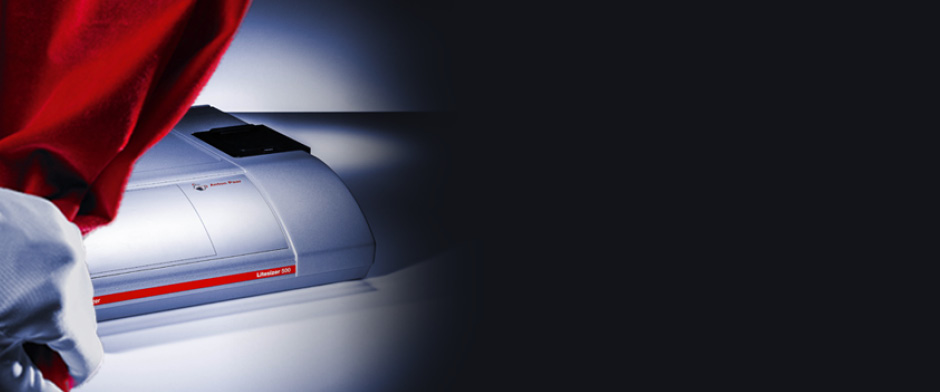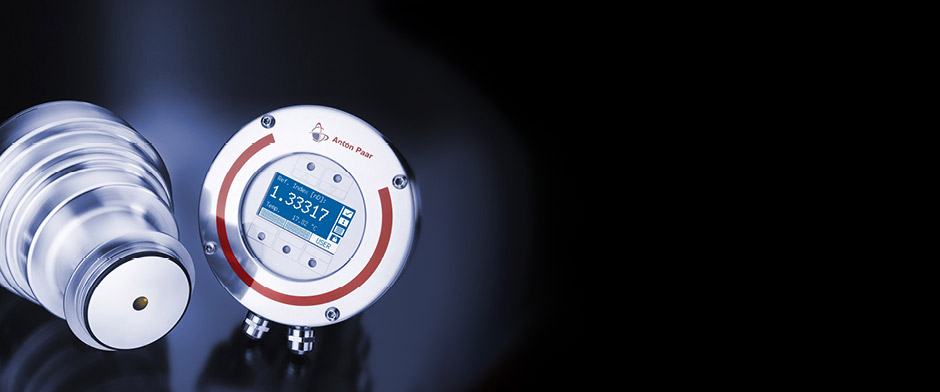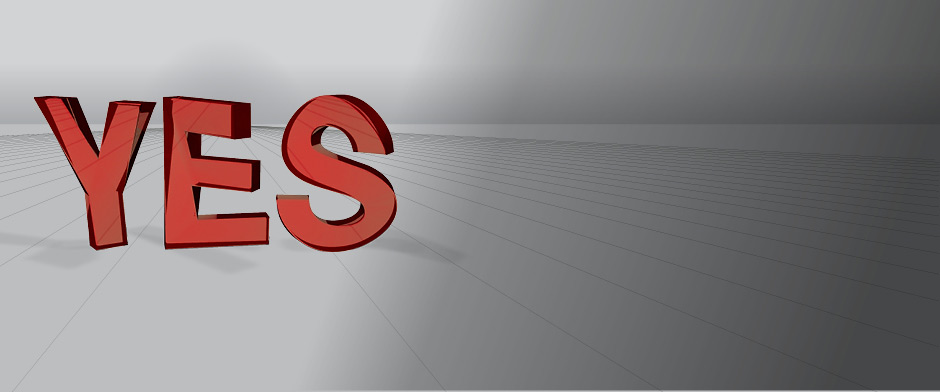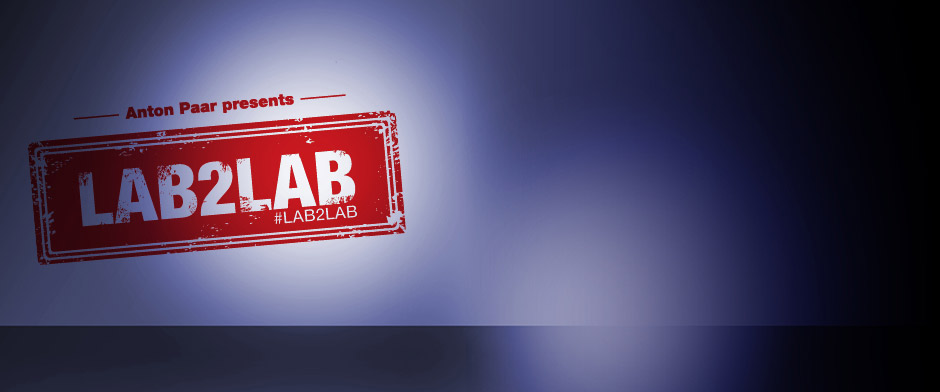 Product Highlights
Density Meter
Rheometer
Refractometer
Polarimeter
Testimonials
I've known and valued the instruments and the company for a long time.

Josef Zotter, Creative Chocolate Maker, Bergl/Austria
Anton Paar has provided world class solutions through their innovations, which has helped laboratories to improve their services to stakeholders and cross functional departments.

Rajesh Ramesh Shetye, Valvoline Cummins Pvt. Ltd., Maharastra/India
Anton Paar USA Inc. - Company Overview Information
The Anton Paar Group develops, produces, distributes and provides support for analytical instruments used in research, development and quality control worldwide. Located in Ashland, Virginia, Anton Paar USA provides sales, application support and service to users throughout North America and the Islands.

Anton Paar produces high-end measuring and laboratory instruments for industry and research. It is the world leader in the measurement of density, concentration and CO2 and in the field of rheometry. Other areas of specialty are: Petroleum testing, microwave synthesis, viscometry, polarimetry, refractometry, X-ray scattering, sample preparation and surface characterization.

The core competence of Anton Paar – high-precision production – and close contact to the scientific community, form the basis for the quality of Anton Paar's instruments. Continuous training and investments in R&D ensure that Anton Paar products live up to their excellent reputation.


Anton Paar USA Inc.
10215 Timber Ridge Dr.
Ashland, VA 23005
UNITED STATES OF AMERICA

Tel.+1 (804) 550-1051
Fax +1 (804) 550-1057
info.us[at]anton-paar.com

Anton Paar USA Regional Office
15421 Vantage Parkway East
Suite 150
Houston, TX 77032