This is a required field.
Invalid
Part number
Error in validation!
Testing equipment package for microbreweries:

Craft2Craft Beer
+2
Monitor the essentials: alcohol, extract, CO₂, O₂, and the fermentation process
Select your parameters of interest
No more sending samples to external labs
Monitor your beer quality from the wort kettle to the bottle
Looking for consumables & accessories for this product?
Click here
The Craft2Craft package guarantees precise fermentation control, correct alcohol labels, high shelf life stability, and the great, consistent taste of your products. The package includes the DMA 35 density meter, the CarboQC At‑line|CboxQC At‑line|OxyQC CO₂ and oxygen meters as well as the Alex 500 alcohol and extract meter.
The DMA 35 portable density meter determines the extract content in beer wort and can also be used to closely monitor the fermentation process. The CO₂|O₂ meters for measurements at tanks and out of packages offer the simultaneous determination of CO₂ and O₂ and an insight into the amount of nitrogen in beer. The compact alcohol and extract meter Alex 500 is easily able to monitor your entire production from wort to bottle. Results are delivered within a few minutes – this microbrewing equipment proves indispensable even in the smallest of breweries.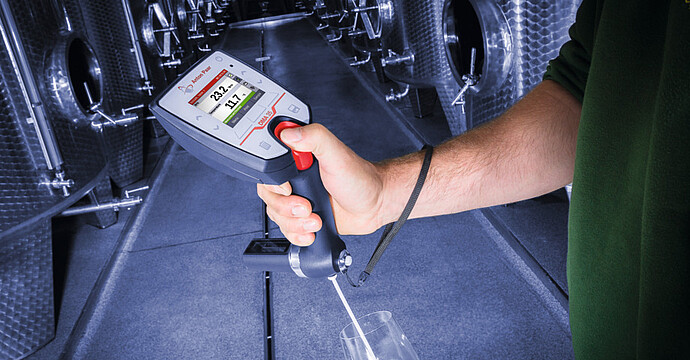 Immediate results around the clock
On-site measurement directly at the wort kettle, process line, tank, keg, or cask
Reliable and accurate results in a few minutes
Independence from external labs – measurements performed on any day and at any time
Possibility to step in immediately in case of unexpected deviations in your production process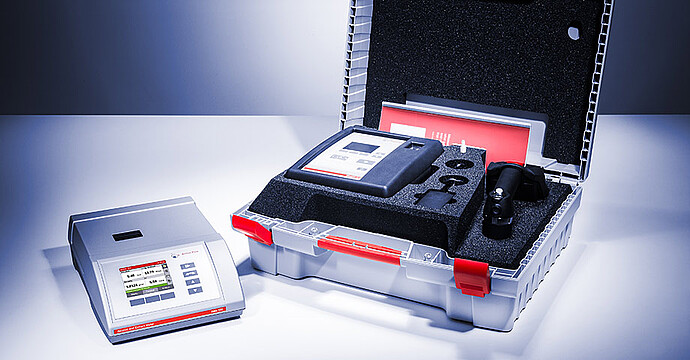 Designed for operation at any brewing location
Robust and compact instrument design, additionally protected by a rubber housing
Delivered in a handy transportation suitcase with space for all instruments and accessories; the instruments are ready to be carried to and unpacked at any location within your brewery
Intuitive operation and easy handling
Minimal sample volume required for analysis
Portable and battery-operated instruments for maximum flexibility regarding the measuring location
Sample identification and storage of results, as well as the option of printing or exporting results to a PC for perfect traceability and documentation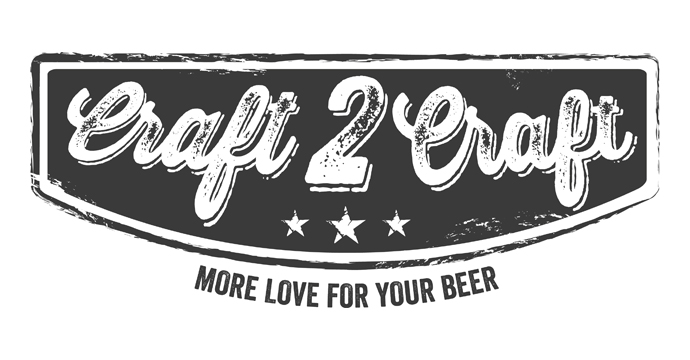 More love for your beer
Consistent monitoring of the beer quality from the wort kettle to the bottle
For accurate labeling of your products
For topping off the taste and shelf life stability of your brews
Craft2Craft Case CO₂|Extract
Craft2Craft Case CO₂|O₂|Extract
Craft2Craft Case O₂|Extract
Craft2Craft Case CO₂|Extract|Alcohol
Craft2Craft Case CO₂|O₂|Extract|Alcohol
Craft2Craft Case O₂|Extract|Alcohol
Anton Paar Certified Service
The Anton Paar quality in service and support:
More than 350 manufacturer-certified technical experts worldwide
Qualified support in your local language
Protection for your investment throughout its lifecycle
3-year warranty
Learn more