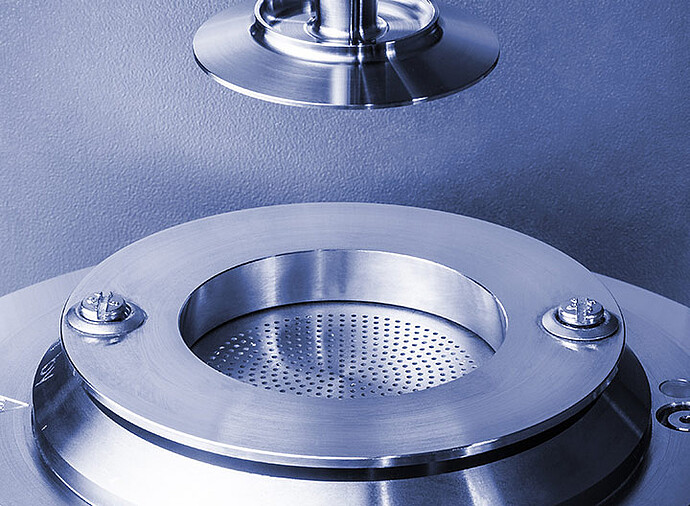 This is a required field.
Invalid
Part number
Error in validation!
Accessory for MCR:


Immobilization Cell
Online price only
|

excl.

incl.

0

VAT
The Immobilization Cell (IMC) is an accessory for Anton Paar's MCR rheometers. It is designed to investigate the immobilization kinetics, water retention, and drying of paper coatings, paints, slurries, or other suspensions. The conditions of the production process are simulated by varying temperature, gap width, shear stress, and pressure difference (vacuum) directly in the rheometer. A vacuum generated by a pump forces the liquid phase of the sample to penetrate into the base paper so that the moisture is extracted from the coating. Changes in the rheological behavior of the sample during the immobilization process are measured and analyzed in real-time.
Read more about the rheological characterization of paints and coatings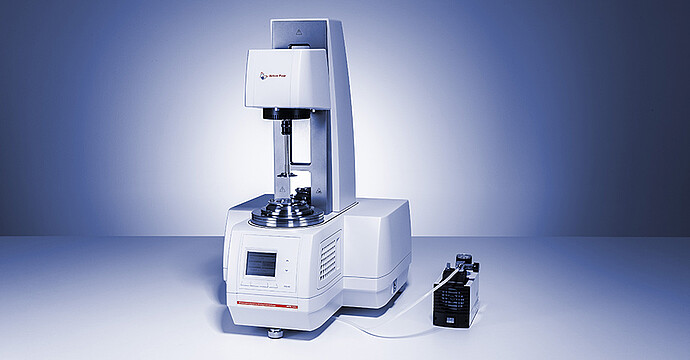 Enjoy a clean work environment and high throughput
Measurements with the IMC are performed using a parallel-plate measuring system with 50 mm diameter. The wetted parts are resistant and easily removable, which makes the cell easy to clean and increases productivity and sample throughput. For a clean working environment, a waste hose is included. The liquid temperature control is available from 0 °C to 70 °C and the vacuum pump is software-controlled. All recorded and calculated data as well as predefined workbooks are directly displayed in the rheometer software RheoCompass.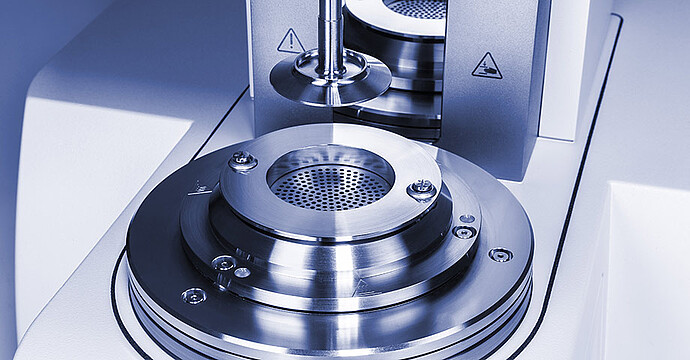 Choose between rotational or oscillatory tests
Via a simple stress-controlled rotational test, the increase in viscosity over time is used to characterize the sample's immobilization kinetics. This is determined by the water retention properties of dispersion coating colors and the structural rearrangements during the dewatering process. As an alternative, also advanced measurements in oscillation can also be performed in order to analyze the change in the viscoelastic properties of the sample.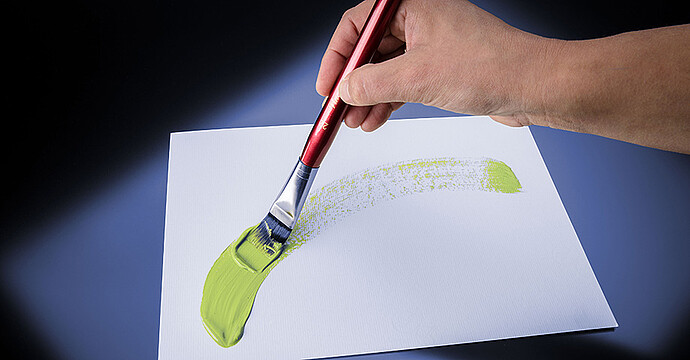 Optimize your paper production process
In the paper coatings industry rheometers are the perfect instrument for both quality control and research and development. Rheological tests can simulate real-life conditions in order to predict a paper's behavior in manufacturing and in use. Typical samples:
Printing paper
Paperboard
Paper for (food) packaging
Paper labels
Paper for other special applications
| | |
| --- | --- |
| Temperature range | 0 °C to 70 °C |
| Gap width/layer thickness | 50 µm to 2,000 µm |
| Shear stress range | 0.1 Pa to 1,500 Pa |
| Pressure difference between coating layer and base paper | 0 Pa to 80,000 Pa |
| Parallel-plate measuring system | 50 mm diameter |
Anton Paar Certified Service
The Anton Paar quality in service and support:
More than 350 manufacturer-certified technical experts worldwide
Qualified support in your local language
Protection for your investment throughout its lifecycle
3-year warranty
Learn more