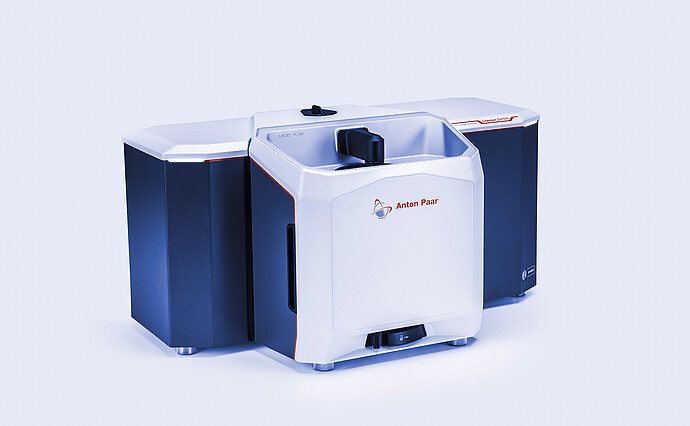 Dynamic Image Analysis at the Touch of a Button
2023-08-24

| Corporate
Litesizer DIA 500 is the latest instrument in the Particle Analysis & Surface Charge (PC) product line portfolio. The instrument measures the size and shape of particles from 0.8 µm to 8,000 µm (1 µm = 0.001 millimeter), joining the PSA and Litesizer DLS series.
Dynamic Image Analysis as a direct measurement method
Litesizer DIA 500 is based on the Dynamic Image Analysis method which provides a unique opportunity of performing a direct measurement using a high-resolution, high-speed camera. With the dynamic image analysis, users rely on direct information rather than on interpretation of a physical phenomenon. The instrument captures up to hundreds of thousands of images of the particles per second, which are then automatically analyzed. With the DIA method, you can have a look at each and every detected particle separately. In simple words: what you see is what you get!
Operating in various industries
Litesizer DIA offers a new solution in various application areas – the food industry is among the largest. But there is much more out there: for example, in the battery industry for measuring the size and shape of raw materials used in electrode production to achieve higher energy density and battery performance. The Litesizer DIA can also be used to examine the shape and size of metal powders used in laser sintering (3D printing). Another application option is the examination of abrasives for the optimal deburring of workpieces.
Sample information at a click
Anton Paar's KalliopeTM software, developed for particle analysis, provides all sample information at a click and can quickly visualize the data, being filtered and recalculated according to the user's wishes. Features such as automatic filling, emptying and rinsing of the dispersion liquid and automatic adjustment of the feed rate of dry samples round off the ease of use.