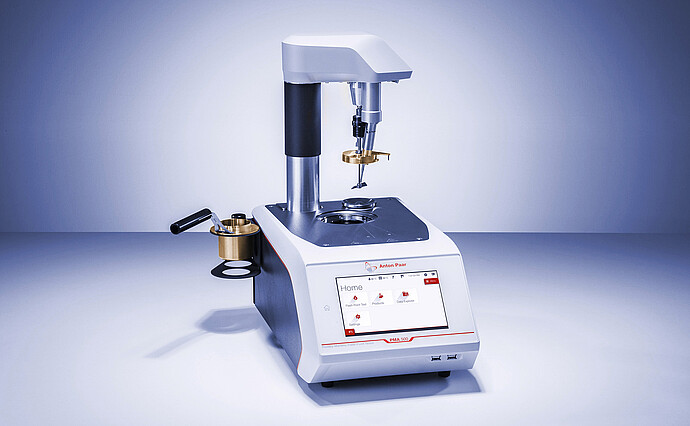 All Fired up for 150 Years
2023-06-28

| Corporate
In 1873, Berthold Pensky and Adolf Martens invented the flash point tester which was named after them. This invention is even older than Thomas Alva Edison's famous light bulb.
The company established by the two scientists was often rebranded in the course of the years – since 2012 it is part of the Anton Paar Group as Anton Paar ProveTec GmbH. "We all are proud that the flash point testers by Pensky and Martens, which have been produced in our company for 150 years now, are making the world a safer place and that they are the best and most widespread flash point testers on the market," says Piotr Marczuk, General Manager of Anton Paar ProveTec GmbH.
Pensky-Martens flashpoint testers – long history, great value
Flashpoint testers provide information about the flammability of a substance by measuring the lowest temperature at which an ignitable gas-air mixture forms above the substance. In Pensky-Martens flashpoint testers, the sample is heated and stirred in a closed crucible . An ignition source is then immersed in the vapour space through the opening in the crucible lid at specific intervals and the stirring is interrupted. The lowest temperature at which the ignition source causes the vapour phase of a sample to ignite is called the flash point.
The colleagues of Anton Paar ProveTec GmbH celebrated the flash point tester's 150th birthday together with some former employees. The motto was "All fired up since 150 years" and was celebrated with "fiery" dishes, drinks from Sudhaus in Graz, and great live music. The star of the evening got tribute with a small exhibition about ProveTec's company history.