This is a required field.
Invalid
Part number
Error in validation!
Dynamic shear rheometer measuring head:

DSR 502
+4
Modular rheometer measuring head with separate control unit
Full flexibility for integration into tailor-made setups
High sensitivity: Air-bearing-supported synchronous EC-motor
Accuracy in a vast viscosity range and oscillatory mode
Quick integration and exchange of measuring geometries
Looking for consumables & accessories for this product?
Click here
Customized rheometry with the performance of an MCR rheometer – the rheometer measuring head can be used for automation or for special measuring purposes that exceed the limits of a laboratory rheometer. It is the perfect solution for process integration or building a customized rheometer system. The modular device consists of a measuring head, which is equipped with the well-known EC-motor and air bearing technology of the MCR series, and a separate control unit.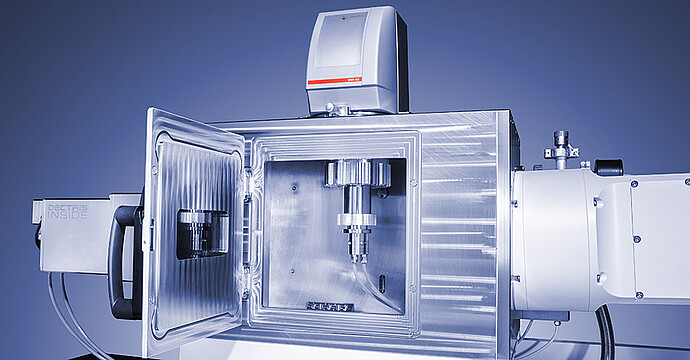 Modularity: for a wide range of applications
Whatever your rheological applications are and will be in the future – Anton Paar's DSR 502 head is quickly and easily adapted to meet your needs. Changing a cone-plate measuring system for concentric cylinders is just as easy as integrating the rheometer measuring head into a self-constructed test facility or extending your DSR 502 head's capabilities with a wide range of application-specific accessories. Due to this, the DSR 502 head helps you solve industrial problems in areas in which a conventional rheometer fails. It supports companies in different industrial fields, from watch manufacturing to the production of paints and coatings.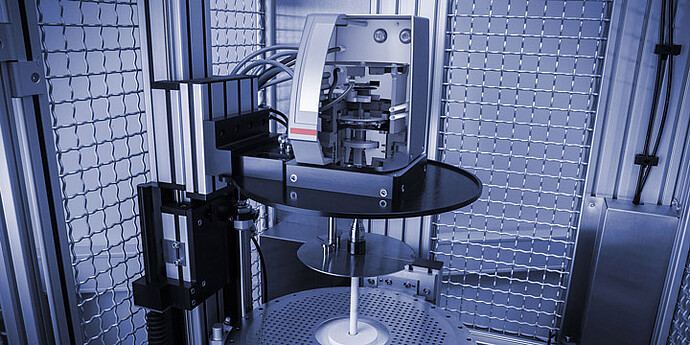 Sensitivity: accuracy across a vast viscosity range
The air-bearing-supported synchronous EC-motor is the key component of the DSR 502 head. Whether you perform zero-shear viscosity determinations on low-viscosity polymer solutions or measure highly viscous magnetorheological fluids at high shear rates and strains, the EC motor ensures accuracy across a vast viscosity range. Furthermore, the integrated normal force sensor enables highly precise measurements of the normal force that is applied to the measuring system and thereby gives additional information about the sample's behavior under certain test conditions.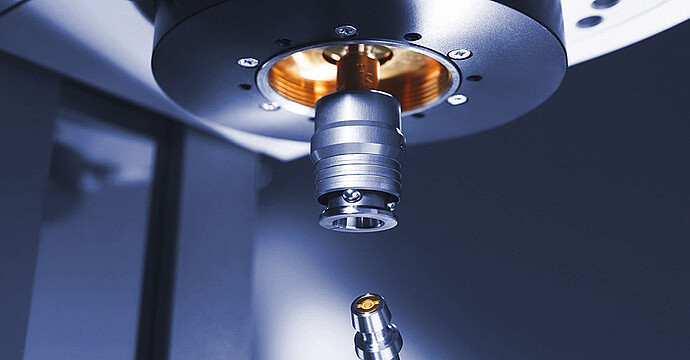 Usability: fast switching between different setups
Whichever choices you make, all measuring geometries are swiftly and easily integrated and exchanged, and your rheometer measuring head reliably adapts to each new setup. Additionally, the QuickConnect function allows one-handed connection of the measuring systems and ensures fast, convenient system changes without the use of a screwing mechanism. The patented Toolmaster™ feature automatically recognizes and configures all connected measuring geometries.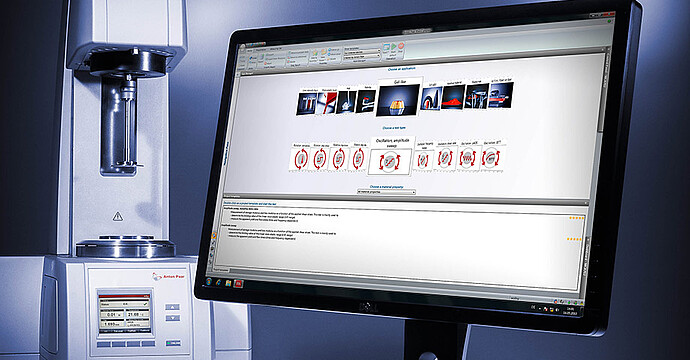 Controllability: with the most innovative rheometer software
Anton Paar's new RheoCompass software is the most innovative and up-to-date rheometer software available on the market. Designed for intuitive use, RheoCompass enables application-oriented template filtering, customized test and analysis definitions, highly simplified data retrieval, and much more.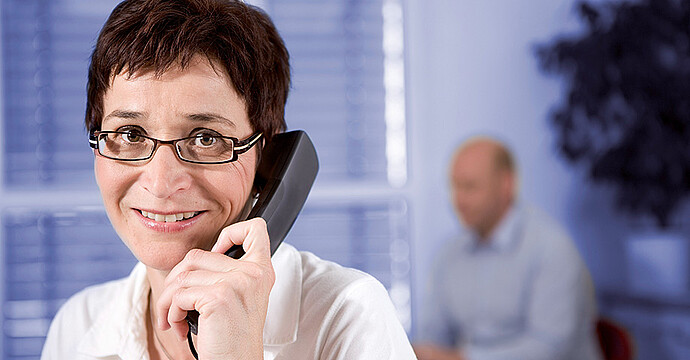 Reliability: service from the rheology experts
Anton Paar's worldwide service network ensures that an expert on your system is always close by. Thousands of installed instruments around the globe, an extensive application database, and numerous publications by our rheology experts clearly show that Anton Paar is the first choice for answering any rheological question you may have.
Technical Data

Unit
Rheometer Head (DSR)
Bearing
Air
EC motor
Yes
Maximum Torque
mNm
230
Min. torque rotation
nNm
10
Min. Torque oscillation
nNm
2
Torque resolution
nNm
0.1
Angular deflection
(set value)
µrad
0.1 to ∞
Angular resolution
nrad
10
Min. angular velocity
rad/s
10-9
Max. angular velocity
rad/s
314
Max. speed
1/min
3000
Min. angular frequency
rad/s
10-7
Max. angular frequency
rad/s
628
Toolmaster™
-
Yes
QuickConnect
Yes
Direct strain controller
-
Yes
Direct stress controller
Yes
TruRate™
-
Yes
TruStrain™
-
Yes
Anton Paar Certified Service
The Anton Paar quality in service and support:
More than 350 manufacturer-certified technical experts worldwide
Qualified support in your local language
Protection for your investment throughout its lifecycle
3-year warranty
Learn more