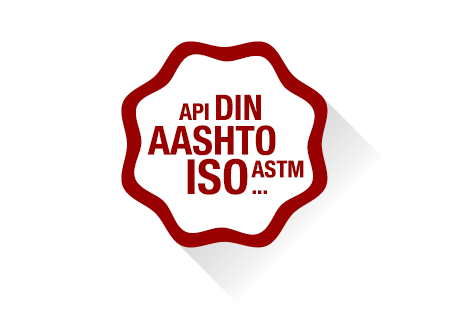 Products by Standard
Safe footing. Which standards and norms do you need to comply with?
Which standards are relevant to you? Navigate our instrument portfolio according to applicable standards and norms - or contact us directly! Our experts are happy to find or develop a solution tailored to your needs.
Select your standards organization and standard reference number to see the list of relevant products.