This is a required field.
Invalid
Part number
Error in validation!
Handheld density meter:

DMA 35 Basic
Entry-level digital density meter
Compact and portable density meter, only 345 g
Ideal for the use in tight spaces or of difficult-to-reach samples
Results in seconds from only 2 mL of sample
Fits in your cargo pocket
Looking for consumables & accessories for this product?
Click here
DMA 35 Basic is the entry-level handheld density meter that takes samples directly from the storage container with the help of the built-in pump and measures them on-site. Results are given as density or concentration, for example in °Brix, %v/v alcohol, or %w/w H2SO4. Because of its lightweight and flat design, hard-to-reach samples, such as automotive batteries stored on narrow racks or wine samples out of stacked wine barrels, can be conveniently measured.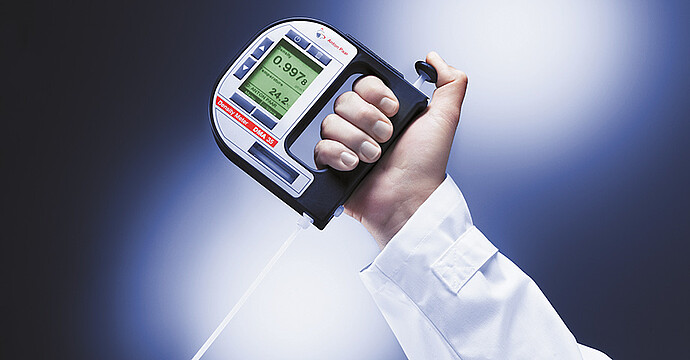 The benefits of a handheld density meter over a glass hydrometer
No waste of sample: only 2 mL required
Sample is taken directly from the container using the built-in pump
Integrated conversion tables: results are shown in the preferred unit without the need for further calculations
Wide measuring range: one digital instrument replaces a whole set of hydrometers
Automatic temperature compensation: results available in seconds
Storage of data and easy data transfer: no chance for errors when writing down results manually
User-independent results
Calculate your individual savings now: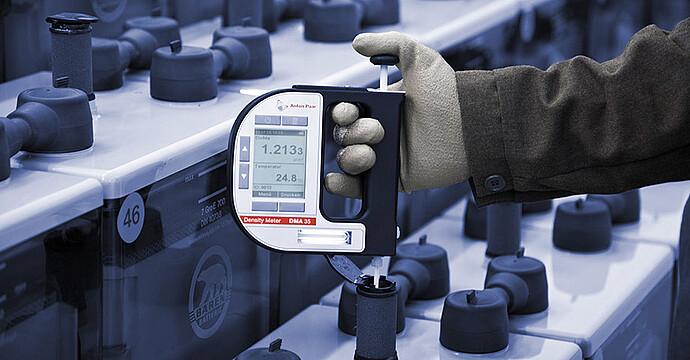 A rugged lightweight instrument to accompany you all day long
The lightest portable density meter on the market
Flat design, easy to carry and store
Fits into tight spaces in between narrow racks (e.g. in the winery or in battery production)
Protective suitcase, rubber housing, and carrying strap available to support secure on-site operation
Leak-proof design (IP54), ready to cope with sample spills
The wetted parts have proven resistance to common samples – from solvents to acids.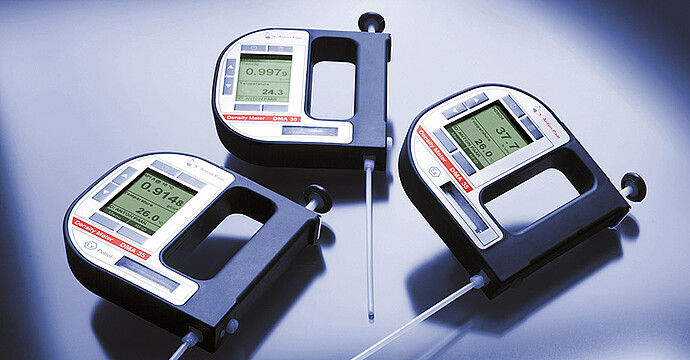 Smart features to streamline your daily workflow
Backlit display and measuring cell for convenient operation, also in dark surroundings
Store and select sample IDs to allocate a measured result to a sampling location
Stored results are conveniently printed or exported via the integrated IrDA interface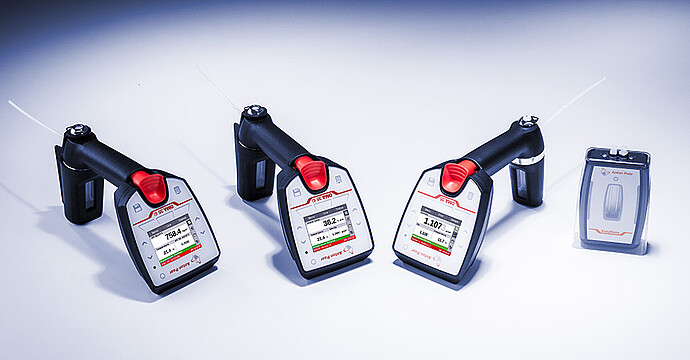 From the leading manufacturer of portable density meters
More than 40 years of experience in supplying digital hydrometers for on-site operation
Wide instrument portfolio serving every customer with exactly the solution required. Besides DMA 35 Basic, Anton Paar also offers:

EasyDens: the density and concentration meter for home beverage producers
DMA 35 Standard: the most rugged portable density meter, ready to withstand the rough conditions of field and outdoor use
DMA 35 Ex: the intrinsically safe portable density meter specially designed for the chemical industry
DMA 35 Ex Petrol: the only intrinsically safe instrument on the market specifically designed for the petroleum industry – compliant to ASTM D7777 and IP559 standards.
Measuring range
Density: 0 g/cm³ to 3 g/cm³
Temperature: 0 °C to 40 °C (32 °F to 104 °F)*
Accuracy
Density: 0.001 g/cm³ **
Temperature: 0.2 °C (0.4 °F)
Repeatability, s.d.***
Density: 0.0005 g/cm³
Temperature: 0.1 °C (0.2 °F)
Reproducibility, s.d.***
Density: 0.0007 g/cm³
Digital Resolution
Density: 0.0015 g/cm³
Temperature: 0.1 °C (0.1 °F)
Ambient temperature***
-10 °C to +50 °C (14 °F to 122 °F)
Supported measuring units

Specific gravity
Alcohol tables
Sugar/extract tables
API functions
H2SO4 tables
Ten programmable custom functions (e.g. H2O2, HCl, CH2O)

Sample volume
2 mL
Dimensions (L x W x H)
140 mm x 138 mm x 27 mm (5.5 x 5.4 x 1.0 inches)
Data memory
1024 measured results, 20 measuring methods, 100 sample IDs
Power supply
Two 1.5 V LR06 AA alkaline batteries
Weight
345 g (12.2 ounces)
Interfaces
IrDA OBEX/LPT
Protection class
IP54
Intrinsically safe
no
Available options

Elongated filling tube
Portable thermal printer with IrDA interface
IrDA USB adapter
Wristband
ISO calibration

Industries

Beverages
Chemical industry
Cosmetics, personal Care
Education, research
Electronics
Environmental
Food industry
Pharmacy, medicine, biotechnology

* Filling at higher temperatures possible
** Viscosity <100 mPa·s, density <2 g/cm³
*** Sample must not freeze within the measuring cell
Anton Paar Certified Service
The Anton Paar quality in service and support:
More than 350 manufacturer-certified technical experts worldwide
Qualified support in your local language
Protection for your investment throughout its lifecycle
3-year warranty
Learn more
Consumables, Accessories & Reference materials
Consumables, Accessories & Reference materials
Accessories
Accessories
Not all items are purchasable online in specific countries.
To find out if you can purchase online from your location, check the online availability below.
Online price only
|

excl.

incl.

0

VAT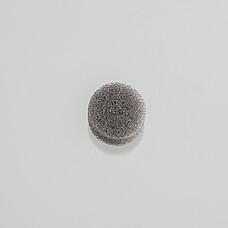 FOAM RING
Delivery time:
%1$s – %2$s working days
%1$s – %2$s weeks
%1$s – %2$s months
Part number: 77869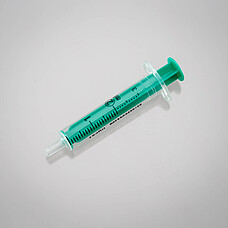 SYRINGES 2 ml LUER (10 PCS)
Delivery time:
%1$s – %2$s working days
%1$s – %2$s weeks
%1$s – %2$s months
Part number: 58802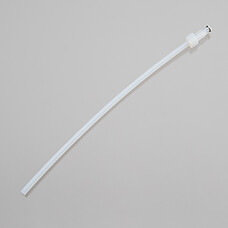 FILLING TUBE PTFE LENGTH:
180 mm for DMA™ 35 Version 3 and Snap 40
Delivery time:
%1$s – %2$s working days
%1$s – %2$s weeks
%1$s – %2$s months
Part number: 68527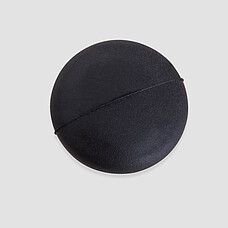 RUBBER CAP FOR HAND PUMP
Delivery time:
%1$s – %2$s working days
%1$s – %2$s weeks
%1$s – %2$s months
Part number: 75044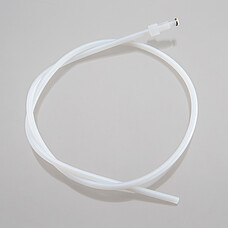 FILLING TUBE PTFE LENGTH:
600 mm for DMA™ 35 Version 3 and Snap 40
Delivery time:
%1$s – %2$s working days
%1$s – %2$s weeks
%1$s – %2$s months
Part number: 78503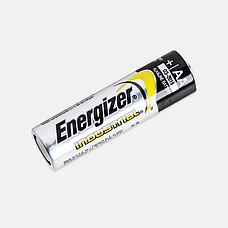 ALKALINE BATTERY 1.5 V LR06 (AA) ENERGIZER INDUSTRIAL EN 91
Delivery time:
%1$s – %2$s working days
%1$s – %2$s weeks
%1$s – %2$s months
Part number: 82610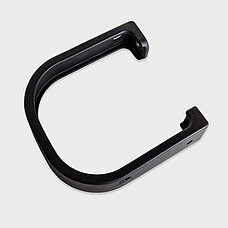 RUBBER HOUSING DMA 35/SNAP 40 FOR DMA 35 VERSION 3 AND SNAP 40
Delivery time:
%1$s – %2$s working days
%1$s – %2$s weeks
%1$s – %2$s months
Part number: 105540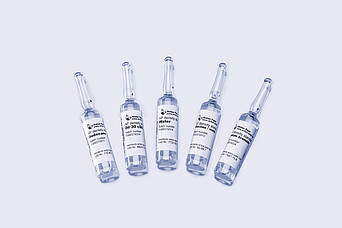 ISO 17034-certified reference material:
Density standards
Delivery time:
%1$s – %2$s working days
%1$s – %2$s weeks
%1$s – %2$s months
Product details
Market-leading uncertainty of 0.015 kg/m³ (ISO 17034)
Application-specific density standards, available via webshop
Online certificate with lifetime reference values guarantee
Conformity with ISO requirements ISO 17025 and even ISO 17034
Safety glass ampoule for zero contamination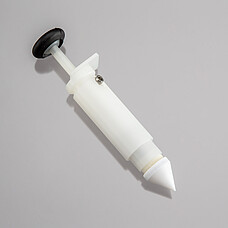 HAND PUMP DMA 35 PVDF CYLINDER
Delivery time:
%1$s – %2$s working days
%1$s – %2$s weeks
%1$s – %2$s months
Part number: 88156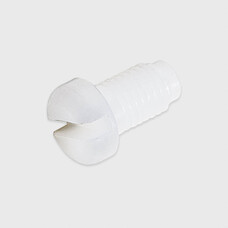 SCREW PLUG UNF 1/4"-28 FOR DMA 35 VERSION 3 AND SNAP 40/50
Delivery time:
%1$s – %2$s working days
%1$s – %2$s weeks
%1$s – %2$s months
Part number: 74212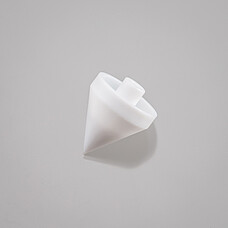 PISTON FOR HAND PUMP PTFE
Delivery time:
%1$s – %2$s working days
%1$s – %2$s weeks
%1$s – %2$s months
Part number: 77951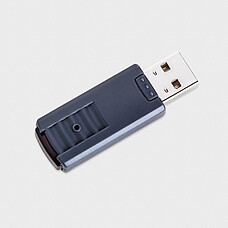 IrDA USB ADAPTER
Delivery time:
%1$s – %2$s working days
%1$s – %2$s weeks
%1$s – %2$s months
Part number: 88085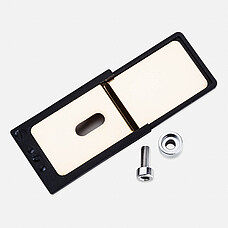 PUMP LOCK FOR DMA 35/SNAP40/SNAP 50 FOR DMA 35 VERSION 3 AND SNAP 40/50
Delivery time:
%1$s – %2$s working days
%1$s – %2$s weeks
%1$s – %2$s months
Part number: 89269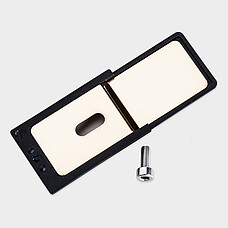 PUMP LOCK FOR DMA™ 35 EX PETROL for DMA™ 35 Version 3 Ex Petrol
Delivery time:
%1$s – %2$s working days
%1$s – %2$s weeks
%1$s – %2$s months
Part number: 89270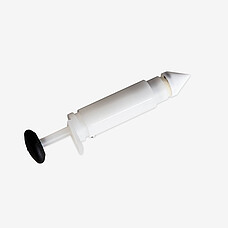 HAND PUMP FOR PORTABLE INSTRUMENTS
Delivery time:
%1$s – %2$s working days
%1$s – %2$s weeks
%1$s – %2$s months
Part number: 92255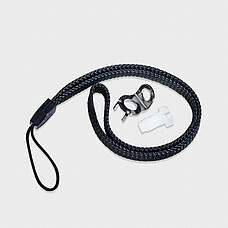 SET WRISTBAND FOR PORTABLE INSTRUMENTS FOR DMA 35 VERSION 3 AND SNAP 40/50
Delivery time:
%1$s – %2$s working days
%1$s – %2$s weeks
%1$s – %2$s months
Part number: 92416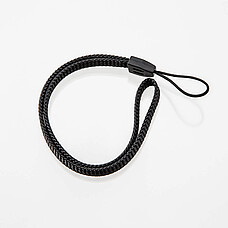 SPARE WRISTBAND FOR PORTABLE INSTRUMENTS
Delivery time:
%1$s – %2$s working days
%1$s – %2$s weeks
%1$s – %2$s months
Part number: 92477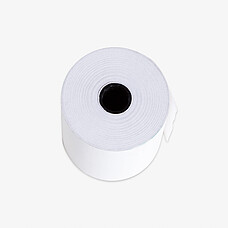 CMP-10 PRINTER PAPER LONG LIFE
Delivery time:
%1$s – %2$s working days
%1$s – %2$s weeks
%1$s – %2$s months
Part number: 95404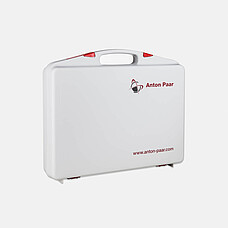 CARRYING CASE for DMA™ 35 Version 3 and Snap 40/50
Delivery time:
%1$s – %2$s working days
%1$s – %2$s weeks
%1$s – %2$s months
Part number: 109048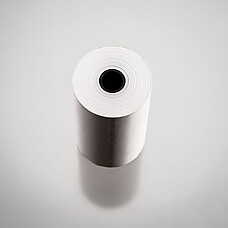 PRINTER PAPER 57 mm LONG LIFE
Delivery time:
%1$s – %2$s working days
%1$s – %2$s weeks
%1$s – %2$s months
Part number: 166605
AP DENSITY STANDARD SODIUM BROMIDE 1x10 mL WITH ISO 17034 CERTIFICATE
Delivery time:
%1$s – %2$s working days
%1$s – %2$s weeks
%1$s – %2$s months
Part number: 242818
Product details
Density standard with high density (1250 kg/m3)
Aqueous liquid
Measuring uncertainty: 0.03 kg/m³
Specified temperature range: 15 °C – 25 °C
Durability: 18 months
Volume: 10 mL
ISO 17034-certified reference material
Complies with ISO 17025 and ISO 17034 requirements