This is a required field.
Invalid
Part number
Error in validation!
Accessory for MCR and RheolabQC:

Flexible Cup Holder
+2
Accessory for "Extended Material Characterization"
Holds, for example: paint cans, yogurt cups, other containers
Can be combined with stirrers, concentric cylinder geometries, and a Pt100 temperature sensor
Looking for consumables & accessories for this product?
Click here
Save time and perform off-the-shelf evaluations with the Flexible Cup Holder by directly testing materials in the sample container and avoid additional stress on the sample during sample preparation. With the Flexible Cup Holder for the MCR rheometer series and RheolabQC you can directly immerse a measuring cylinder or vane into a sample container, for example an aluminum can for paints and coatings or a beaker. For temperature measurement, a Pt100 sensor can additionally be mounted.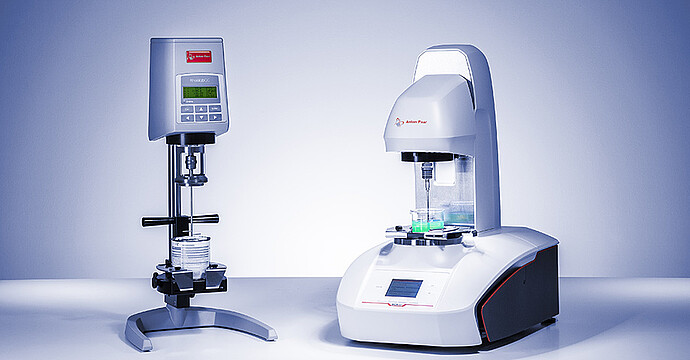 Fast and easy quality control measurements with the highest reproducibility
The Flexible Cup Holder is mounted directly onto the flange of the MCR rheometer or the stand of RheolabQC, and keeps any type of sample container in place. Easily mount or dismount sample containers with a diameter between 40 mm and 100 mm and achieve high throughput with the quick cup clamping mechanism. The Flexible Cup Holder can be combined with stirrers, vanes, or concentric cylinder measurement geometries. Additionally, a special tool holder is available, e.g. for measurements with a spoon or other special geometries. This enables spoonability tests, e.g. for yogurt and ice cream.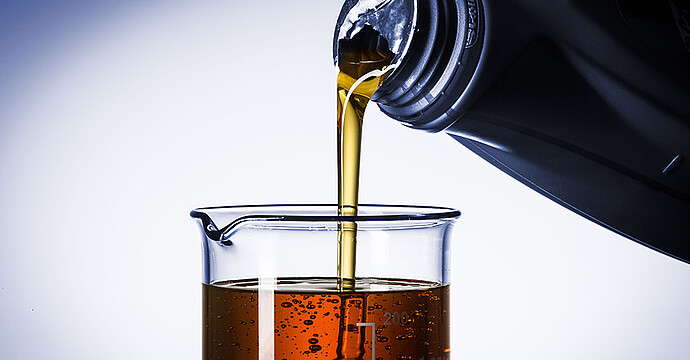 Tests on samples directly from the production line
Especially in quality control, a direct measurement in the cup saves time and avoids additional stress on the sample during sample preparation which can influence the result. This is particularly important for natural food products like yogurt as they can be measured without destroying the initial structure, allowing yield point tests of yogurt directly in the production cup.
Typical samples:
Food products, e.g. natural yogurt, sauces, ice cream
Cosmetics, e.g. creams, lotions
Paints, coatings
Building materials
Anton Paar Certified Service
The Anton Paar quality in service and support:
More than 350 manufacturer-certified technical experts worldwide
Qualified support in your local language
Protection for your investment throughout its lifecycle
3-year warranty
Learn more