Anton Paar USA is offering live, personalized, virtual demonstration sessions to make it easier than ever to see the Abbemat refractometer series in action! Reserve your time now and get a chance to work one-on-one with an Anton Paar expert to learn more about how Abbemat refractometers fit into your processes and make your quality control easier, more cost-effective, and more reliable than ever.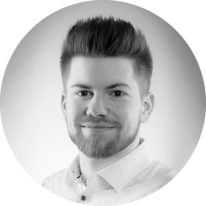 Tobias Husemann
Product Manager Refractometers
(EN)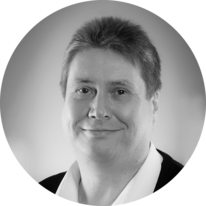 Dr. Frank Gottsleben
Product Manager Refractometers
(EN)
Anton Paar's Abbemat Refractometer Series
Abbemat refractometers offer extreme reliability, precision, and convenience for concentration and refractive index measurements. The combination of premium technology and compact design transforms time-consuming measurements into a highly efficient quality control step.
You can learn more and purchase Abbemat refractometers on the Anton Paar USA Webshop.
Purchase Abbemat refractometers via webshop