Anton Paar QuantaTec Inc.
Anton Paar Has Acquired Quantachrome Instruments
On February 9, 2018, the global measuring technology company Anton Paar acquired Quantachrome Instruments, Inc., a world leader in developing laboratory material characterization instrumentation of porous materials and powders. Under the umbrella of the Anton Paar Group, the company is continuing its operations in Boynton Beach, Florida. The newly named Anton Paar QuantaTec is the first manufacturing facility in North America run by Anton Paar. It also functions as a US-based unit for research, development, and production within the Anton Paar Group.
Read everything about the acquisition of Quantachrome by Anton Paar here.
FAQ here.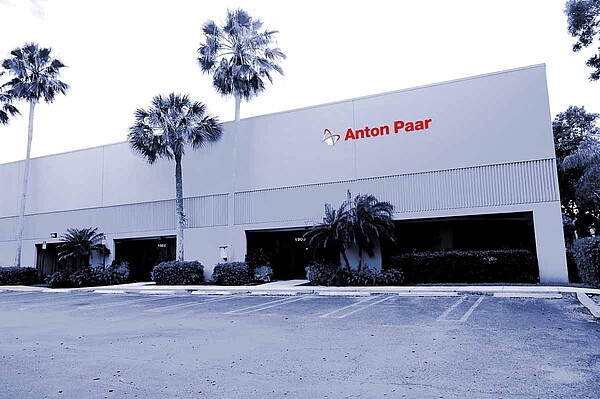 Latest QuantaTec Products
Anton Paar QuantaTec strives to make what is good even better. We're constantly expanding and updating our existing portfolio. Find our latest instruments below.
QuantaTec and Quantachrome Products
QuantaTec offers a wide range of fully automated instrumentation for the physical characterization of porous and non-porous solids and semi-solid materials. Our product portfolio of gas and vapor/water sorption analyzers, mercury porosimeters, capillary flow porometers, gas pycnometers, and tapped density analyzers let users obtain a wide variety of measurement results, including surface area, density, porosity, pore size distribution, and specific gas and vapor interactions.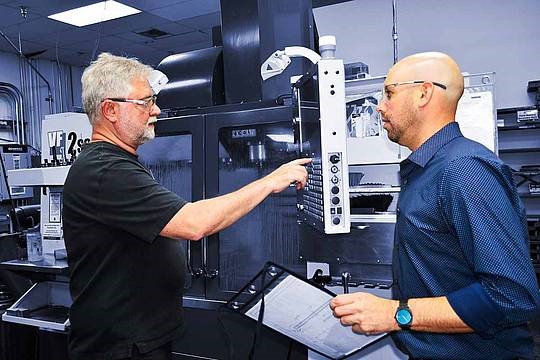 All of Anton Paar QuantaTec is focused on sharing our expertise in porous material characterization. Our goal is to satisfy your instrument and application support requirements with integrity and first-class personal service.
Our highly credentialed team of application experts and customer service representatives will work closely with you to deliver an enhanced, individualized level of service. We set ourselves apart from the competition with our culture of long-term partnership and focus on delivering superior products.
We aim to continually:
Advance the forefront of scientific discovery in material characterization
Deliver complete customer solutions that foster lifelong partnership
Support customer needs over an instrument's entire lifetime
Since 1968, Anton Paar QuantaTec has designed state-of-the-art analytical laboratory instruments for material characterization. Our instrumentation is used in leading industrial and research laboratories for the analysis of powder and porous material surface area, density, pore size, pore size distribution, and specific gas and vapor interactions.
These physical properties are essential for the characterization and development of battery and fuel cell materials, heterogeneous and hierarchical catalysts, graphene, metal organic frameworks (MOFs), pharmaceutical powders, ceramics, carbons, zeolites, advanced mesoporous and microporous materials, biomaterials, foam materials, pigments, and food products.

Field Service
Our global service staff ensures that your Anton Paar QuantaTec instrument continues to reliably serve your needs wherever you're located. To obtain service support for your instruments, contact us directly.

Material characterization testing laboratory
Our fully equipped, state-of-the-art powder characterization laboratory lets you contract expert material testing services. Laboratory testing services are also available to validate the applicability of our products prior to your purchase using your actual samples. Analytical tests include, but are not limited to, total BET surface area, active area, true density, tapped density, and pore and particle size distributions.

Lifetime application support
We view the field support of our material characterization instruments as an essential component of our business strategy. Our expert scientists are always available to answer questions on applications or the use of our laboratory instruments. We do this as a standard service regardless of whether you have a service contract with us or not.
Company overview information
Monday to Friday: 08:30 a.m. to 05:00 p.m. EST
2022-02-21
2022-05-30
2022-07-04
2022-09-05
2022-11-23 (3pm)
2022-11-24
2022-11-25
2022-12-23 (3pm)
2022-12-24 (observed)
ISO 9001 Certificate Anton Paar QuantaTec [en]