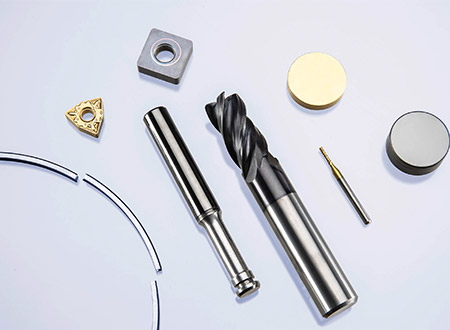 Hard Coatings
Quality control of hard PVD and CVD coatings such as DLC, TiN, TiAlN, TiB2, and TiBN is mainly performed via determination of surface mechanical properties. We offer instruments to analyze properties like hardness, elastic modulus, adhesion, wear, scratch resistance, and coating thickness. From the perfect coating formulation to quality checks on incoming coated parts or final products, we've got you covered.
Get in touch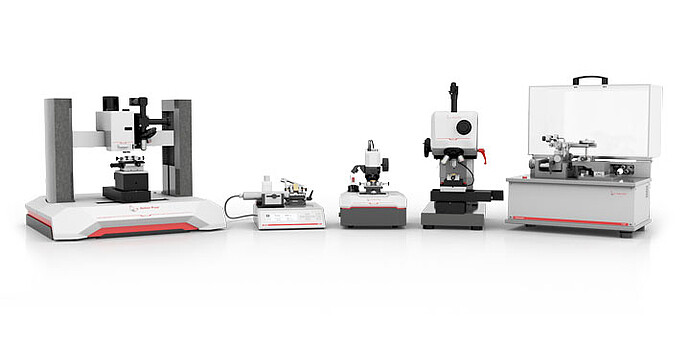 Broadest industrial portfolio on the market
Novice or expert. Big budget or small. R&D or QC. You're sure to find a solution in the broadest, industrial portfolio on the market. You want easy to handle and easy to transport? Combinations of more than one test method in an instrument? No problem. All of our instruments deliver precise results and can be used for everything from simple, fast QC to product development research.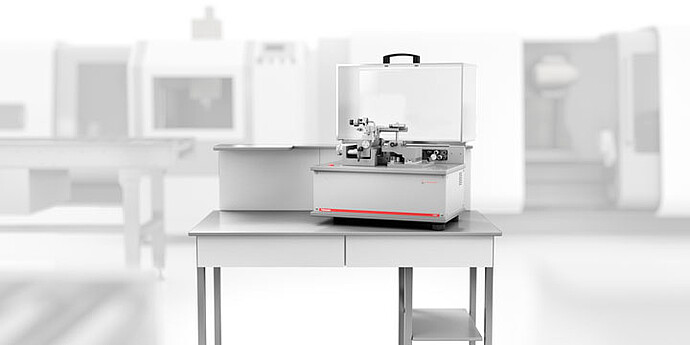 Built to last
We've designed the instruments to be robust: You can use them in any rough, industrial environment for at least 15 years. Features like the anti-vibration table, top surface referencing, the dual friction force sensors, and reliable and durable components make our instruments tough as nails. Operable next to heavy machinery or in the lab, they always deliver results that are precise, reliable, and reproducible.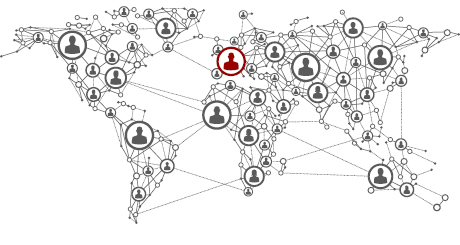 Expertise meets decades of experience
2,000 instruments sold. An application-specific support database that gets you moving quicker and helps you navigate challenges. A service network spanning 86 locations with 350 certified service engineers. We're here to help – wherever you are and whatever your needs.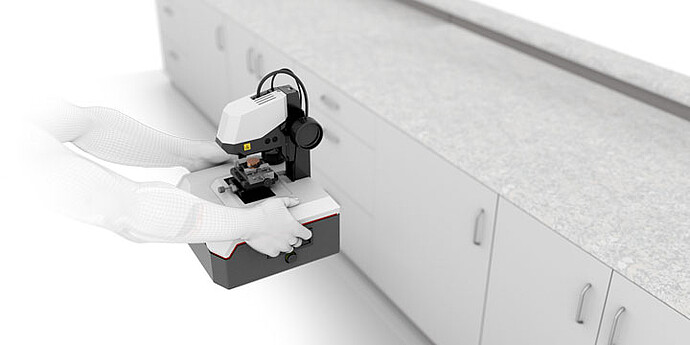 Measure wherever
The joy of flexibility. Set up the instrument wherever you need it, in the lab or directly at your production site. Most of our instruments are portable and easy to install. Ready to measure within a few minutes, they serve to quickly verify or adapt the formulation of your coatings directly at the coating machine. No need for lab back-and-forth: Check the quality on site to save time and cost.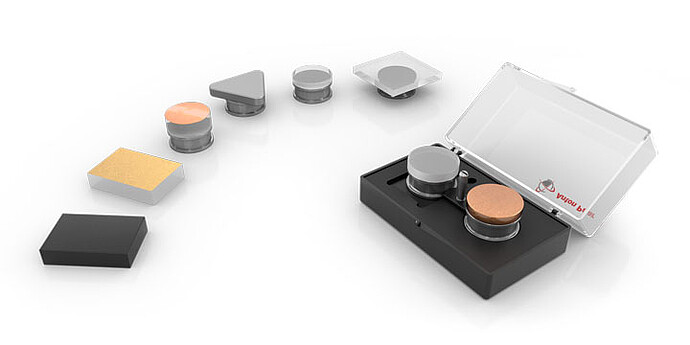 Results you can rely on
Verify your instrument's performance on your own schedule with our reference sample kit, ensuring your instrument is always in top condition and providing results you can rely on. Every instrument comes with a verification set allowing you to directly test your instrument's performance at any time.
We offer you a great and constantly growing choice of live webinars and recordings on products, applications, and scientific topics.
View webinars
Explore our database of application reports and find out how to overcome challenges in your field.
View application reports