Deep-dive into a topic from the Asphalt Workshop with one of our results-oriented experts. Enjoy the kind of one-on-one consultation that drives tailor-made solutions. Take a seat in one of our virtual meeting rooms and discover new asphalt and bitumen testing horizons.
Book your Anton Paar Asphalt Talk now.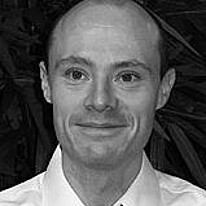 Mr. Jean-Loup Scholl
Spécialiste Densité / Viscométrie / essai pétrolier (LDC VC VISCO LPS)
(FR)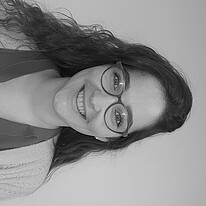 Ms. Elodie Rottier
Spécialiste Rhéologie (RHEO)
(FR)
Ms. Blandine Verschaeve
Spécialiste Caractérisation des particules (PC)
(FR)
No time on the proposed day? Please contact us here for an alternative date: connect[at]anton-paar.com
Asphalt testing solutions from Anton Paar
Click here for insights into Anton Paar's productivity-boosting asphalt and bitumen quality testing solutions.
Watch this video to see how Anton Paar's market-leading measurement instruments optimize petroleum industry processes.