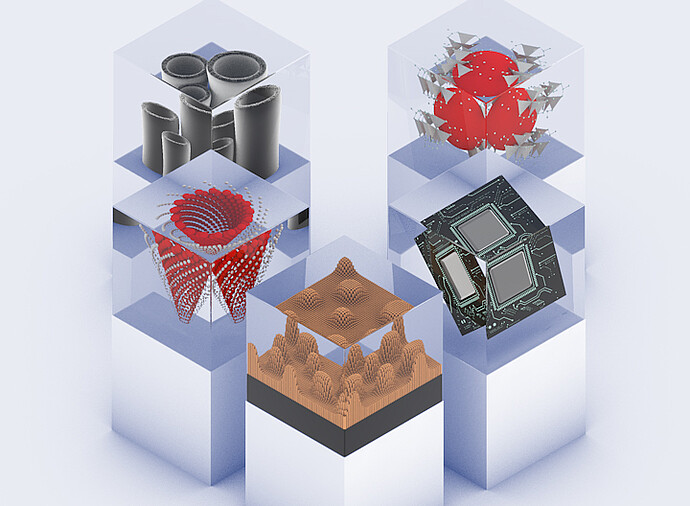 Nanomaterials in final products
Powering your Curiosity
Nanomaterials in final products – in the form of dispersions and suspensions, composites, membranes, polymers and semiconductors – need to be properly characterized to guarantee the highest quality.
When nanomaterials finally come to such use, our work is still not done. Much remains to be characterized after the production of a final product to guarantee quality or desired functionality. Anton Paar instruments are used by research departments in many companies to produce high-quality products, including electronics, packaging, paints, coatings and inks, fabrics, cosmetics etc.
Get in touch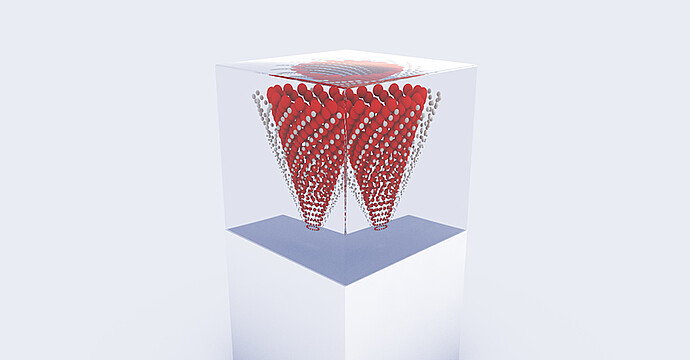 Suspensions and dispersions
Nanoparticles are raw materials for many kinds of new functional materials, from nanodevices to hybrid composite materials. For commercial application and processing, it is necessary to develop and characterize nanoparticle dispersions and suspensions without aggregation, and to control for instance the application behavior. Using various Anton Paar high-precision instruments, we study, e.g. shear-induced orientational effects in cellulose solutions, the viscosity of graphene coatings with nanomaterial content, the application behavior of paints and coatings based on inorganic nanoparticle powder, or the viscosity of CMP slurries.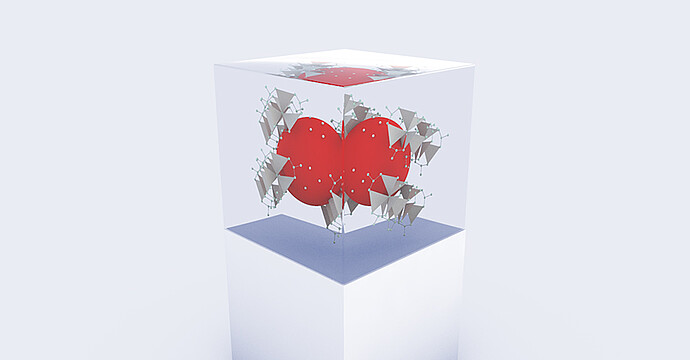 Composites
Composite materials combine different properties of two or more materials to form a new material with properties unlike those of the individual components. What distinguishes composites from solid solutions and mixtures is the fact that their individual components remain separate and distinct. Therefore, investigation and understanding of the composite materials' properties are crucial for their application. Anton Paar is the best possible partner when it comes to rheological investigations or pore size characterization of metal organic frameworks (MOFs) with gas adsorption analyzers.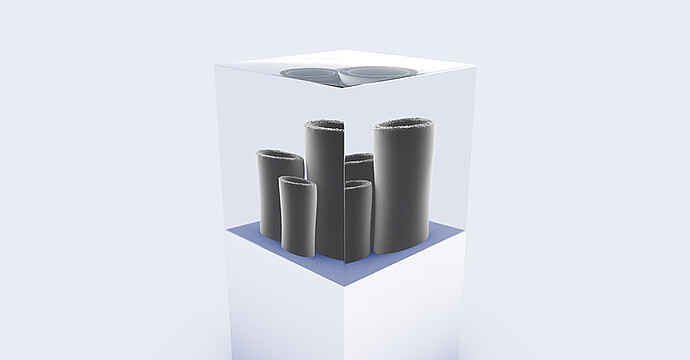 Membranes
Development of nanocomposite membranes is of major research interest for water and wastewater treatment. Hollow fiber membranes (HFM), e.g., contain a semi-permeable barrier in the form of a hollow fiber. The primary interest in HFMs relates to their pore diameter and pore distribution. Anton Paar instruments perform capillary flow porometry for biomedical applications – along with other technologies for measuring nanomaterials.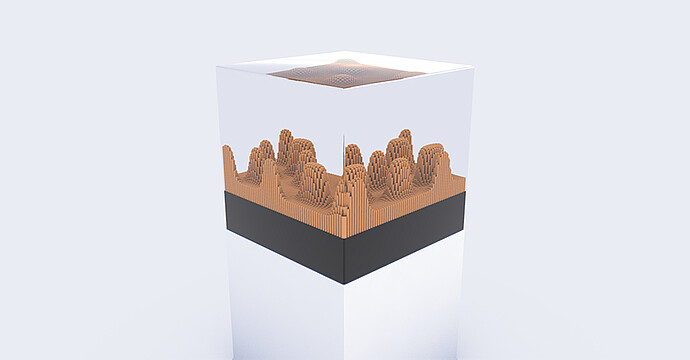 Polymers
Ubiquitous use of polymers in technology and in our daily lives is due to their excellent chemical and physical properties, processability and relatively low cost. The vast application of polymers is only possible through development and understanding of polymer properties and behavior. Whether polymer nanostructures or polymer nanocomposites (PNC), with Anton Paar's portfolio of measuring technologies, a variety of research investigations can be performed.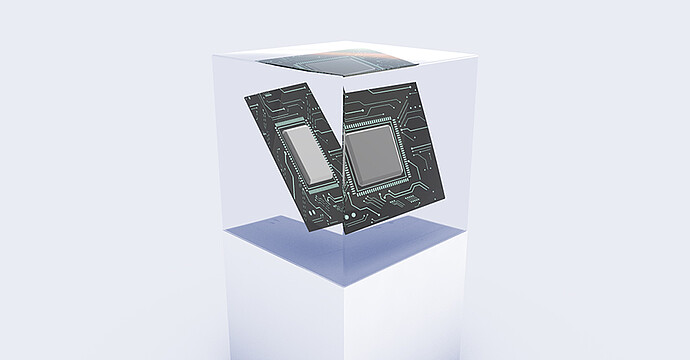 Semiconductors
Understanding and characterizing nanostructures plays an essential role in the unprecedented technology developments in areas such as information processing, full color displays, and new sensor technologies, to name but a few. Solutions from Anton Paar contribute to the technical progress of our time. They include the characterization of particle size and the study of surface zeta potential to improve the chemical-mechanical polishing process, and the analysis of nanopatterned surfaces with grazing-incidence small-angle X-ray scattering (GISAXS).
Explore our database of application reports and find out how to overcome challenges in your field.
View application reports