This is a required field.
Invalid
Part number
Error in validation!
Accessory for DMA 4200 M:

Syringe heating accessory
For filling samples with a high melting point, e.g. bitumen, asphalt, waxes, plastics
Keeps samples heated at up to 200 °C
Simplifies filling, sample handling
Looking for consumables & accessories for this product?
Click here
The syringe heating accessory from Anton Paar is a DMA 4200 M accessory. It is specially designed for heating the sample inlet and the sample outlet as well as the special syringe for filling samples like bitumen, asphalt, waxes and plastics. The samples are kept hot up to 200 °C throughout the entire density measurement, without clogging the outlet. The syringe heating accessory guarantees fast, easy and safe filling of the DMA 4200 M. It is a must-have tool for measuring samples with a high melting point.
Measure asphalt and bitumen easily
Keeps the melted sample hot and in liquid stage
For bitumen, asphalt and other samples with a high melting point
Ensures the samples keep the required temperature throughout the system
Ensures easy filling and sample handling
Anton Paar Certified Service
The Anton Paar quality in service and support:
More than 350 manufacturer-certified technical experts worldwide
Qualified support in your local language
Protection for your investment throughout its lifecycle
3-year warranty
Learn more
Consumables
Consumables
Not all items are purchasable online in specific countries.
To find out if you can purchase online from your location, check the online availability below.
Online price only
|

excl.

incl.

0

VAT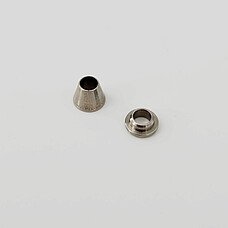 FERRULE
Delivery time:
%1$s – %2$s working days
%1$s – %2$s weeks
%1$s – %2$s months
Part number: 1250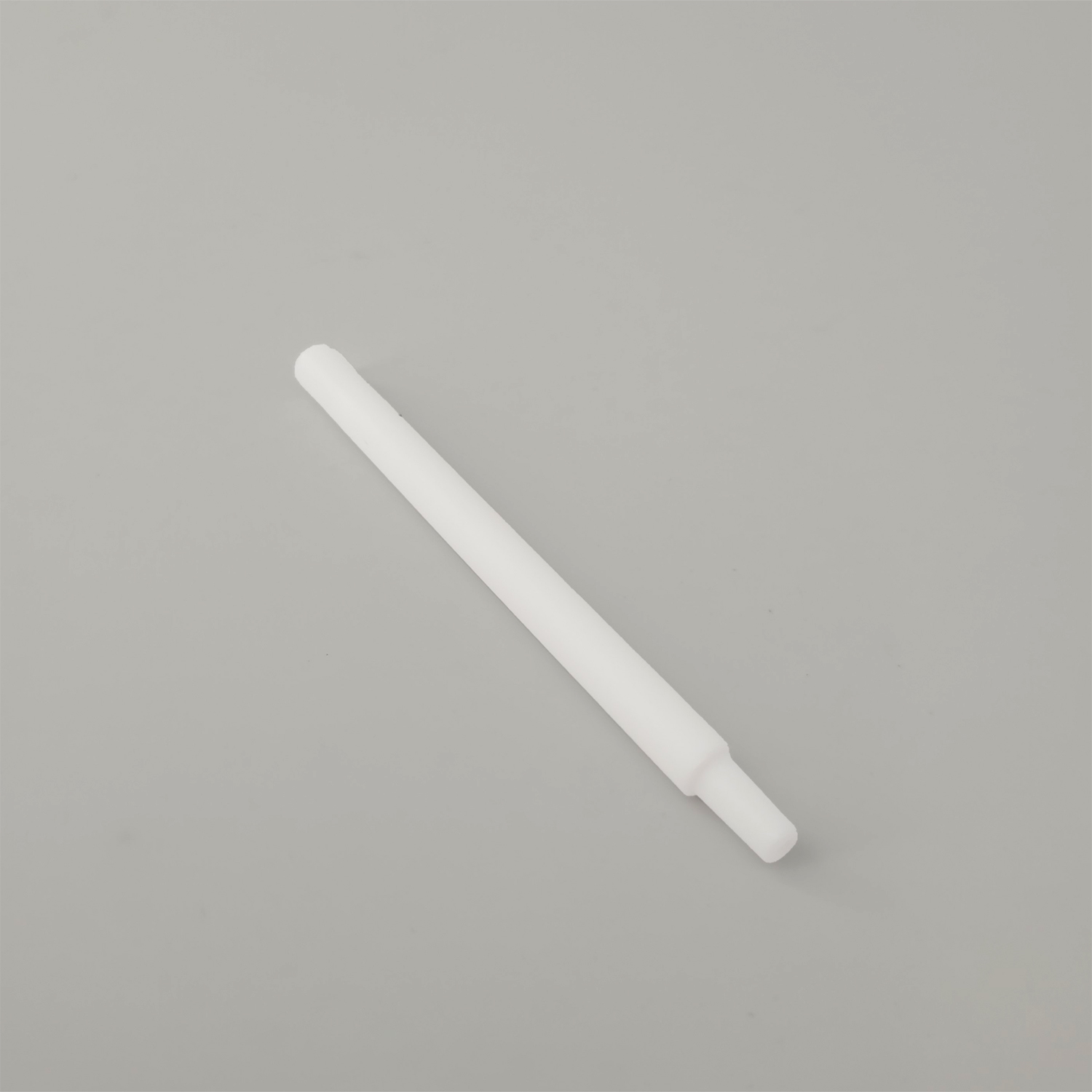 PTFE LUER-EXTENSION 80 mm
Delivery time:
%1$s – %2$s working days
%1$s – %2$s weeks
%1$s – %2$s months
Part number: 175611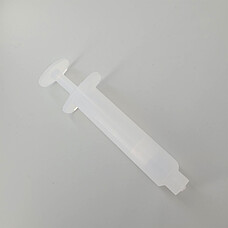 SYRINGE PFA 10 ML LUER-LOCK
Delivery time:
%1$s – %2$s working days
%1$s – %2$s weeks
%1$s – %2$s months
Part number: 175899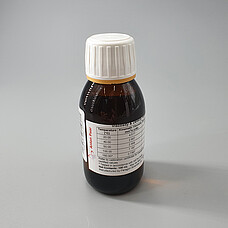 DENSITY STANDARD S3 ANTON PAAR DENA 100 ml 0.82/0.73 g/cm³ at 20/150°C
Delivery time:
%1$s – %2$s working days
%1$s – %2$s weeks
%1$s – %2$s months
Part number: 188218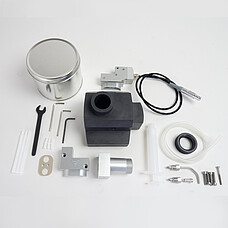 SYRINGE HEATING ACCESSORY FOR DMA 4200 M
Delivery time:
%1$s – %2$s working days
%1$s – %2$s weeks
%1$s – %2$s months
Part number: 187235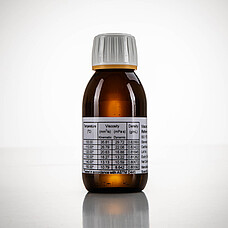 DENSITY STANDARD ANTON PAAR S200HT 100 ml - 0.823/0.793 g/cm³ at 100/150 °C
Delivery time:
%1$s – %2$s working days
%1$s – %2$s weeks
%1$s – %2$s months
Part number: 161221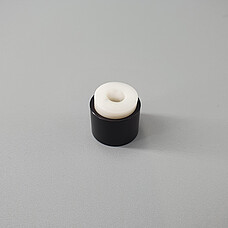 RUBBER FOOT COMPLETE
Delivery time:
%1$s – %2$s working days
%1$s – %2$s weeks
%1$s – %2$s months
Part number: 10050