This is a required field.
Invalid
Part number
Error in validation!
Density and sound velocity meter:

DSA 5000 M
Measures the whole concentration range of sulfuric acid and oleum
Determines the concentration of two- and three-component solutions
Also ideal for phosphoric acid, formaldehyde, methanol, inks, and paints
Minimum sample volume increases safety for lab personnel
Looking for consumables & accessories for this product?
Click here
DSA 5000 M is the only instrument that combines density and sound velocity measurements in one setup. It determines the concentration of two- and three-component solutions using the most accurate density results in the market, measured with the Pulsed Excitation Method. R&D departments in many different industries already make use of the opportunity to measure both parameters in one go. What's more: It is the only way to determine the concentration of sulfuric acid over the whole concentration range with just one instrument.
A revolutionary measuring principle for the market-leading density and sound velocity meter
The unique design of the measuring cell, a new way of evaluating the oscillation characteristics, and many other innovative features make DSA 5000 M one of a kind.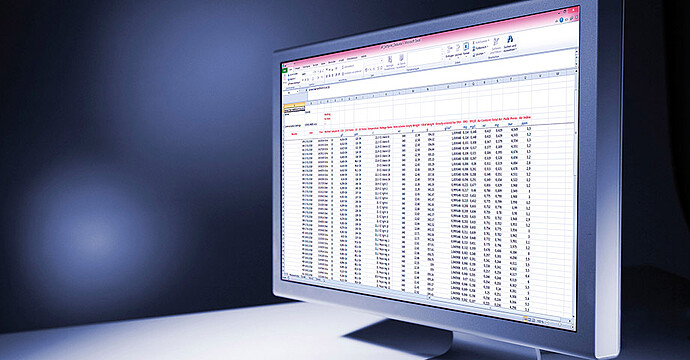 The best in accuracy, repeatability, and reproducibility
DSA 5000 M provides the best results in the market:
Density: Repeatability up to the 7th digit
Sound velocity: Repeatability up to 0.1 m/s
Reproducibility: 0.000005 g/cm³ (density), 0.5 m/s (sound velocity)
Eliminates temperature drifts
The ThermoBalance™ technology makes sure that this accuracy is reached under any temperature up to 100 °C. A reference oscillator is used to eliminate temperature-related fluctuations of the glass tube – even after years of operation. This elimination of drifts makes ThermoBalance™ the ideal foundation for:
Thermodynamical R&D studies with frequently changing measuring temperatures
Routine quality control with changing sample temperatures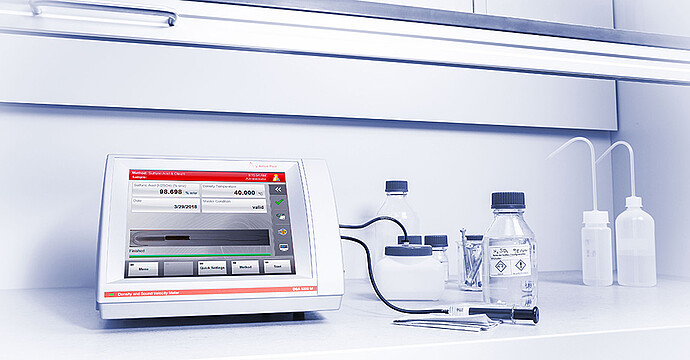 The fastest way to determine sulfuric acid concentration
In terms of accuracy, DSA 5000 M is the best solution for sulfuric acid. The combination of density and sound velocity measurements makes sure that you notice the smallest deviations in your production process. You can react quickly, need less time to correct errors, and produce less rejects. DSA 5000 M is also the fastest way to measure sulfuric acids. It is the only way to measure sulfuric acid over the whole concentration range in one instrument – with no need to change setups in between different samples or to use tremendous amounts of consumables such as reagents. Whether the concentration of your sulfuric acid is 0 % or 114 %, DSA 5000 M delivers the result in less than two minutes.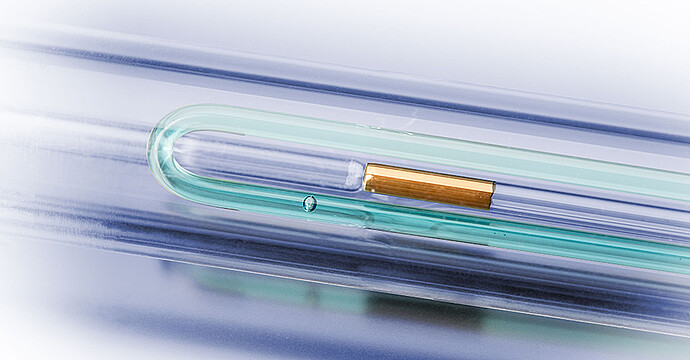 Detects filling errors and gas bubbles
FillingCheck™ detects filling errors and generates a warning if it finds gas bubbles or particles in your sample. If you filled your sample correctly, the feature will give you a "go" to start the measurement. Additionally, you can always check the U-View™ camera that displays and stores live images of the filled U-tube. This real-time monitoring notifies you of mistakes right away and gives you the peace of mind that your results are not distorted by filling errors.
One sample, one measurement cycle, numerous results
DSA 5000 M retrieves several parameters from one and the same sample.
Measured parameters:
Derived measurands:
Concentration of two-component solutions
Concentration of three-component solutions
Adiabatic compressibility
The sample automatically runs through both measuring cells. For one run, you need only 3.5 mL of sample to get all these parameters.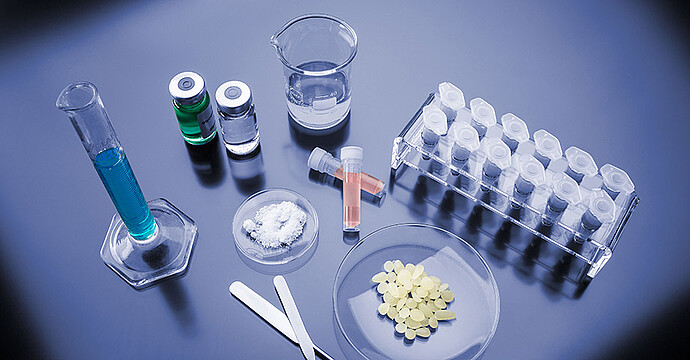 The most stable results available
The viscosity correction is responsible for the high repeatability of density results in DSA 5000 M. It eliminates viscosity-related errors twice as effectively as ever before and works automatically across the entire viscosity range of your samples. Thanks to this technology, you can detect the smallest deviations in your continuous production and react quickly to minimize downtimes. The viscosity correction already comes calibrated ex-factory so you will never need viscosity standards, saving you time for calibration and money for standards.
Patents
Patents granted
AT 516420 (B1), AT 517082 (B1)
Patents pending
AT 517486 (A1)
Measuring range
Density
0 to 3 g/cm3
Sound velocity
1000 to 2000 m/s
Temperature range
0 °C to 100 °C (32 °F to 212 °F)
Pressure range
0 bar to 8 bar (0 psi to 116 psi)
Accuracy
Density*
0.000007 g/cm3
Concentration determination
Typically 0.01 to 0.1 % (application-dependent)
Digital Resolution
Density
0.000001 g/cm3
Sound velocity
0.01 m/s
Repeatability s.d.**
Density
0.000001 g/cm3
Sound velocity
0.1 m/s
Temperature
0.001 °C
0 to 100 % H2SO4
0.02 % H2SO4
0 to 28 % free SO3
0.04 % free SO3
28 to 65 % free SO3
0.1 % free SO3
Additional information
Integrated tables and functions

Ethanol tables
Extract/sugar tables
Acid/base tables
20 freely programmable user functions

Available options

ISO 17025 calibration providing full traceability to SI units
Cooling kit for low-temperature measurement

Amount of sample in the measuring cells
3 mL
Measuring time per sample
1 to 4 minutes
Interfaces
RS-232, 4 x USB, CAN, VGA, Ethernet
Display
Bright 10.4" TFT PCAP touchscreen (640 x 480 px) with customizable display layout
Wetted parts
PTFE, borosilicate glass, stainless steel DIN 1.4539/UNS N08904
Dimensions
495 x 330 x 230 mm
(19.5 x 13 x 9.1 in)
Weight
22.5 kg (49.6 lbs)

* under ideal conditions and for low densities/viscosities
** according to ISO 5725
2020 Chinese Pharmacopoeia
0601-relative density determination method
ASBC
Beer-2B: Specific Gravity by digital density meter (1978)
Beer-5: Real Extract (B. Beer measured gravimetrically (1958), C. Real Extract determined refractometrically (1982))
CPTC
SH/T 0604-2000 eqv. ISO 12185
European Union
Spirits drinks: COMMISSION REGULATION (EC) No 2870/2000
Wines: COMMISSION REGULATION (EC) No 128/2004
Wines: COMMISSION REGULATION (EC) No 355/2005
Wines: COMMISSION REGULATION (EEC) No 2676/90
HM Revenue & Customs
Density measurement for the revenue accounting of spirits
OIV
Alcohol content in wine and musts
Analysis method for density measurement in wine and musts
Pharmacopoeia Europe (Ph. Eur.)
Ph. Eur. 2.2.5 - Relativ density
U.S. Pharmacopoeia (USP)
29 - Specific Gravity Method II
USP 841 - Specific gravity
Anton Paar Certified Service
The Anton Paar quality in service and support:
More than 350 manufacturer-certified technical experts worldwide
Qualified support in your local language
Protection for your investment throughout its lifecycle
3-year warranty
Learn more
Consumables, Accessories, Software & Reference materials
Consumables, Accessories, Software & Reference materials
Accessories & Software
Accessories & Software
Not all items are purchasable online in specific countries.
To find out if you can purchase online from your location, check the online availability below.
Online price only
|

excl.

incl.

0

VAT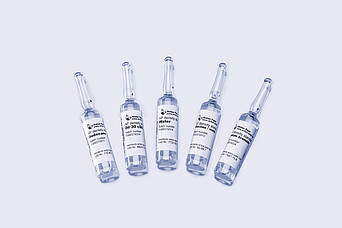 ISO 17034-certified reference material:
Density standards
Delivery time:
%1$s – %2$s working days
%1$s – %2$s weeks
%1$s – %2$s months
Product details
Market-leading uncertainty of 0.015 kg/m³ (ISO 17034)
Application-specific density standards, available via webshop
Online certificate with lifetime reference values guarantee
Conformity with ISO requirements ISO 17025 and even ISO 17034
Safety glass ampoule for zero contamination
Sample changer:
Xsample 520
Delivery time:
%1$s – %2$s working days
%1$s – %2$s weeks
%1$s – %2$s months
Part number: 184345
Product details
The multi-sample changer that provides first-class filling at a snap
Handles up to 96 samples in one magazine
Ideal for beer, wine, soft drinks, syrups, and other aqueous samples which can be replaced without intermediate cleaning
Multiple fillings from the same vial if required
Sample changer:
Xsample 320
Delivery time:
%1$s – %2$s working days
%1$s – %2$s weeks
%1$s – %2$s months
Part number: 184368
Product details
The single sample changer for easy operation
Multiple fillings from the same vial if required
Highly resistant wetted parts for handling of aggressive samples
Quick replacement of the sample without intermediate cleaning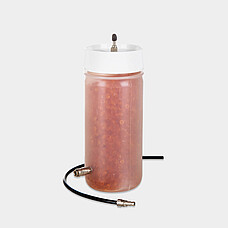 DRYING CARTRIDGE
Delivery time:
%1$s – %2$s working days
%1$s – %2$s weeks
%1$s – %2$s months
Part number: 65085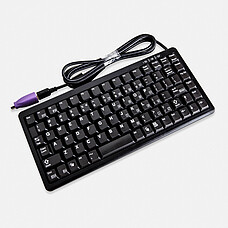 KEYBOARD USA USB
Delivery time:
%1$s – %2$s working days
%1$s – %2$s weeks
%1$s – %2$s months
Part number: 80807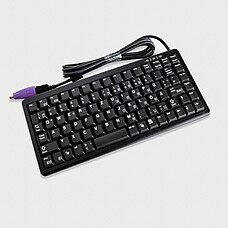 KEYBOARD GERMAN USB
Delivery time:
%1$s – %2$s working days
%1$s – %2$s weeks
%1$s – %2$s months
Part number: 80809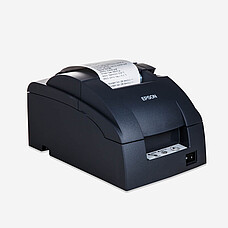 PRINTER EPSON TM-U220D or B
Delivery time:
%1$s – %2$s working days
%1$s – %2$s weeks
%1$s – %2$s months
Part number: 93362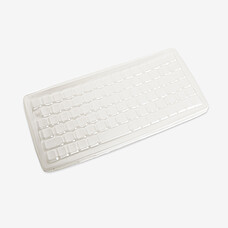 PROTECTING COVER FOR KEYBOARD
Delivery time:
%1$s – %2$s working days
%1$s – %2$s weeks
%1$s – %2$s months
Part number: 13350
Product details
In combination with keyboard (80809 or 80807)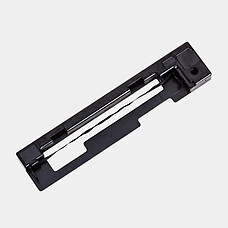 RIBBON CARTRIDGE FOR CITIZEN PRINTER CBM910 / IDP3110
Delivery time:
%1$s – %2$s working days
%1$s – %2$s weeks
%1$s – %2$s months
Part number: 8139
AP DENSITY STANDARD SODIUM BROMIDE 1x10 mL WITH ISO 17034 CERTIFICATE
Delivery time:
%1$s – %2$s working days
%1$s – %2$s weeks
%1$s – %2$s months
Part number: 242818
Product details
Density standard with high density (1250 kg/m3)
Aqueous liquid
Measuring uncertainty: 0.03 kg/m³
Specified temperature range: 15 °C – 25 °C
Durability: 18 months
Volume: 10 mL
ISO 17034-certified reference material
Complies with ISO 17025 and ISO 17034 requirements