Chocolate
When it comes to chocolate production, nothing is more important than the quality of the end product. Proper measurement techniques that help producers fulfill the high expectation of consumers play an important role here. And that's where Anton Paar can help. We have a broad portfolio of instruments that supports targeted characterization of your chocolate product.
Get in touch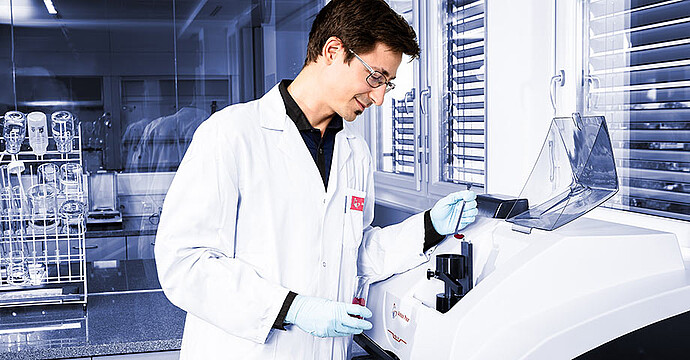 Cocoa powder and raw ingredients
Our PSA series determines both the particle size and distribution of chocolate's raw ingredients – in the form of cocoa powder – which helps you define the texture and melting characteristics of the chocolate you're producing. The result? The creamy mouthfeel of chocolate that we all love.
The size of the cocoa powder particles influences several parameters, including viscosity. The finer the cocoa powder, the higher the viscosity of the molten chocolate during production. What's more, a large proportion of very small particles increases the total surface area, meaning that you need more expensive cocoa butter to coat the particles and enable them to flow.
By optimizing particle size distribution with our PSA series, you reduce the amount of viscosity modifiers needed in the chocolate, which indirectly influence quality. Add our Autotap to the mix and you can also analyze tapped density, which lets you understand packing density and settling during transportation.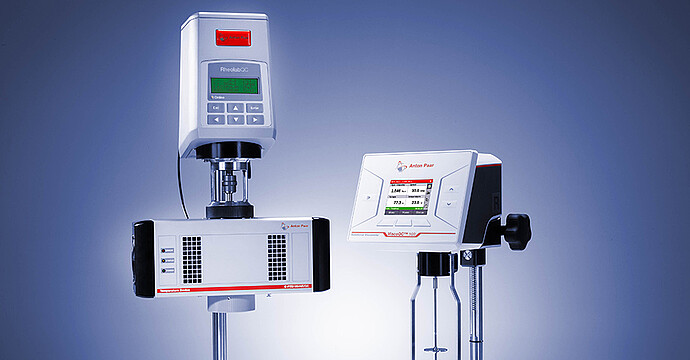 Chocolate melt
With our rheometers or viscometers – ViscoQC, RheolabQC, and MCR 72/92 – determine the flow behavior at different shear rates, the yield point, and the dynamic viscosity to optimize the conching process for a perfect coverage of chocolate surfaces. Apply this knowledge for process engineering or to describe mouthfeel and texture.
Use an MCR Evolution rheometer with tribology accessories to describe sensory perception of chocolate melt. Since you first have to optimize and then routinely control a well-defined particle size distribution for a high-quality product, this can be challenging: Our PSA series offers the solution.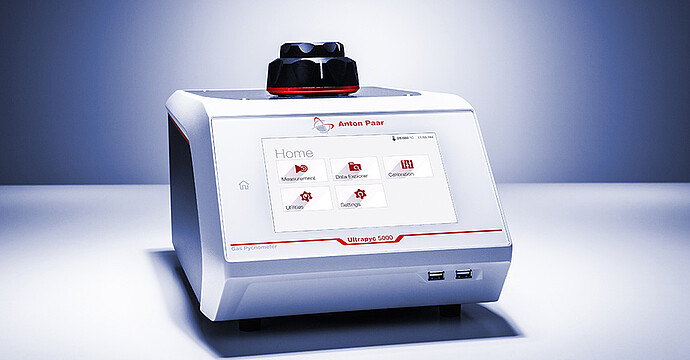 Chocolate bars and biscuits
If you want to know more about the crystallization of fats and sugars and occluded air, look no further than solid density measurement with our Ultrapyc series. When it comes to aerated chocolate, this instrument can determine if the bubbles have been created properly and if they're open or closed.
By investigating the influence of the oxidation process and shelf life on certain parameters like processing, storage, and product ingredients, RapidOxy 100 helps you improve the shelf life of a range of ingredients of chocolate, including cocoa powder and cocoa mass.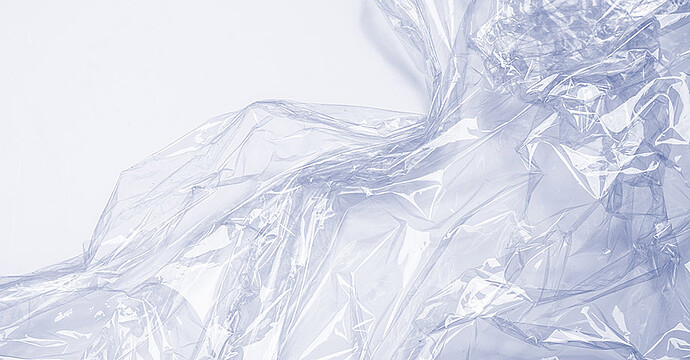 Food packaging
By using films and coatings with different functionalities, active packaging prolongs a product's shelf life, enhances safety, and maintains quality. But you first have to characterize these coatings via zeta analysis – something two of our instruments can do.
While SurPASS 3's titration unit determines the surface zeta potential via streaming potential measurements to develop, analyze, and control surface modifications, Litesizer 500 analyzes coating suspensions used for surface modifications with electrophoretic light scattering technology.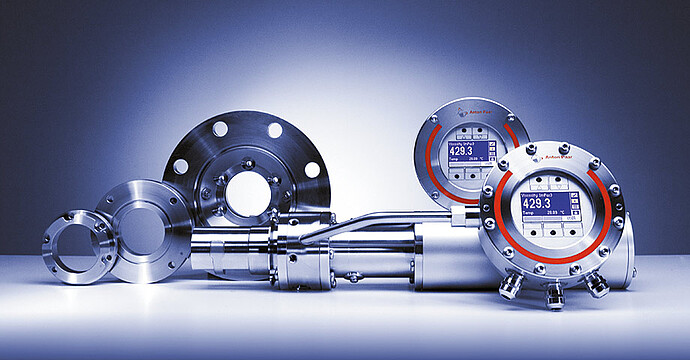 Process instrumentation
Use our process sensors in your food production plant. With L-Vis, our inline viscometer, determine the viscosity of chocolate and dough. With L-Rix, our inline refractometer, monitor the proper mixing of your recipe by determining concentration during production.
We offer you a great and constantly growing choice of live webinars and recordings on products, applications, and scientific topics.
View webinars