Your tomorrow is our mission.
What's new in density measurement for your petroleum sample – upstream, midstream, downstream?
Everything.
Now is your chance to experience market-leading density meters for yourself.
Get your free test trial of an Anton Paar density meter
Experience Anton Paar's density meters (compliant to ASTM D4052, ASTM D5002 and ISO 12185) at work and see the benefits first-hand. We offer you a free 2-week trial without any purchase obligation:
4-digit compact density meter providing full compliance with the regulations of the petroleum industry
Quick quality checks at the production line and storage facilities
Ready for all samples and work environments in harsh conditions
Entry-level expert, most advanced 4-digit density meter at a competitive price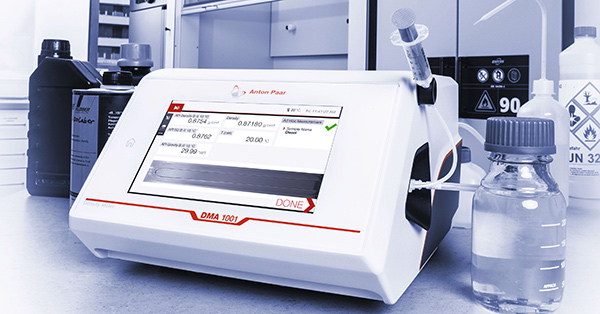 4- and 5-digit benchtop density meter for high-accuracy product certification
The industry-proven benchmark for high throughput of a wide range of samples
Dedicated industry profile for petroleum applications with best-in-class user experience
High-performance density meter with superior accuracy and sample diagnostics according to petroleum standards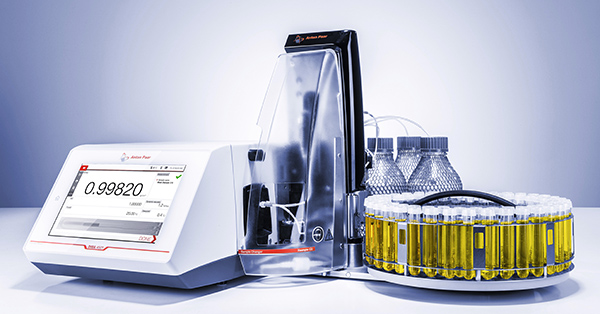 Density meter for heavy petroleum samples
Ready for measurements under exceptional conditions
Applicable at temperatures from -10 °C to +200 °C and under elevated pressures of up to 500 bar
Robust measuring cell for the toughest petroleum samples, such as crude oil, asphalt, and bitumen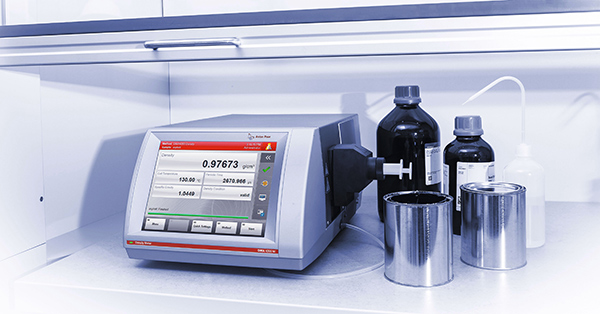 Schedule your free trial!